PC Games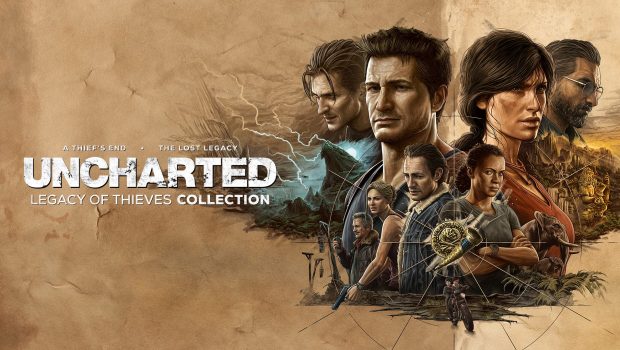 Published on October 19th, 2022 | by Chris O'Connor
Uncharted: Legacy of Thieves Collection PC Review
Summary: Live out your treasure hunting dreams in this Uncharted collection!
The first Uncharted game I played (and I think previously the only one, other than briefly playing the Playstation Portable version) was Uncharted 2 and I remember it with great fondness as it felt like an interactive movie. I am very pleased to say that Uncharted: Legacy of Thieves Collection shows that the franchise maintains that high standard of immersive, action packed gaming.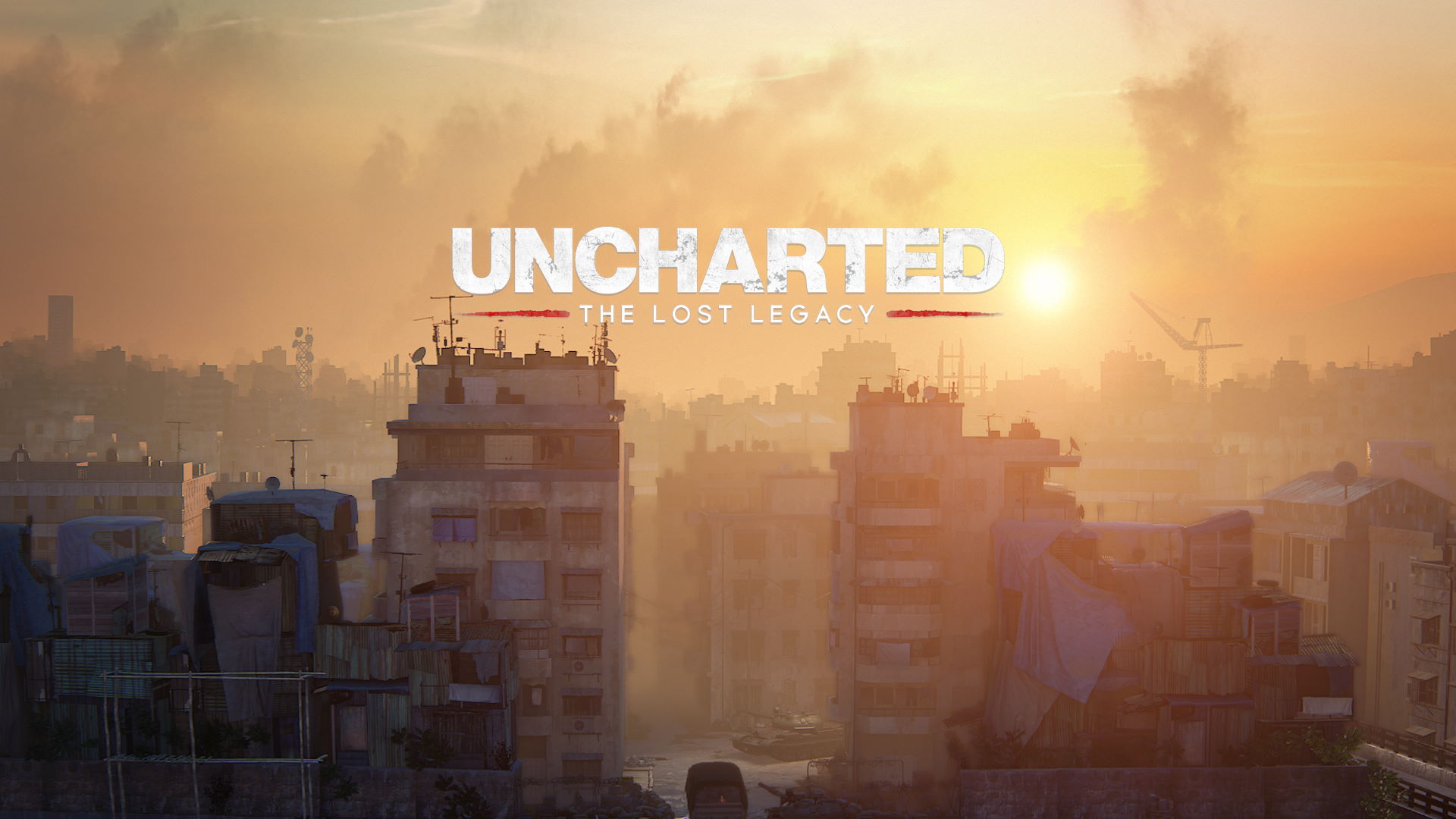 The Uncharted: Legacy of Thieves Collection is two games in one, Uncharted 4: A Thief's End and Uncharted: The Lost Legacy. The former revolves around a hunt for treasure to save your long lost brother's life, the latter, playing as Chloe Frazer, sees you working with mercenary Nadine Ross to uncover an ancient artifact and keep it out of the hands of a warmonger. Both feature absolutely stunning visuals with exceptional lighting (the opening chapter of Uncharted: The Lost Legacy features a number of neon signs and globes that create a fantastic level of ambience).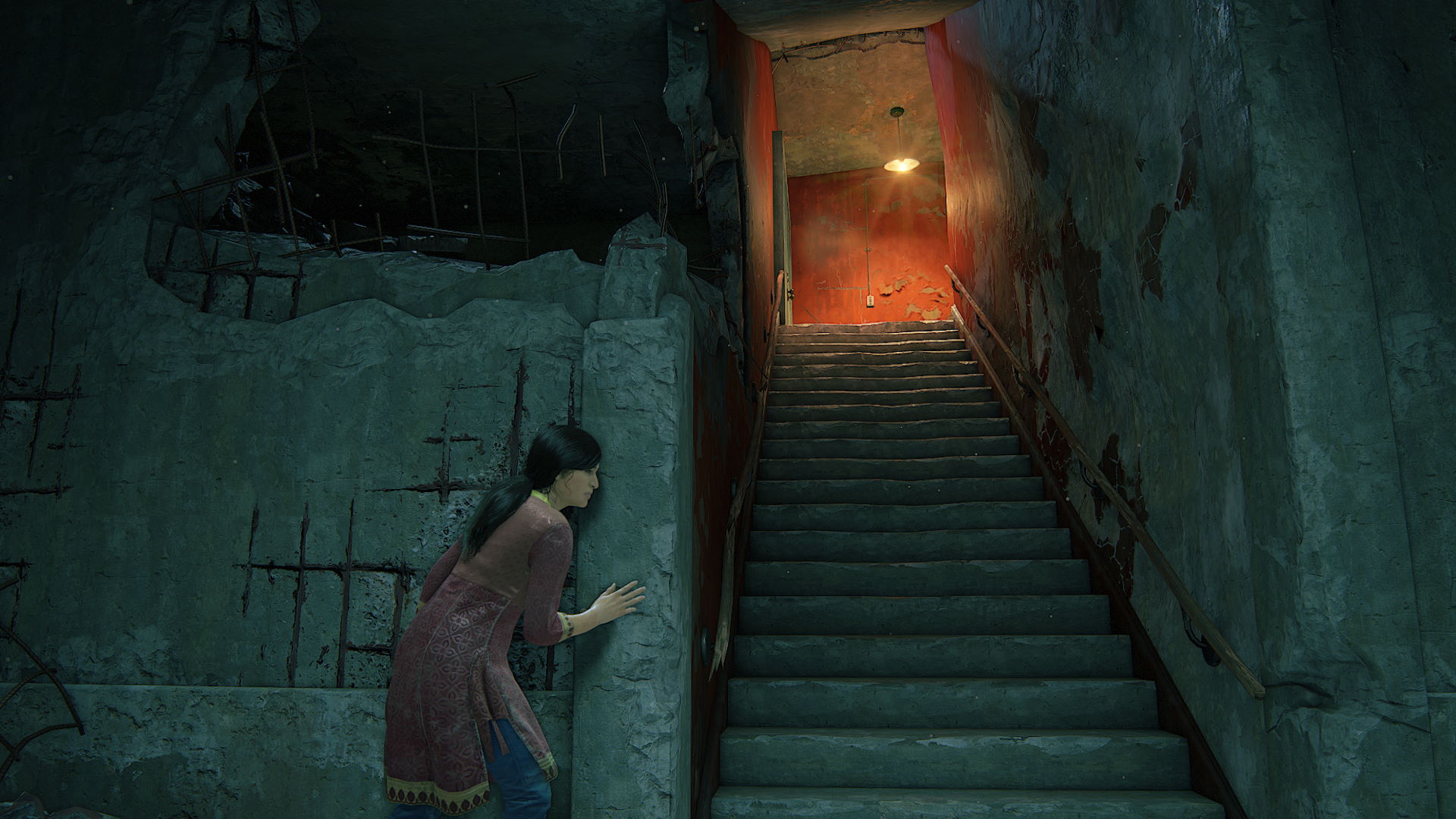 One of the key elements of the Uncharted games is just how successfully they draw you in. Naughty Dog are great story tellers and have the ability to get you hooked within moments of the game beginning, even if it's not a scene filled with action… there's just something about their pacing, mood and cinematic style that grabs your attention and doesn't let it go. Incorporating some of the game mechanic training into the "flashback" with Nathan and his brother is a great idea too and seems quite natural. It's not hard to feel emotionally connected to all the characters thanks to the brilliant scripting and certainly not to be ignored is the fantastic voice acting. Any one of these elements could be a weak point that would bring the overall feel down… but in Uncharted every aspect has been carefully put together to ensure the whole package is as engrossing as possible.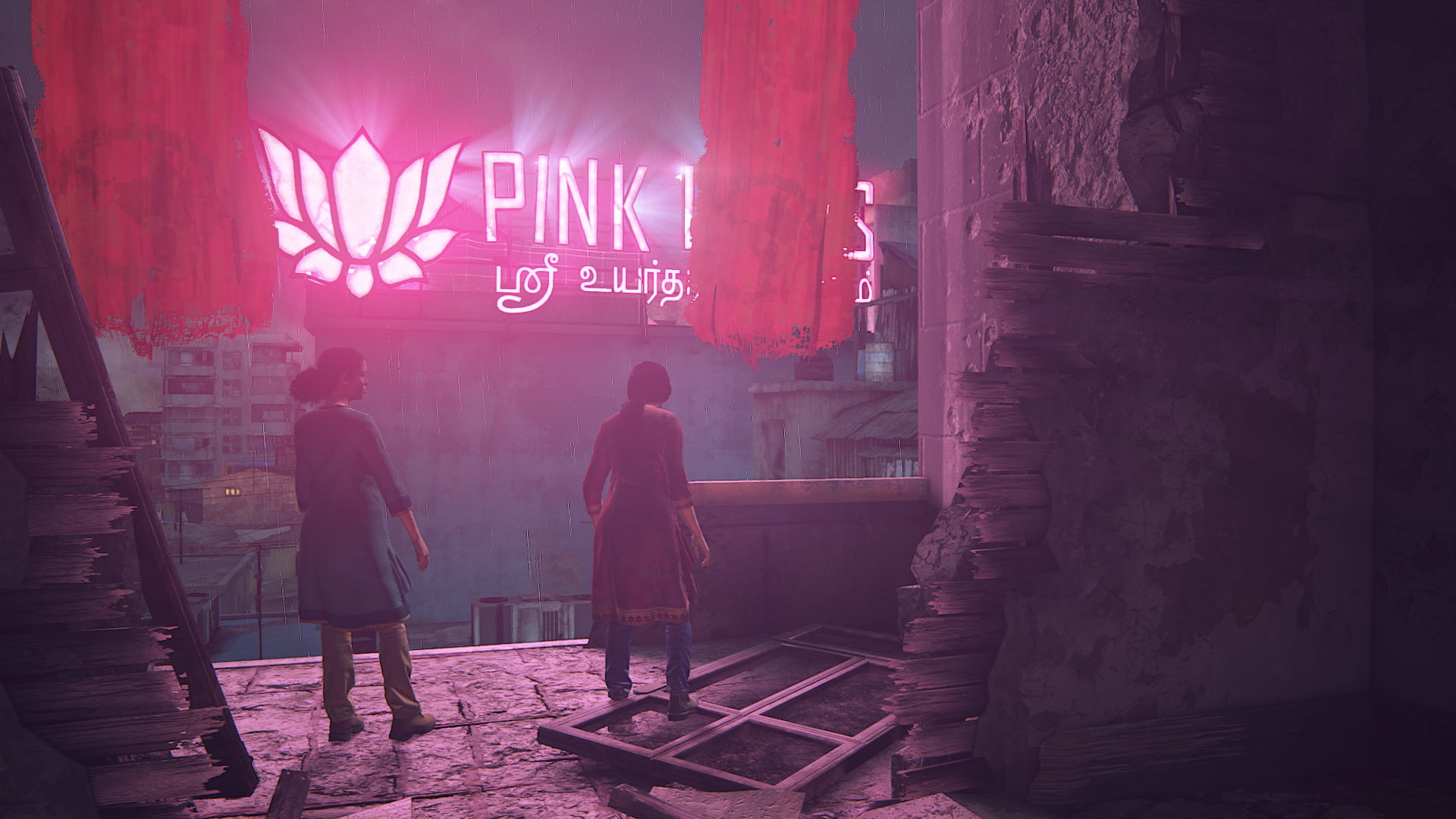 Though there are many moments to call out as "favourites"… I did feel quite touched when the game switched to a more "quiet" moment between Nathan and his wife which even included playing some Crash Bandicoot on an old Playstation… it wasn't just the slice of retro gaming that was fun… it's the banter between them that said so much about their relationship and again, drew me into their story.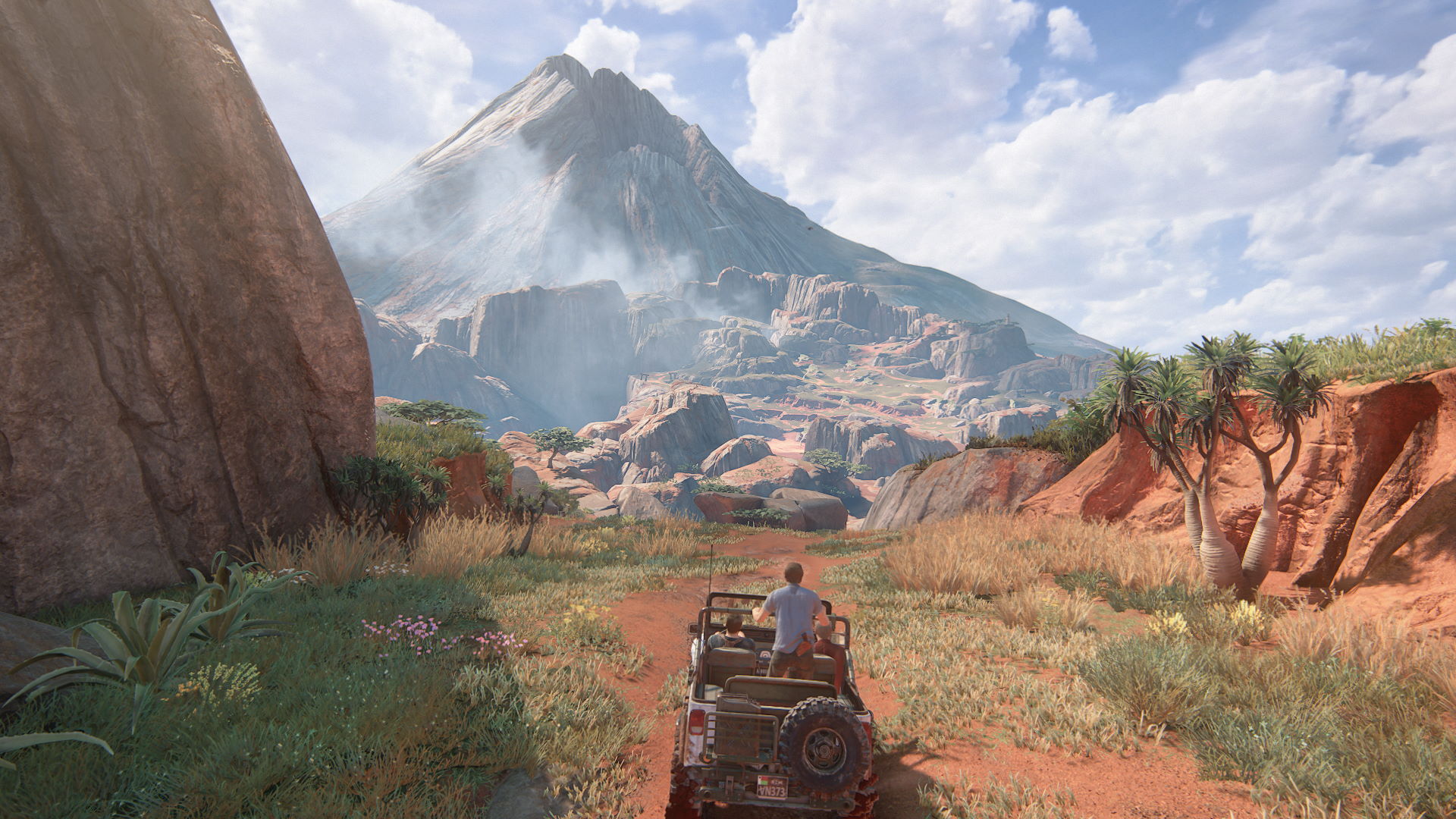 It should also be pointed out what a great job the developers did with their character animations. Often when humans are animated they end up looking "lifeless"… or robotic. I think a large part of what makes the characters seem alive here is the attention to detail… eyes don't just look motionless in one direction, there are subtle shifts now and then. When characters talk, it's not just the lips parting… the lips bend and morph in different ways, more naturally mimicking how our mouths actually look when speaking. These are all very small details but they are what make the difference between a good game and a great game that is much more engaging.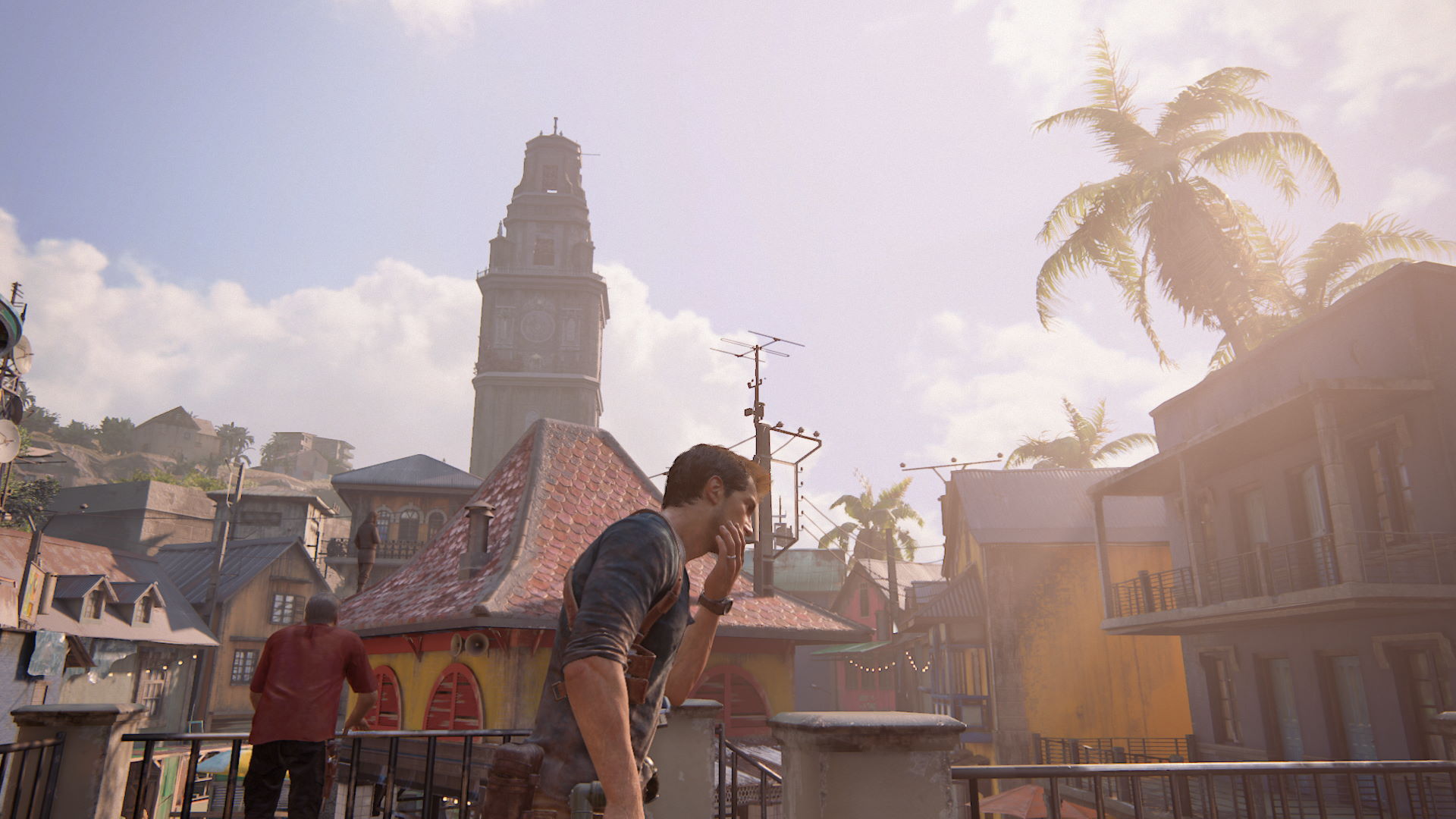 The puzzles in the game are not overly tough (which for some might be a negative… given that I enjoy the story, not being bogged down on overly complicated challenges works for me)… if you do get stuck, the game does offer hints. Combat is also fairly easy (there are difficulty settings but it's not going to be too punishing), which I find gives just the right amount of action (and the occasional death) without getting the player bogged down in the grind.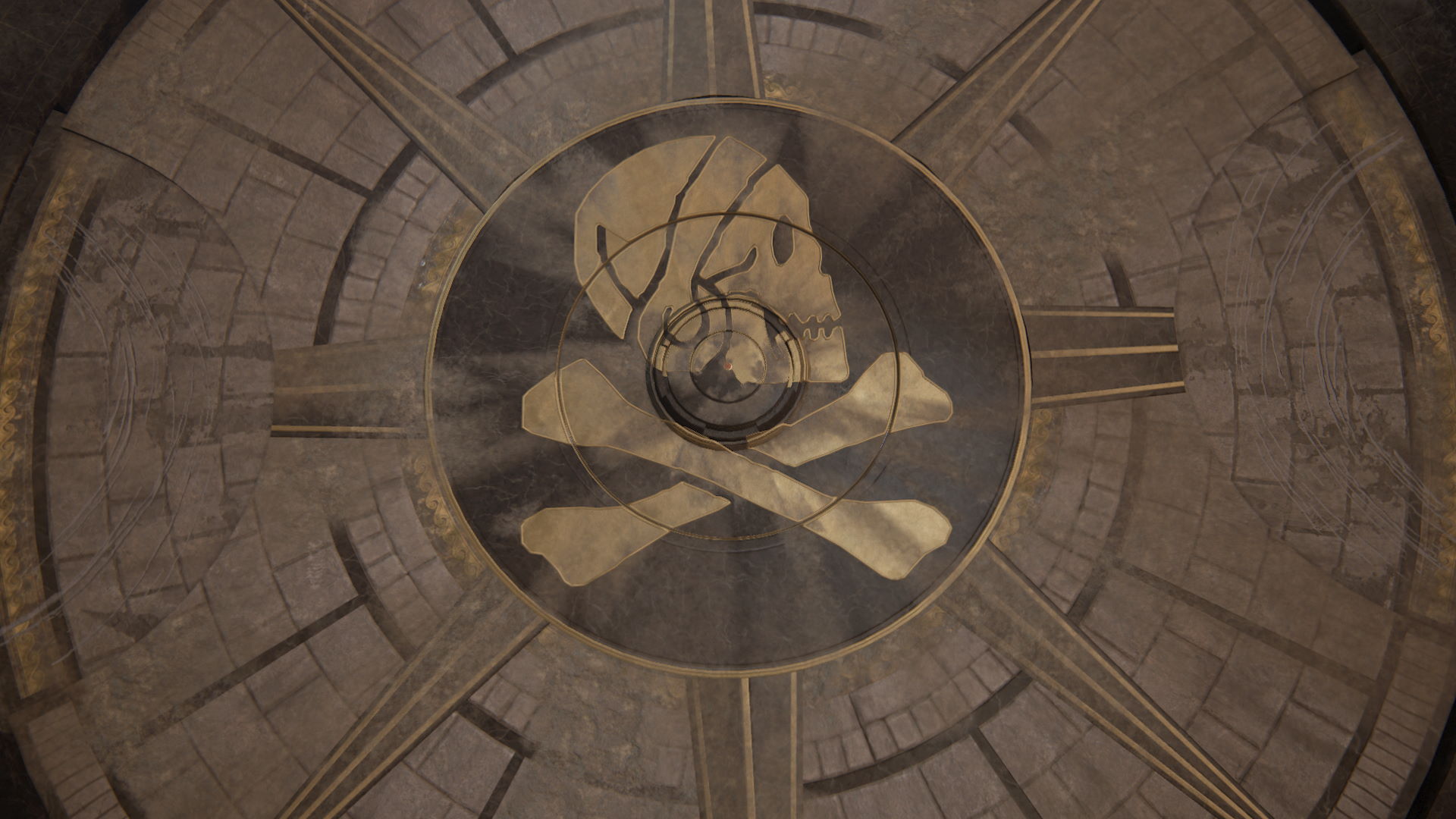 As mentioned, the visuals are stunning and given the nature of the game, you are going to get beautiful vistas from all over the world, from wide open plains to restrictive market filled streets, ancient ruins to modern villages and towns. All scalable for PC hardware so you can push it to the limits if you have the hardware for it, or scale it back to a workable level for your system.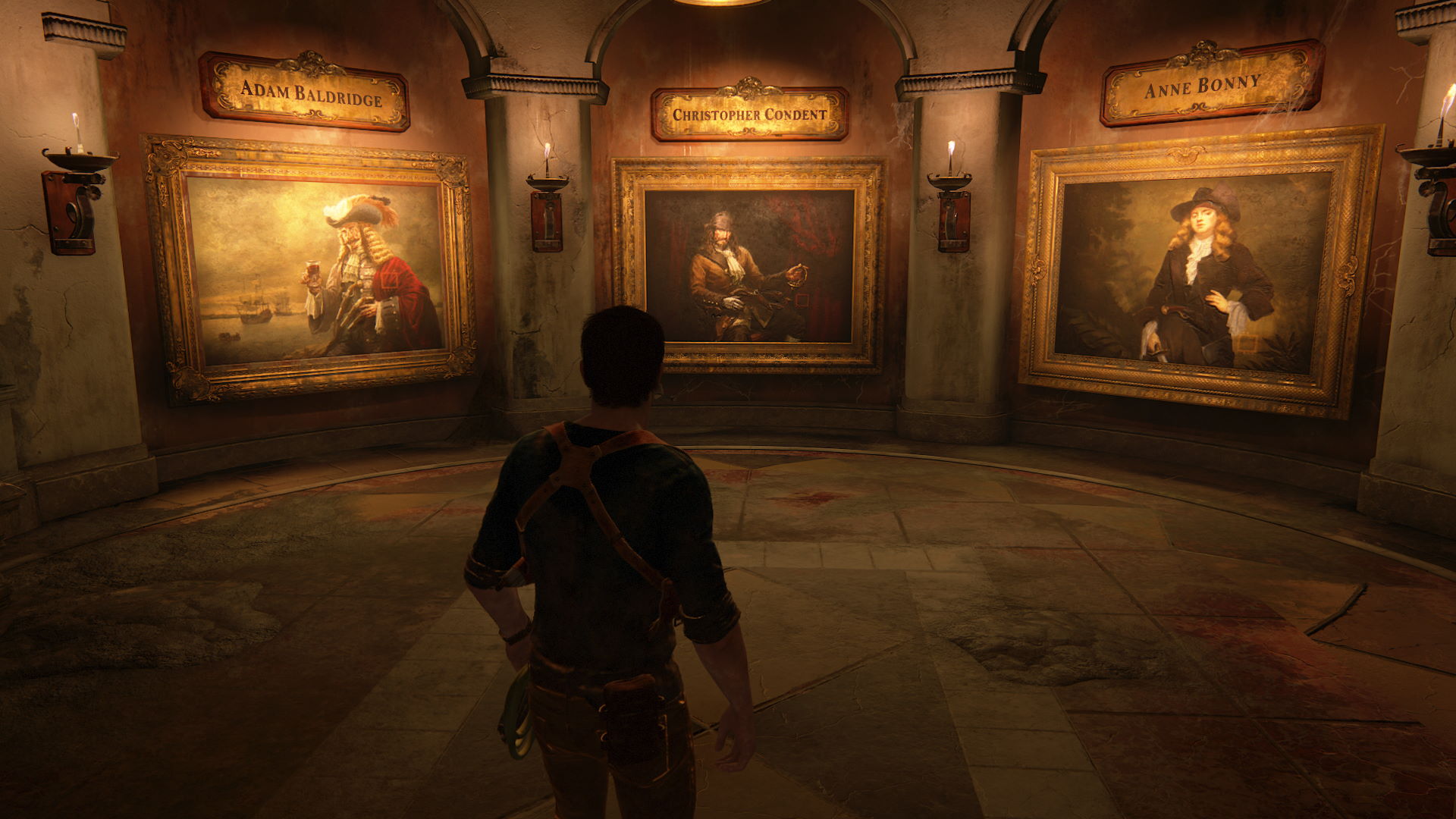 Two games for the price of one is normally a decent deal… when the games are as engaging and polished as the ones in Uncharted: Legacy of Thieves Collection it's a fantastic deal. If you've loved the Uncharted series in the past then grab a copy. If you've always loved The Goonies or Indiana Jones (Naughty Dog doing an Indiana Jones game would be amazing!)… this is as close as you will get to playing that genre! Grab a copy!