iOS Hardware & Accessories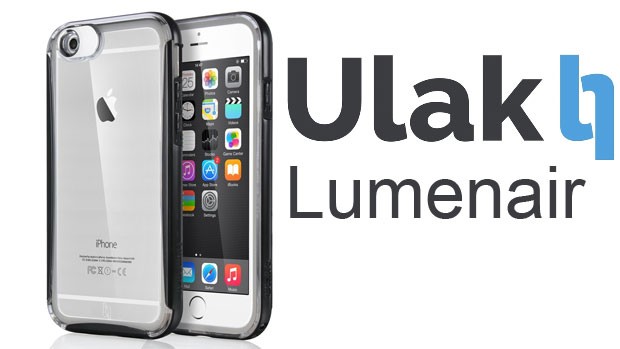 Published on July 26th, 2015 | by James Wright
ULAK Lumenair iPhone 6 Case Review
Summary: The ULAK Lumenair iPhone 6 Case not only looks good but offers protection plus LED flash notifications throughout the case
The iPhone 6 is a brilliant smartphone and some of its capabilities are truly outstanding. However these smartphones are not the strongest technological devices in our lives and considering how reliant we've become of them, decent protection is needed.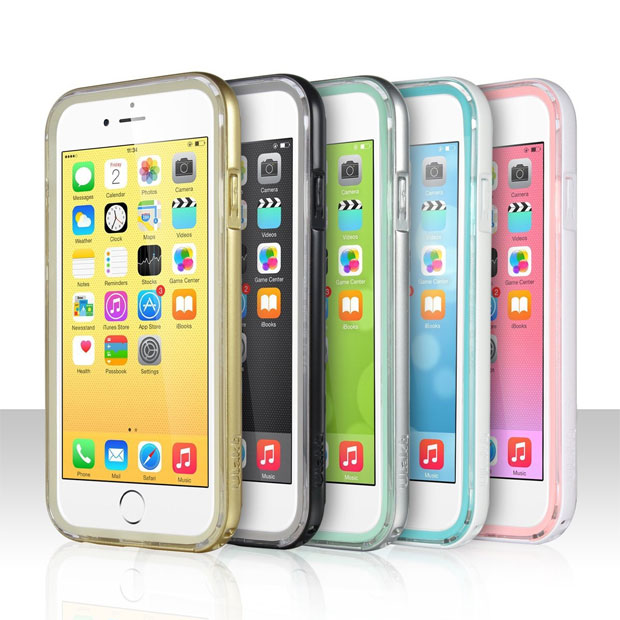 However design and appearances sometimes falls to the wayside when it comes to protection but ULAK have released a very interesting case that is not only a fashion statement but also protects your valuable iPhone 6. Apparently it was designed in Italy to give it that slight fashion edge.
This product is called the Lumenair that is a slim designed case and also comes in a variety of different colours but it also shines the notifications of your iPhone 6 via the LED flash through the case to alert the user of any messages. This is done by turning on LED flash alerts.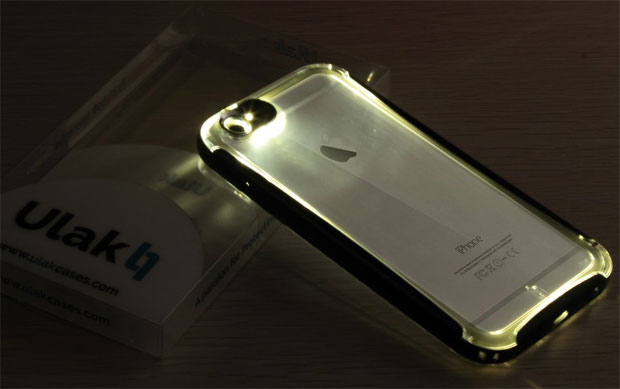 To install your iPhone 6 into the Lumenair, you simply slide your smartphone into the silicon, then into the case and presto, installation is complete. Once your phone is stalled into the case, you have full use of all the features of your iPhone 6 such as the buttons, camera and ports. I also like how this case protects the buttons of your phone by offering additional covering.
The only additional piece of equipment you need is a screen protector and given the cost of this case, it's quite affordable and does look quite decent. Sure it may not offer post-apocalyptic protection but for minor bumps, knocks, scratches and an accidental drop, it does well.
In terms of the LED flash distribution, this feature works but it works better in the dark but nonetheless, it would being attention to the user when you receive a notification. However to use this feature, you do need to enable LED flash notifications in your general settings on your iPhone 6.
Final Thoughts?
The Lumenair Case from ULAK is a well designed case that not only keeps the look of your iPhone 6 but offers easy installation, LED flash notifications and some okay protection thanks to the silicon interior and TPU exterior. Best of all, it comes with a knock out price!
Features
Specially designed for Apple iPhone 6 4.7 inch

Before you use this case, please set your iPhone 6 via Setting-general-accessibility-LED Flash for Alerts

The soft silicone bumper also have Night Glow function, Which makes it easy to find your phone in the dark.

Precise cutouts gives you total access to all functionality and buttons.

Provides protection and prevents scratches
 For more information, please visit http://www.ulakcases.com