3DS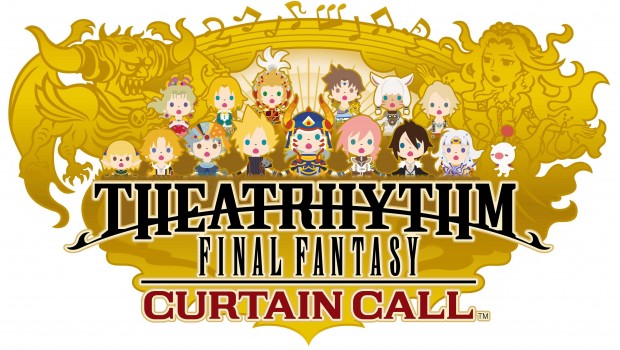 Published on July 16th, 2014 | by admin
Theatrhythm Final Fantasy Curtain Call Video
Sydney 16th July – The 16 bit debut of FINAL FANTASY was heralded by FINAL FANTASY IV, which showed to the world that that an RPG could tell a compelling and powerful story. This game and those that followed introduced a host of multi-faceted characters that faced real-world choices and consequences along their journeys. The Active Time Battle system also made its first appearance in this generation, giving a more real-time feel to the combat. Musically, some of the franchise's most memorable themes made their debut, including Battle on the Big Bridge, which has had many triumphant series returns in a variety of styles.
Featuring more than 200 songs and 60 playable characters from across the entire FINAL FANTASY series – including FINAL FANTASY VII: Advent Children®, FINAL FANTASY TACTICS® and recently released titles like LIGHTNING RETURNS™: FINAL FANTASY XIII and FINAL FANTASY XIV: A Realm Reborn®, THEATRHYTHM FINAL FANTASY CURTAIN CALL lets players relive their favourite moments from across the epic series, as they tap their way through key FINAL FANTASY events, environments and battle sequences.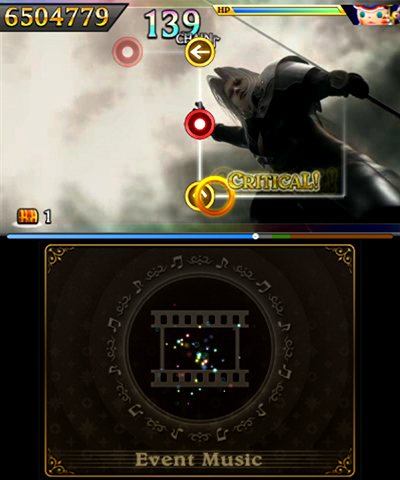 Theatrhythm Final Fantasy Curtain Call releases for the Nintendo 3DS across Australia & New Zealand on the 18th September 2014.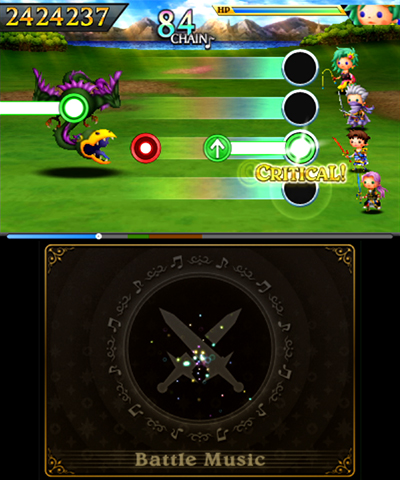 Related Links
Official website: www.theatrhythm.com
Official Facebook® Page:  www.facebook.com/theatrhythm