Action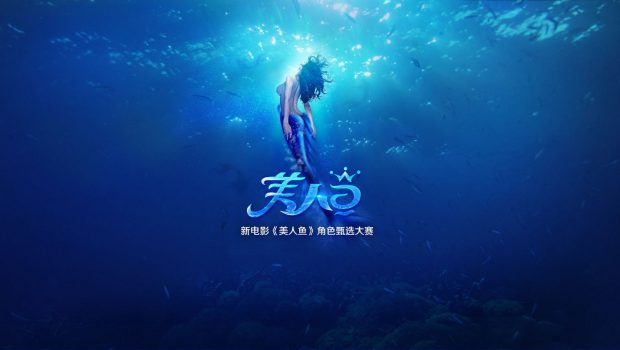 Published on June 9th, 2016 | by admin
The Mermaid
Universal Sony Pictures Home Entertainment is releasing The Mermaid – available to own on DVD & Digital from June 16, 2016.
From visionary director STEPHEN CHOW (Kung Fu Hustle) comes THE MERMAID, a fantasy, comedy action film that has become China's biggest film of all time.
The unique tale follows a beautiful mermaid (JELLY LIN) falling for a greedy real estate tycoon (DENG CHAO) who threatens her species' ecosystem. When greedy real estate tycoon, Liu Xian (Deng Chao), purchases a pristine coastal enclave known as Green Gulf, he plans to turn it into the hottest property on the market. However, Green Gulf is home to the last surviving mermaids, and they are done playing nice. They send the beautiful Shan (Jelly Lin) to seduce Liu and stop the destruction of their beloved ocean. But when their plan goes belly-up, neither humans nor mermaids are willing to back down. A fatal frenzy becomes inevitable.
This fantasy, comedy action film smashed box office records in China, scoring the biggest opening day and weekend box office ever by a limited release Chinese-language film.