Action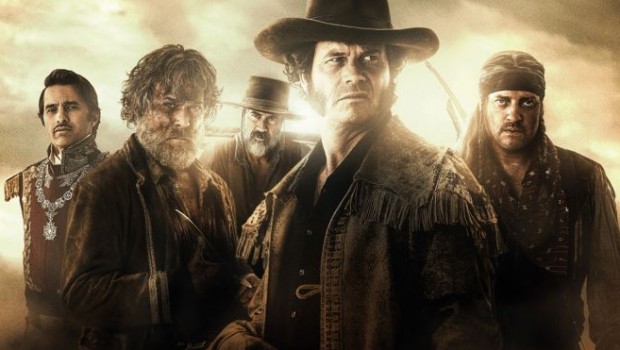 Published on December 15th, 2015 | by admin
Texas Rising – January 21, 2016
Universal Sony Pictures Home Entertainment is releasing Texas Rising on Blu-ray™ and DVD from January 21, 2016.
From Academy Award®-nominated director Roland Joffé (The Killing Fields) and the producers of the Golden Globe® winning miniseries Hatfields & McCoys comes the gut-wrenching and inspiring true story of how the state of Texas fought for its freedom and formed America's oldest and most legendary law enforcement agency – the Texas Rangers.
With an all-star cast including Bill Paxton (Titanic), Brendan Fraser (The Mummy), Ray Liotta (Goodfellas), Jeffrey Dean Morgan (Grey's Anatomy), Olivier Martinez (Unfaithful), Chad Michael Murray (One Tree Hill) and Kris Kristofferson (Blade), this is a story of human spirit rising in the face of insurmountable odds and claiming a piece of history for themselves.