PS Vita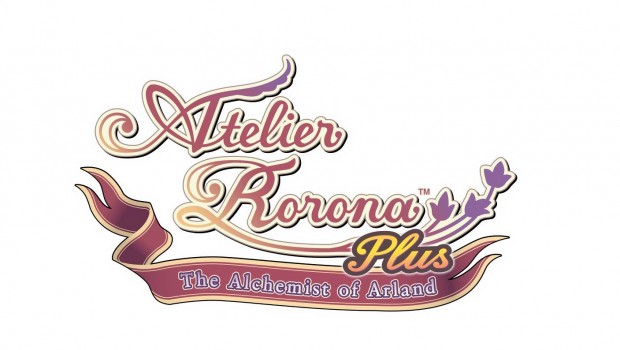 Published on June 2nd, 2014 | by admin
TECMO KOEI EUROPE SHARES NEW VIDEOS FOR ATELIER RORONA PLUS: THE ALCHEMIST OF ARLAND
Highlighting Updated 3D Graphics, Restructured Battle System and improved Synthesis system. 
TECMO KOEI Europe hasreleased videos for the turn-based RPG Atelier Rorona Plus: The Alchemist Of Arland. The videos feature the new enhanced 3D graphics, which bring characters to life in vibrant Anime-inspired environments, the restructured battle system in action and the improved Synthesis system. Additional features for Atelier Rorona Plus: The Alchemist Of Arlandare also spotlighted creating the most beautiful and engaging Atelier gameplay experience to date.
Atelier Rorona Plus: The Alchemist Of Arlandwill launch in Australia on the 19th of June, 2014 for the PlayStation®3 computer entertainment system and digitally for PlayStation®Vita handheld system through the PlayStation®Store.
The popular RPG franchise from acclaimed developer Gust, carries on the tradition of the beloved Atelier series, with alchemy as the main focal point. Atelier RoronaPlus: The Alchemist Of Arland focuses on the exploits of Rorolina Frixell, one of the most identifiable characters of the Arland trilogy, a young girl who is assigned to complete alchemy tasks over three years in order to keep her alchemy workshop and not be banished from the kingdom of Arland.
Atelier Rorona Plus: The Alchemist Of Arlandnew additions include:
Enhanced 3D character models.
New field map modelling creates more rich and vibrant scenery.
New chapters brimming with new content and illustrations, featuring Totori and Meruru who return from the previous Arland trilogies "Atelier Meruru Plus" and "Atelier Totori Plus".
Additional Content, including playable characters, maps, bosses, costumes and more.
Improved Synthesis system and new Assignment system.
Expanded Item Crafting.
Newly restructured battle system with advanced combat features and skill execution between characters.
New Time Capsule system, which allows players to bury items in Atelier Rorona and retrieve them in Atelier Meruru Plus, and Atelier Totori Plus.
Over 30 different endings: Interactions with character and decisions made to complete missions affect the ending for high replay value.
Data saving and sharing between PlayStation®3 and PS®Vita versions.