Games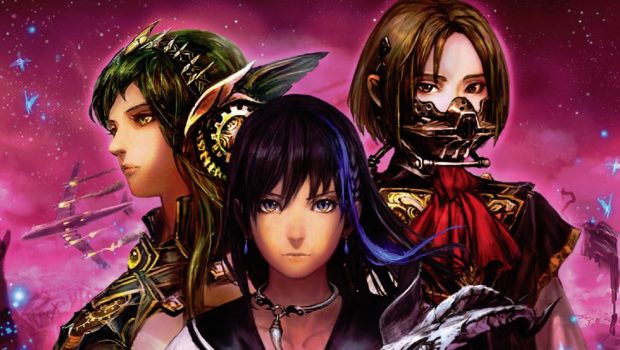 Published on May 5th, 2016 | by Admin
STRANGER OF SWORD CITY FOR PS VITA® NOW AVAILABLE IN AUSTRALIA AND NEW ZEALAND
NIS America is happy to announce that Stranger of Sword City is now available in Europe and North America for the PlayStation® Vita.
About the story:
Your flight crashes after passing through a mysterious portal. As the sole survivor, you awaken to an unfamiliar land lit by stars you've never seen. This land is Escario, the city of swords. Quickly marked as the Chosen One, the Stranger of Sword City, you must defend this place, and choose your allegiances carefully as you scour the land for a way home.
Key Features:
A Surprising Dark Fantasy – A labyrinth wouldn't be complete without the trappings of darkness that this fantasy brings. The story and characters depart from the comedy and lightness found in some of Experience's other games, and opts for traditional hardcore elements like perma-death and Life Points, while infusing the gameplay with a new Ambush system which will challenge you to decide how much risk you're willing to accept to obtain the greatest loot.
Competition in the Dungeon – Unlike most dRPGs, Stranger of Sword City won't leave you as a stranger among your peers. Online leaderboards will allow you to finally compete with your friends, and strangers across the world to display your dominance in everything from the best gear, to the fastest clear time. Art Overwhelming – Fantasy is created by visuals and music as much as by story. In this title, the breathtaking art throughout your travels, and abundance of character portraits available for creating your perfect party will allow you to be truly transported into the magic of Sword City