iOS Hardware & Accessories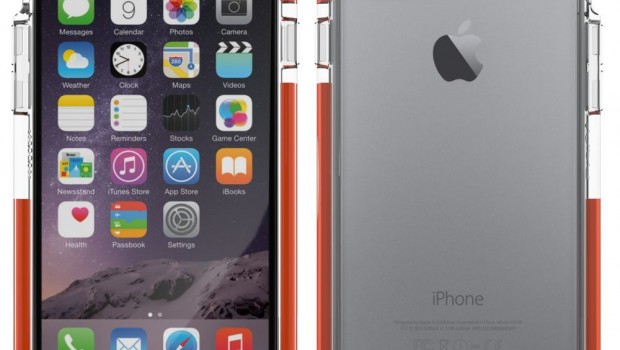 Published on October 13th, 2014 | by Admin
Tech21 Classic Frame iPhone 6 Case Review
Summary: Having used similar cases from tech21 before, I must admit that this case really gives the iPhone 6 some great protection
tech21 Classic Frame case for iPhone 6
Product: Protective case
Company: tech21
Reviewer: Peter Bourke
The iPhone 6 is the latest and greatest smartphone from Apple with the cheapest model (16GB) retailing for around $869AUD from the Apple Store. However in order to protect this investment that should last a few years, you really need to invest in a case and tech21 have just launched the Classic Frame for the iPhone 6. It's basically an additional layer of protection for your iPhone 6 that looks quite decent.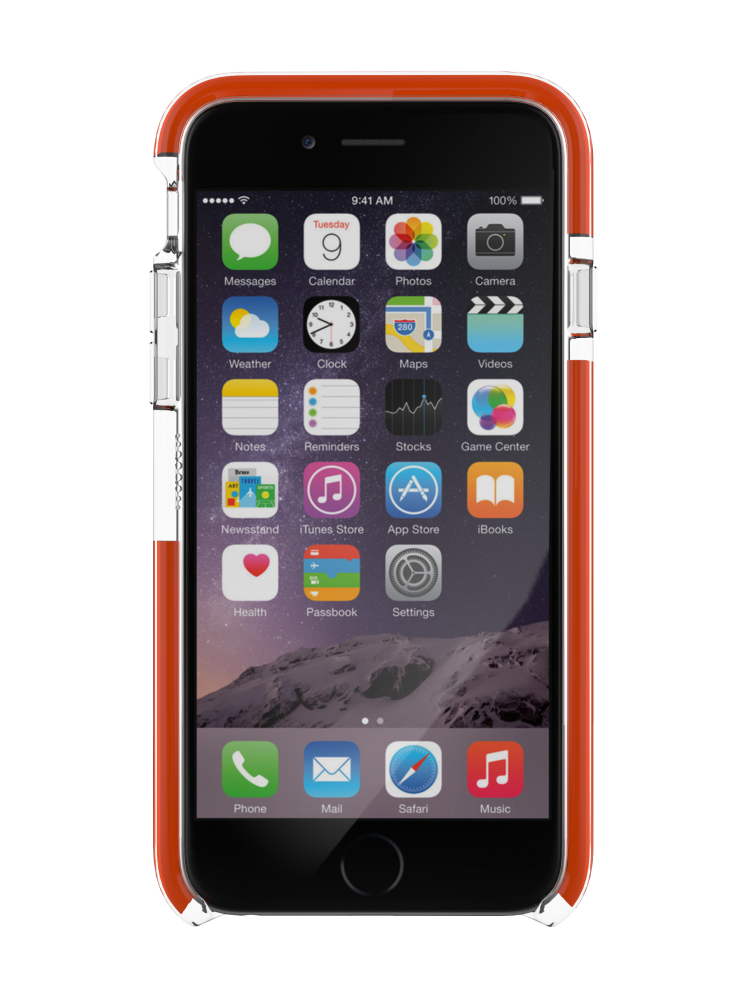 Features:
Fully Integrated Case with D3O® military-grade impact protection material
Encases the corners and back of the device to provide a secure fit and feel
PC back plate provides additional protection from scratches, direct bumps and knocks
Full access to all ports and function buttons
Slim design ensures full protection without adding any bulk
However, what makes this case special is the integrated D3O® military-grade impact protection material which means should you accidentally drop your iPhone 6, this case will absorb and disipate the shock away from the phone itself. Another great aspect about the case is that it is clear which means you can still see the very cool look of the iPhone 6. The only noticeable feature of the Classic Frame is the orange line around the case itself which is basically the D3O® military-grade impact protection material. It also has a frotested polycarbonate backing for additional protection and you have full access to all ports and button on your iPhone 6 once installed.
When it comes to installation and unlike some other protective cases, tech21 really make this process quite simple and your iPhone 6 just slides into the case which takes just a couple of seconds. Best of all, you can still have your screen protector installed on the phone which does not cause any problems with the installation process. Once installed, it just looks like any other iPhone 6 but with one difference around its clear frame, the D3O® military-grade impact protection material. Another highlight of the Classic Frame is that it does not add bulk or extra weight to your iPhone 6 as it is quite lightweight.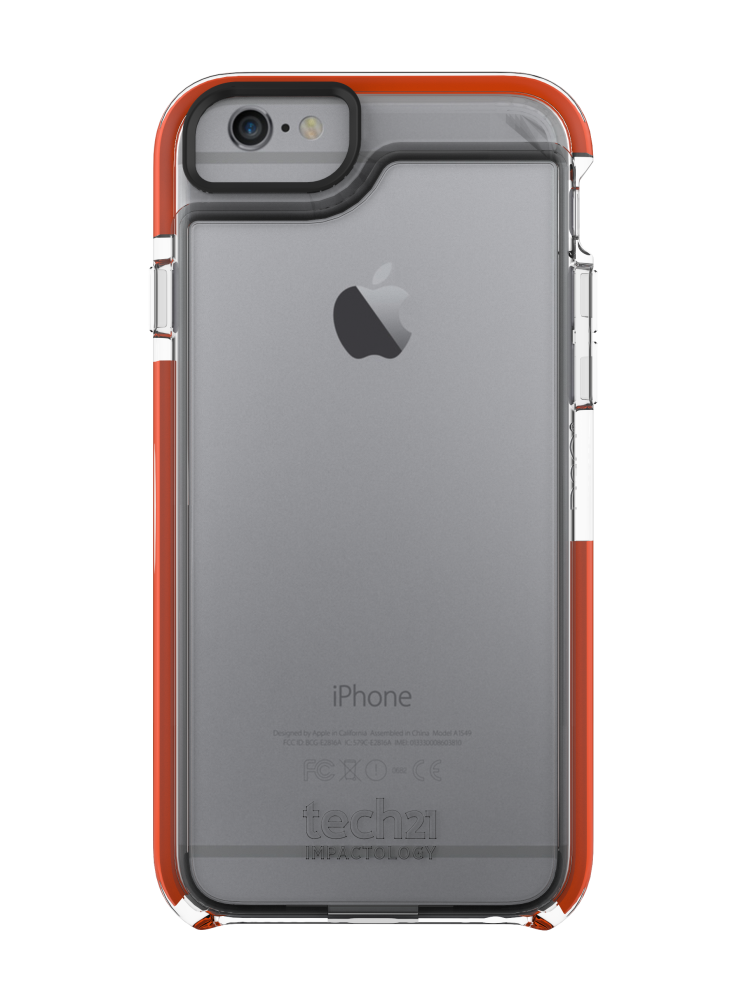 Final Thoughts?
Having used similar cases from tech21 before, I must admit that this case really gives the iPhone 6 some great protection, especially should a drop occur. If the dreaded drop does occur, it is designed to protect your iPhone 6 at all costs. Sure, if you dropped your iPhone 6 on the road with this product, it may scratch the case but it's a small price to pay for your smartphone investment!