iOS Hardware & Accessories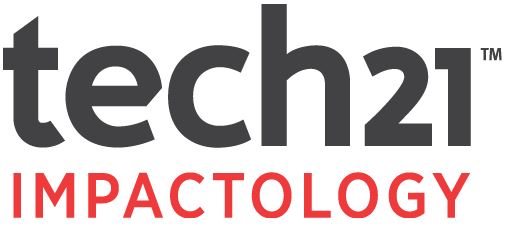 Published on September 18th, 2015 | by admin
Tech21 Announces Cases for the iPhone 6s and iPhone 6s Plus
Sydney, AUSTRALIA – September 18, 2015 – Tech21, the leader in impact protection for mobile devices , today announces that its Evo Elite and Evo Mesh Sport case ranges and Impact Shield will be available on September 25 for the new Apple iPhone 6s and iPhone 6s Plus devices, in Apple Stores worldwide.
The Evo Elite line features precise colour matching to the iPhone's iconic aluminum backing. And, thanks to a unique material process, the Evo Elite delivers the impossible – a sleek metallic veneer in space gray, silver and gold that's durable and scratch-resistant.
Designed to complement an active lifestyle, the Evo Mesh Sport wraps around the corners and back of the device in a stylish mesh pattern. Available in blue, green, pink, smokey black and white, the case provides a secure fit and feel, while offering a sleek and minimalistic look.
Tech21 does what other case-makers cannot by combining science, engineering and British design to create cases that address three core benefits: style, protection and performance. As technology advances, Tech21 has evolved its materials to meet the needs of today's consumers. The result is the world's most advanced impact protection material – FlexShock™. Featured in both the Evo Elite and Evo Mesh Sport, the material absorbs and dissipates force and can withstand drops up to 6.6 feet. Ultra-thin and lightweight, Tech21's unique FlexShockTM material results in impact protection that's up to 30 percent thinner and 60 percent lighter than competitor cases offering similar levels of protection.
The Evo Elite can be purchased in space gray, silver and gold for $69.95 MSRP. The Evo Mesh Sport can be purchased in blue, green, pink, smokey black and white for $59.95 MSRP. Tech21's Impact Shield with Anti-Glare, including a multi-layered coating offering optical clarity and maximum protection, is available for $34.95 MSRP.