iOS Hardware & Accessories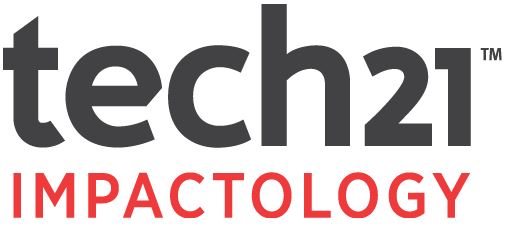 Published on October 1st, 2015 | by Admin
Tech21 Announces Cases for the iPhone 6s and iPhone 6s Plus
All Tech21 cases and screen shields are compatible with new iPhone
Sydney, Australia – September 30th, 2015 – Tech21, the leader in impact protection for mobile devices, is pleased to announce that its cases and screen shields are compatible with the new Apple iPhone 6s and iPhone 6s Plus.
Customers can choose from a range of styles, confident that each one offers great protection without compromising on phone performance. The Evo Elite features precise colour matching to the iPhone's iconic aluminum backing, and the Evo Mesh, Evo Mesh Sport and Evo Check are lightweight and come in a range of eye-catching colours. The Evo Endurance is the world's first ultra-safe charging case, and the Evo Wallet provides great protection and a handy flip cover with credit card holder, while Patriot provides robust 360o protection from drops of up to 13ft.
"We worked tirelessly over the weekend to test all our cases with the new iPhone 6s and iPhone 6s Plus and are pleased to announce that they all passed with flying colours," said Jason Roberts, CEO of Tech21. "Customers can now choose from a range of great Tech21 cases, confident that they all provide a secure fit and easy access to all buttons and ports, while core functionality such as camera and sensors will work the same with the case on or off."
Tech21's unique approach combines science, engineering and British design to create cases that address three core benefits: style, protection and performance. As technology advances, Tech21 has evolved its materials to meet the needs of today's consumers. The result is our most advanced impact protection material ever – FlexShock™, which absorbs and dissipates force and enables all Tech21 cases to withstand drops up to 6.6 feet. Ultra-thin and lightweight, Tech21's unique FlexShockTM material results in impact protection that's up to 30 percent thinner and 60 percent lighter than competitor cases offering similar levels of protection.