Action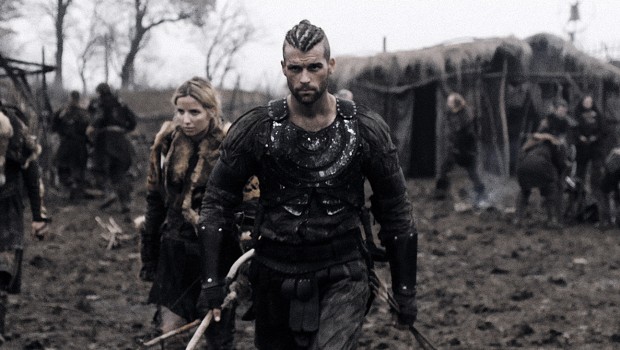 Published on September 15th, 2015 | by admin
Sword of Vengeance – September 24, 2015
Universal Sony Pictures Home Entertainment is releasing Sword of Vengeance – available to own on Blu-ray™, DVD & Digital from September 24, 2015.
From the creator of Hammer of the Gods comes the medieval epic adventure Sword of Vengeance. Starring Stanley Weber (Borgia, Violette) and Annabelle Wallis (X-Men: First Class, Annabelle), this action-packed adventure tells the story of a young prince determined to extract revenge for his father's death.
It's the year 1069 and the North of England has been left devastated by the slaughter and destruction by William the Conqueror and his knights in order to control the Rebels. After being freed from years of torturous slavery, a young Norman prince called Shadow Walker (Weber) has decided to return to his lost lands to seek justice for the death of his father, murdered by his ruthless uncle Earl Durant (Karel Roden, The Bourne Supremacy, Hellboy).
Gaining the trust of a band of exiled farmers, Shadow Walker leads the group into a bloody battle against his uncle, exploiting them for his own purpose. Will the Prince sacrifice everything and everyone to quench his thirst for bloody retribution, or has his soul been lost forever to vengeance?
Featuring a notable cast, including Ed Skrein (Game of Thrones, Deadpool), Dave Legeno (Harry Potter and the Deathly Hallows, The Raven) and Edward Akrout (Mr Selfridge, The Borgias).