DVD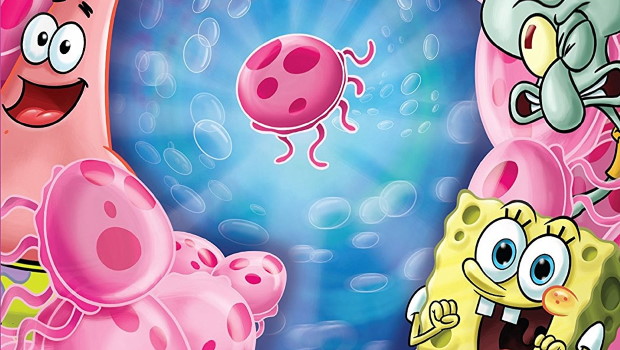 Published on December 9th, 2020 | by Chris O'Connor
Spongebob Squarepants: The Complete Ninth Season Review
Summary: Spongebob and his gang of underwater oddities get up to hijinks aplenty.
The Spongebob Squarepants "phenomenon" began at the tail end of my cartoon watching stage of life. That's not to say I stopped watching cartoons, more that the ratio of cartoon to other content shifted around the time Mr Squarepants was making waves. I grew up entrenched in Ren and Stimpy, Rocko's Modern Life, Animaniacs and the like and there is a lot of that heritage in Spongebob. In this collection of the entire ninth season you can dive right in and get acquainted for the first time or return to Bikini Bottom to continue your infatuation with the porous yellow hero.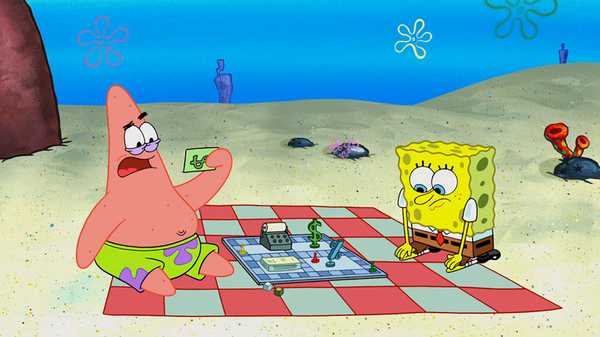 A quick overview for those unfamiliar with Spongebob Squarepants, "he lives in a pineapple under the sea", in a place called Bikini Bottom (for those who remember the days of nuclear testing this name may sound somewhat familiar… and may account for the world of Spongebob). Spongebob works for Mr Krab's at the Krabby Krab making Krabby Patties with his long suffering work mate Squidward Tentacles, his best friend is Patrick Star and he is also friends with a Squirrel called Sandy Cheeks who gets about Bikini Bottom in a diving suit. If that sounds like an odd collection of characters then you're getting an idea of what the show is like.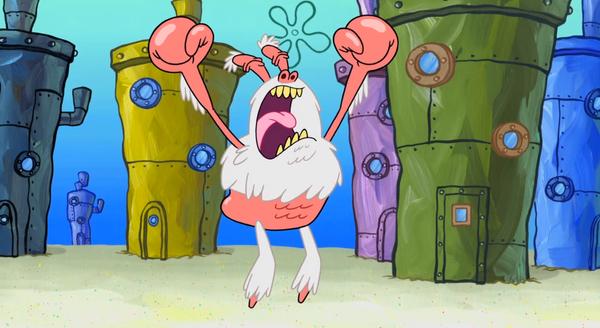 This ninth season collection is packed full of fun, about 588 minutes of fun in fact. Over twenty stories and three double length episodes should certainly keep the established fan happy and possibly make any new viewers a convert. In the extras department are five bonus shorts to round out the disc.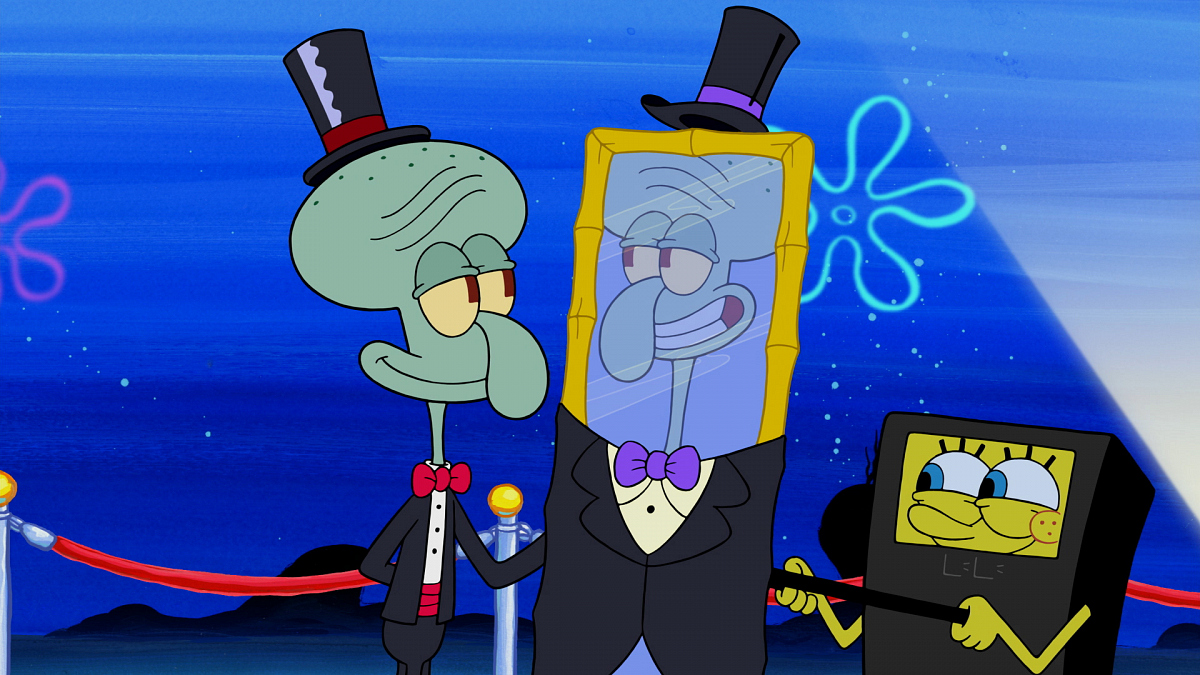 As someone who is quite late to the world of Spongebob I'm not sure if the series has always been as "gross out" as it is here. I have vague memories of seeing episodes before and I don't remember them having scenes such as Patrick tearing off the top of his conical head, inverting it then licking his brain as if it's an icecream… but perhaps I just missed those scenes? This is certainly where the similarity to the shows I mentioned earlier (especially Ren and Stimpy) come to mind. The show is mostly geared towards children but then seems to be attempting to appeal to the teen audience as well by being a bit more "edgy". These sorts of scenes aren't too frequent… but are important to keep in mind if you have some sensitive viewers among you.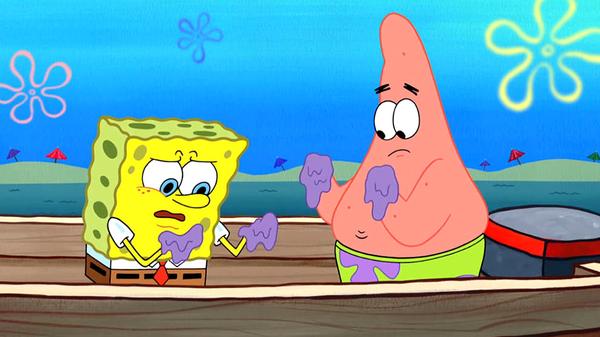 For the price there's a lot here for fans to enjoy and it will certainly keep viewers entertained for hours.
Film Genre TV Cartoon
Label Umbrella Entertainment
Audio English  5.1
Running Time 588
Region Coding 4
Rating G
Consumer Advice Very mild themes, animated violence and coarse language
Year of Release 2016
Primary Format – Movies/TV DVD