DVD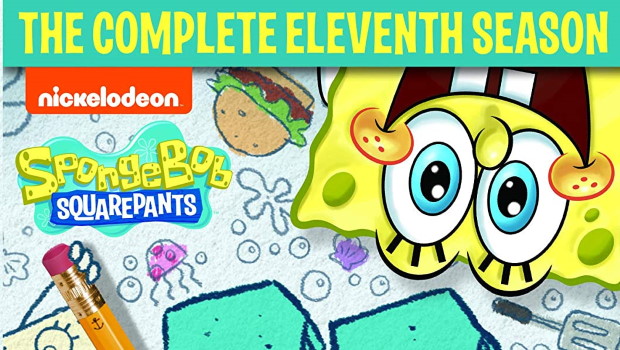 Published on December 9th, 2020 | by Chris O'Connor
Spongebob Squarepants: The Complete Eleventh Season Review
Summary: Eleven seasons in and still causing chuckles, Spongebob and friends continue their bizarre antics and may even warm your heart along the way.
When a series has been running for a long time it gets ever more challenging to keep it fresh and entertaining. Shows might change the look somewhat, play around with different ways of getting the laughs or just tweak things here and there. In season eleven of Spongebob it seems the main shift is to far more visual humour, relying on over the top facial expressions and slapstick gags rather than dialogue based laughs.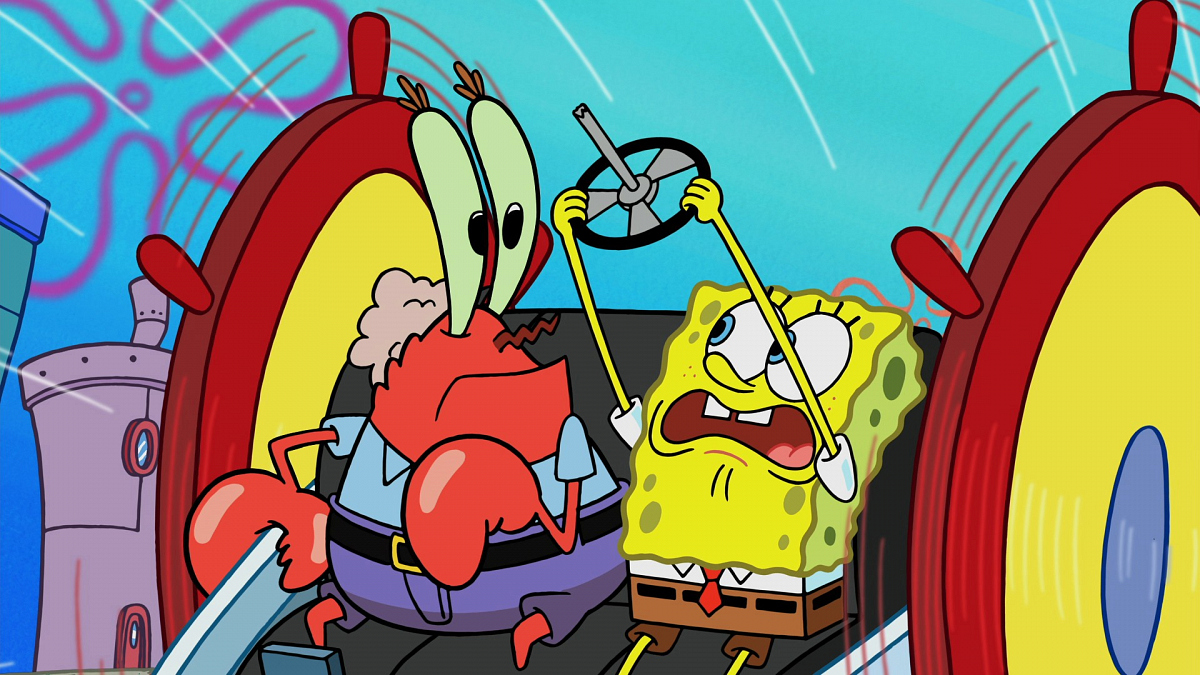 After the shorter tenth season, we are back to a generous helping of Spongbob Squarepants for the eleventh season. 50 tales from the deep to tickle your funny bone, or at least have you scratching your head at the odd antics the Bikini Bottom residents are getting up to now. As mentioned earlier, it's not uncommon for a long running show to try a few new tricks to keep things fresh. In this season we have a few episodes that clearly stand out in that nature.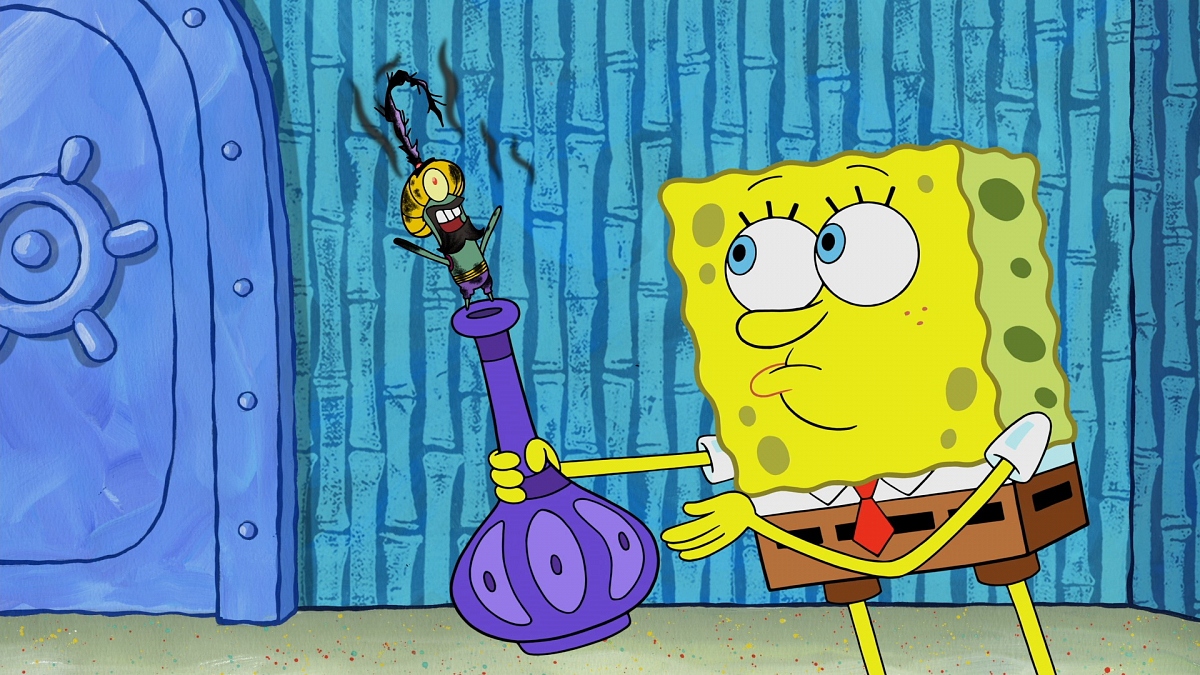 The Legend of Boo-kini Bottom is a half hour Halloween special done in classic stop motion animation style. I have a bit of a soft spot for stop motion animation, in part because there was a lot of it on screen when I was growing up (Morph etc), but also because my dad had a film movie camera that was able to do stop motion animation and as such we have some home movies with our own short films using that technique.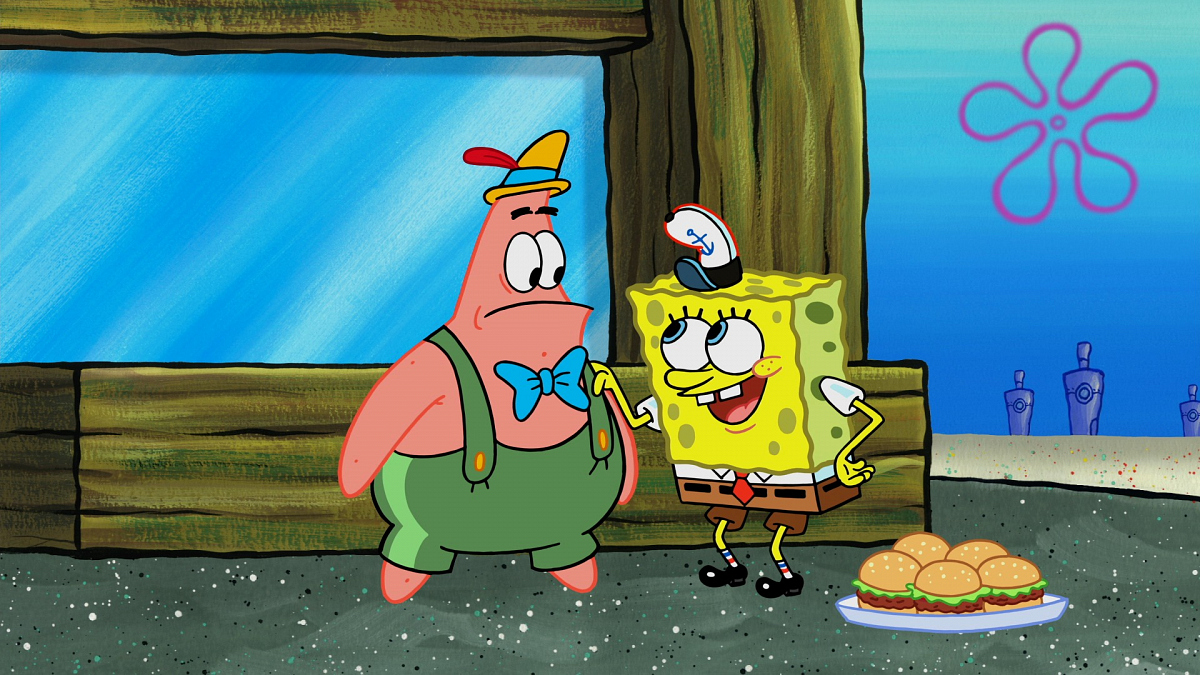 There can be a fine line between commending a series for taking chances, shaking things up a bit and simply falling flat on their face with some very questionable choices. Though Season eleven does have it's hits and misses (Ink Lemonade does not come across favourably), there are enough episodes here that it evens out to an overall decent viewing experience. If you don't like an episode, just skip it… in over 500 minutes of entertainment you are bound to have some moments you don't like… but equally there are bound to be moments that will have you unable to stifle a giggle.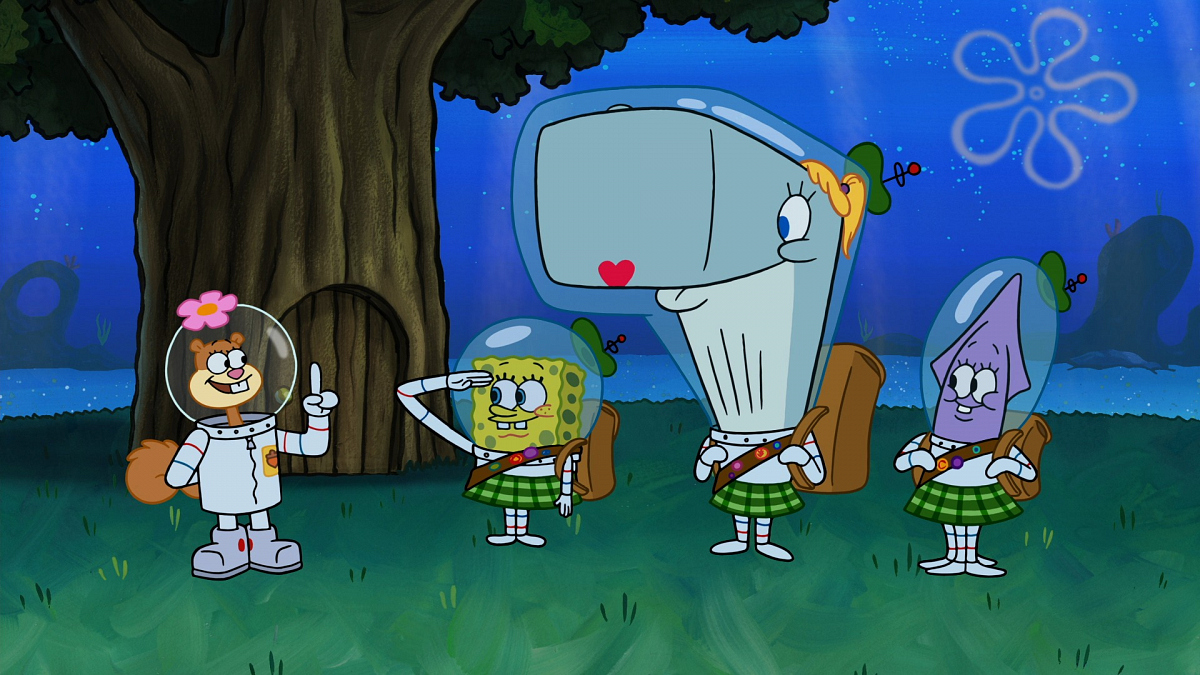 Despite the odd dip here and there, Spongebob and pals are still able to cause a giggle and for the collector or even just the casual viewer this season 11 collection is a good addition to your viewing shelves. A great option for when the internet goes down or is too congested because everyone is home isolating and streaming, pop in the disc and view without disruptions or buffering issues.
Film Genre TV Cartoon
Label Umbrella Entertainment
Audio English 5.1
Running Time 591
Region Coding 4
Rating PG
Consumer Advice Mild themes and comedic animated violence
Year of Release 2018
Primary Format – Movies/TV DVD