Action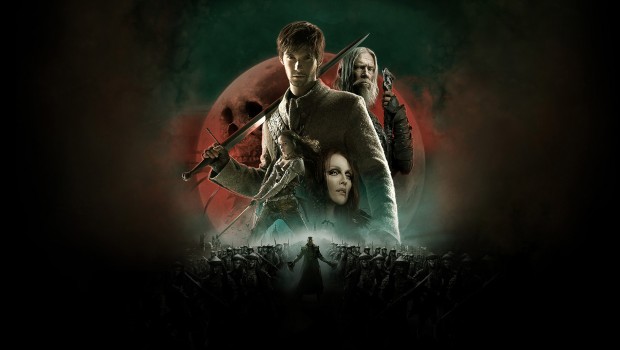 Published on May 22nd, 2015 | by admin
Seventh Son – July 16, 2015
Universal Sony Pictures Home Entertainment is releasing Seventh Son on Blu-ray™, DVD & Digital with UltraViolet™ from July 16, 2015.
In a world divided by light and darkness, supernatural evils threaten to plunge humanity into darkness forever. The Spooks, a gallant order of knights, have long been left with the heavy-handed responsibility of combatting these evil forces in an attempt to protect mankind. However, with Master Gregory (Jeff Bridges, The Big Lebowski, Iron Man) left as the last Spook standing, he is in desperate need for a companion to share his heroic burden.
Whilst Master Gregory seeks out an apprentice to carry on his unusual trade, most fail to survive his training. Ageing and frustrated, he turns to a young farmer's son, Thomas Ward (Ben Barnes, The Chronicles of Narnia, Dorian Gray). As the seventh son of the seventh son, just like Master Gregory, Thomas is his last hope and indeed for the world as well. With youth and inexperience working against him, can Thomas survive the training that so many before him failed to endure and become a Spook?