DVD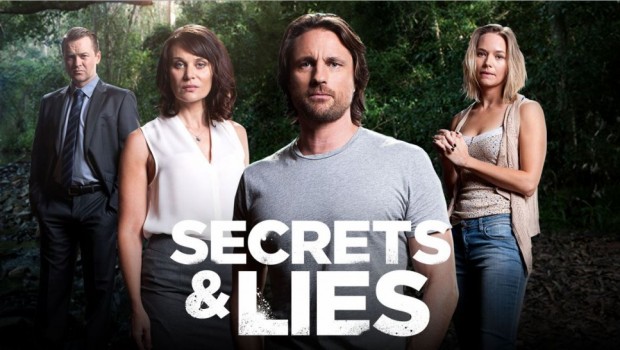 Published on April 13th, 2014 | by Admin
Secrets and Lies DVD Review
Summary: Secrets and Lies is a brilliant Australian drama series that will not only keep you guessing but also glued to your screen
Secrets and Lies
Genre: Crime Drama
Rating: MA15+
Distributor: Roadshow
Reviewer: James Wright
The TV hit series Secrets and Lies is now available on DVD that collects all six episodes of this gripping drama. The story of Secrets and Lies centres around Ben Gundelach (Martin Henderson), a 35-year old father whose everyday run turns into a nightmare when he discovers the body of a four-year old boy (Hunter Stratton Boland) on a bush track. However when he informs the police, he becomes the prime suspect with even the media getting onboard. It also doesn't help that his flashlight has been identified as the murder weapon.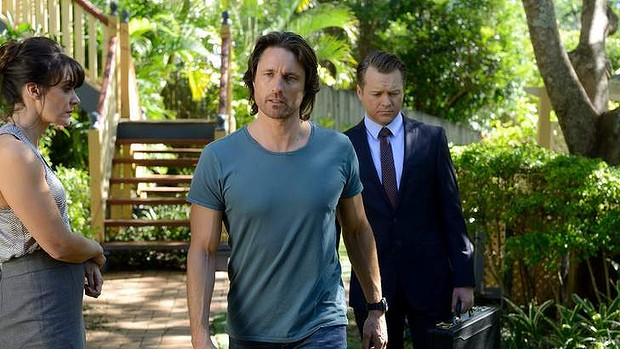 However the mystery behind Secrets and Lies is that it's almost an interactive series because while it was screened on TV, there was a dedicated app and a website in order for viewers to share their theories on who was responsible. Many people believed that Ben was responsible due to his troubled marriage and failing business but as the series progresses, additional suspects are added to the mix such as Paul Murnane (Ben Lawson) who also has a motivation. I also like how the creators follow the story of Ben as he tries to clear his name such as finding evidence and even a potential suspect with a sexual predator living in his suburban neighbourhood. With that said, the evidence still keeps pointing to Ben… so was it him?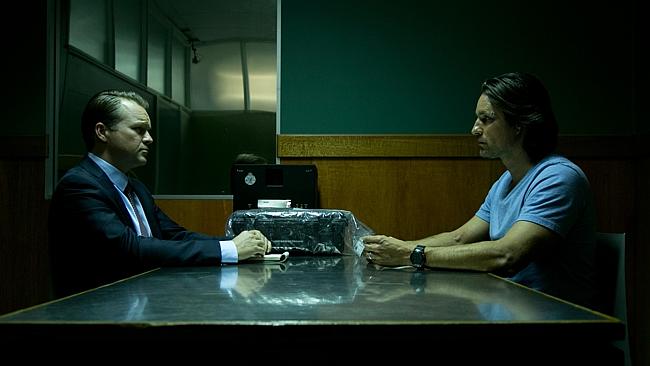 With a handful of suspects, the creators should be commended on creating a compelling drama that will have you guessing at every corner. However the success of Secrets and Lies is definitely the great actors involved, especially Martin Henderson as suspect Ben Gundelach and his wife Christy who is played delightfully by Diana Glenn. Add in Anthony Hayes, Adrienne Pickering, Damon Gameau plus Ben Lawson and you have the perfect cast in this great Australian drama. The only actor that did feel a little out of place was Damon Gamreau who plays Dave, Ben's best friend who also lives with the Gundelach. Unfortunately his character Dave does kill the tension at times with his over the top character. The police also feel a tad villainy as well.
Final Thoughts?
If you enjoyed the UK drama series Broadchurch than Secrets and Lies should be on your radar due to similar comparisons. Even if you have never heard of Broadchurch, Secrets and Lies is a brilliant Australian drama series that will not only keep you guessing but also glued to your screen. Needless to say, I guessed incorrectly at who the killer, even though I thought I had all the evidence.
Brilliant stuff!