Action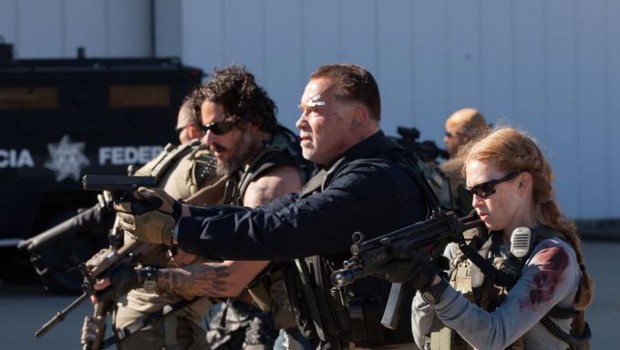 Published on June 25th, 2014 | by admin
Sabotage – Blu-ray, DVD & Digital with UV – July 31, 2014
Universal Sony Pictures Home Entertainment is releasing Sabotage on Blu-ray™, DVD & Digital with UltraViolet™ from July 31, 2014.
Arnold Schwarzenegger (Expendables 2, Terminator) leads a star-studded cast including Sam Worthington (Avatar, Clash of the Titans), Olivia Williams (Hanna, Dollhouse), Terrence Howard (Iron Man, Red Tails), Joe Manganiello (Magic Mike, How I Met Your Mother), Josh Holloway (Lost) and Mireille Enos (World War Z, The Killing) in the action-packed thriller Sabotage.
Directed by David Ayer, the acclaimed Director of End of Watch, Sabotage follows DEA agent Breacher Wharton (Schwarzenegger) who leads an elite task force on a daring high-stakes raid on a heavily-armed drug safe house owned by the world's deadliest drug cartels. The raid seems to have gone seamlessly, and the team think their work is done, until $10 million in cash disappears and everything turns deadly.