3DS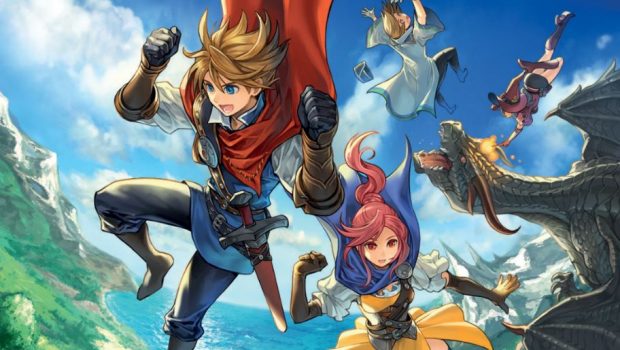 Published on April 16th, 2017 | by Admin
RPG MAKER FES COMING TO NINTENDO 3DS™ IN JUNE 2017
Nintendo Direct event revealed that the RPG creating title, RPG Maker Fes, will be arriving on Nintendo 3DS™ on June 23, 2017 in Australia and New Zealand, both physical and digitally! It was also revealed that the game's DLC will include crossover character skins from Disgaea, Disgaea 5, and more, so you can share the greatness of Prinny with your friends.
Click here to watch the announcement trailer: https://youtu.be/ntpdW3JqMVE
About the Game:
Ready to become a game developer? RPG Maker Fes makes it easy to develop any RPG you can imagine with no need for programming know-how! Simple, but powerful tools let you bring to life the amazing stories in your head! Customize the characters, stories, combat and more to become the next great developer! Then, share your creations and play others with the RPG Maker Player! What story will you share?
Key Features:
RPG Making Made Easy – Ever had an idea for a great RPG? This is your chance to create it! With powerful, but easy to use tools, any story or world you can imagine comes to life!
Customized Content – Simple, but powerful tools let you take amazing fantasy stories from your imagination, and put them into the hands of your friends.
Play and Share for Free – Anyone who downloads the free RPG Maker Player app can play RPGs created by RPG Maker Fes owners for free! Share the fun with your friends and people all over the world!