Action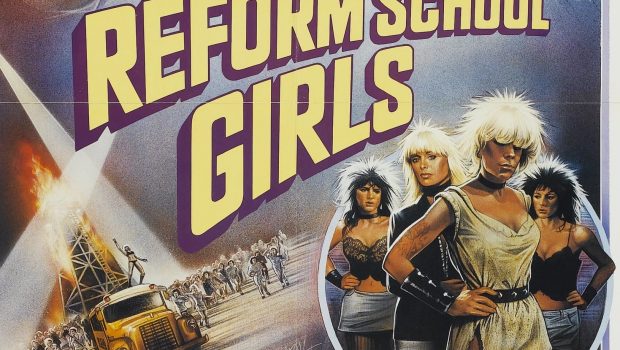 Published on July 20th, 2019 | by Chris O'Connor
Reform School Girls DVD Review
Summary: Spoof or serious, it's an interesting viewing experience.
Reform School Girls is listed as a spoof… which seems a reasonable claim… but the film also seems to take itself more serious than the more well known spoofs such as Flying High or The Naked Gun.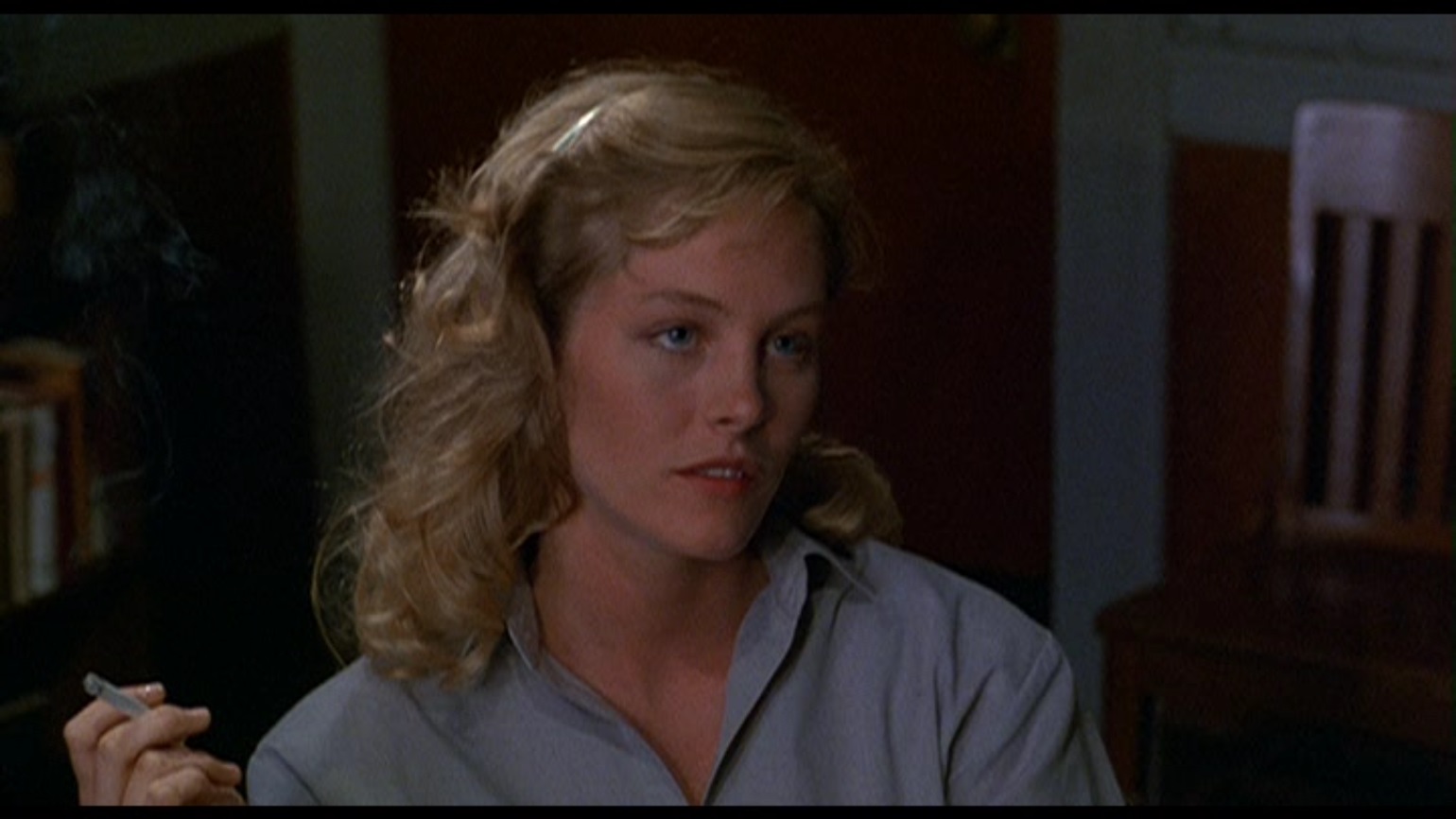 The film starts with Jenny Williams, a first time offender, arriving with a bus load of other new inmates. They quickly find out just how harsh life will be at Pridemore Juvenile Facility. The "spoofed" tropes are quick to show up, the harsh searches, delousing, group shower scenes, inmate "hierarchies", sadistic wardens etc. The core storyline follows the horrible conditions and treatment of the inmates and their eventual fight to overcome the evil warden and her staff. The girls one sympathetic ear on the inside is the facilities psychiatrist Dr Norton who also finds it hard to improve the conditions under the rule of Warden Sutter.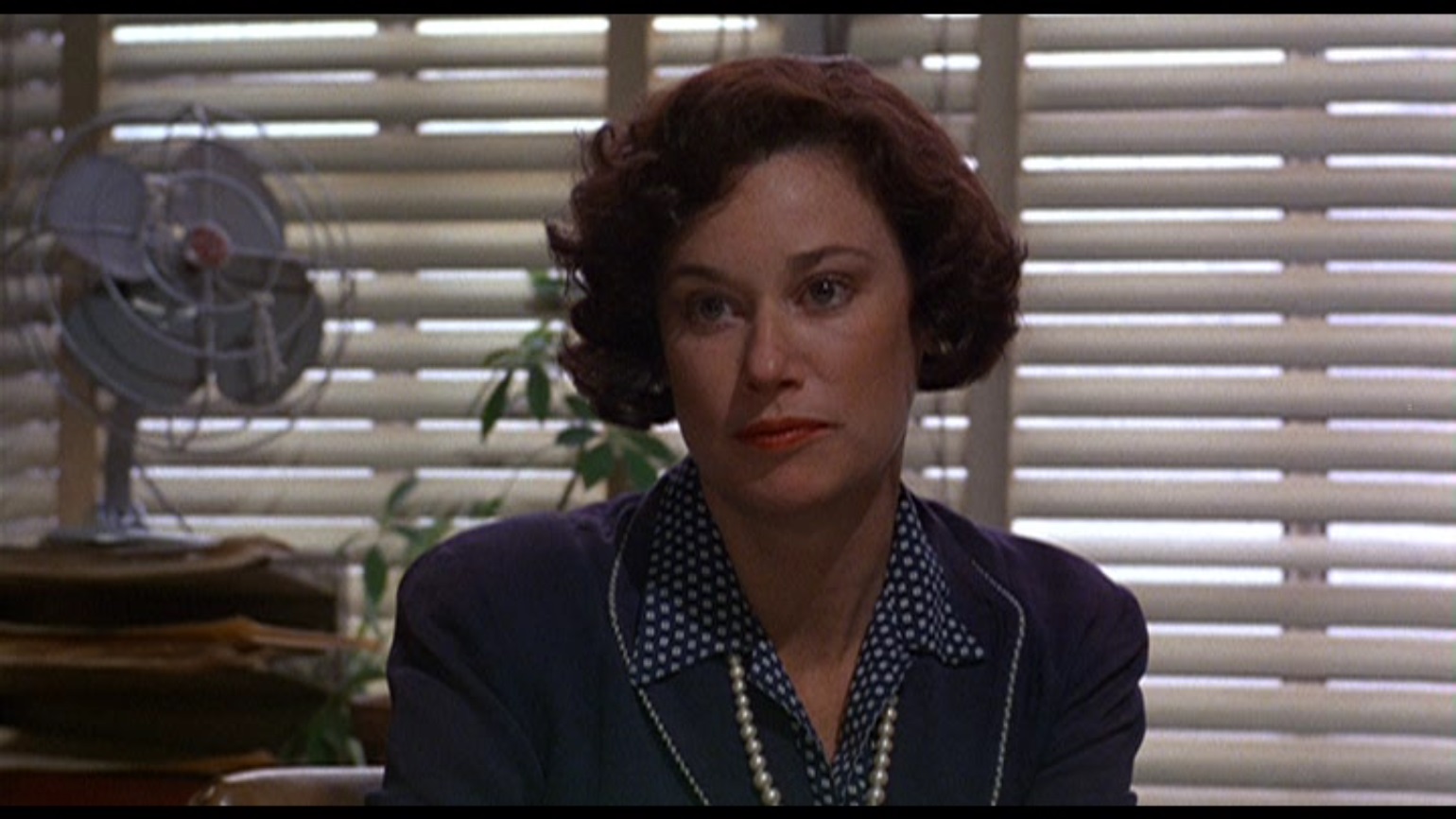 As much as the movie is listed as a spoof and there is some evidence to support that fact… I think it has too serious an atmosphere to it… which does end up being somewhat comical but it feels more an accidental tone rather than intended. The overall feel of the movie is that of a rock and roll music video circa 1980's and the storyline seemed about as developed as a music video. Elements of the story that could have done with fleshing out are left with minimal substance while some aspects are repeated over and over to no greater effect. Dr Norton should really have been a bigger character but is only brought out occasionally to help clumsily advance the story.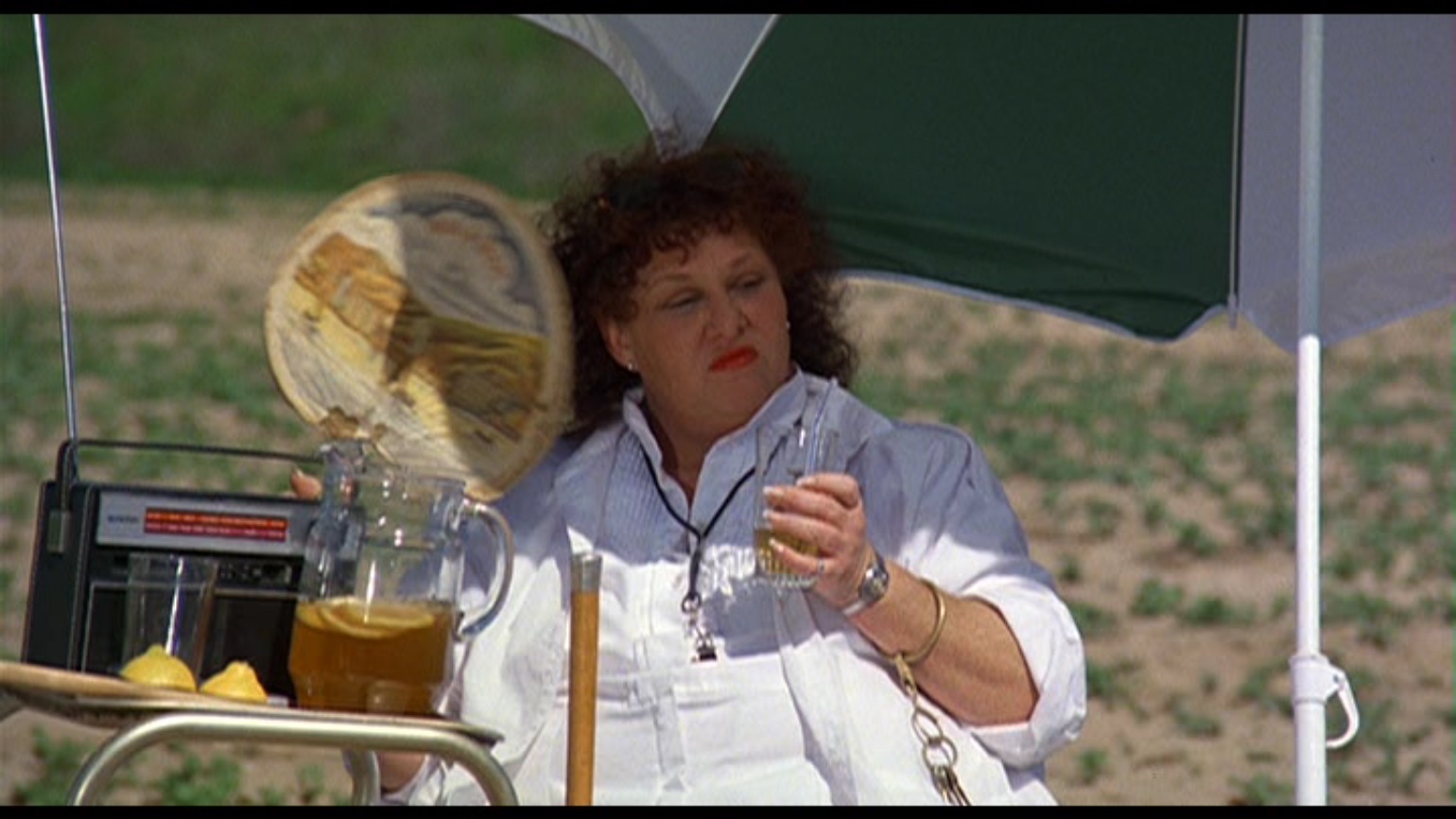 The video and audio transfer are pretty decent for the age and quality of this movie. The box art certainly takes me back to my youth, browsing the video rental aisles… I don't think I ever borrowed this movie before but that cover stands out with Pat Ast's menacing expression boldly on the cover. I think the strength of this movie is as a group viewing experience. That might initially sound odd but what I mean is that I think most people will get value out of this movie when watching it with others that they can make comments as scenes unfold… kind of a personalised commentary track but in the form of a Roast.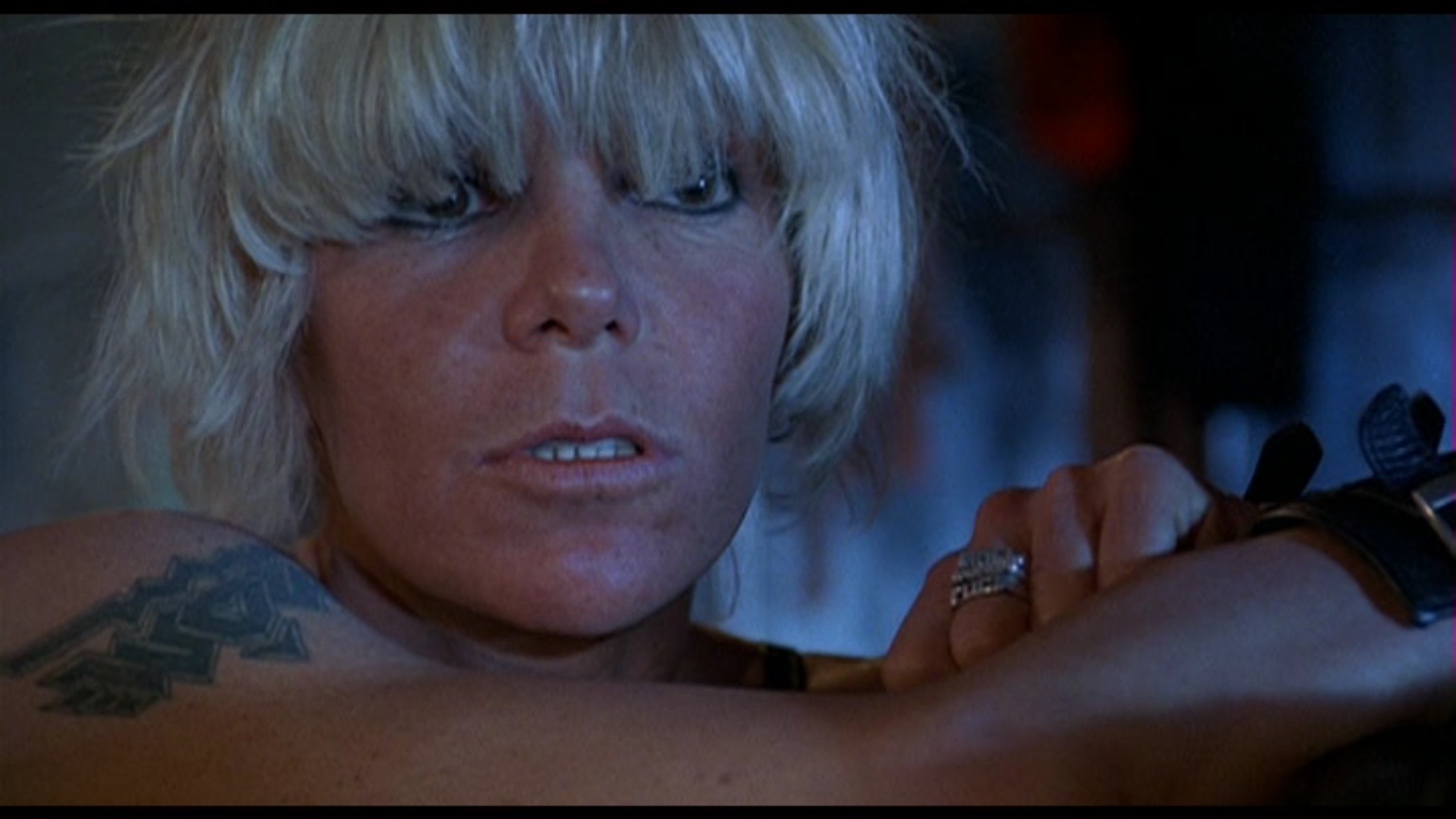 It's not a great film by any stretch of the imagination… it's not so terrible to simply write off… but if you have a few friends around and want to have a bit of a laugh at a movie that attempted to be a spoof but may have ended up more a spoof of itself, you might enjoy Reform School Girls.
DVD Details
Director – Tom DeSimone
Film Genre – Drama
Label – Umbrella Entertainment
Audio – English (Dolby 2.0)
Running Time – 95
Aspect ratio – 1.78:1
Region Coding – 4
TV Standard – PAL
Rating – M
Consumer Advice – Recommended for mature audiences
Year of Release – 1986
Primary Format – Movies/TV – DVD