iOS Hardware & Accessories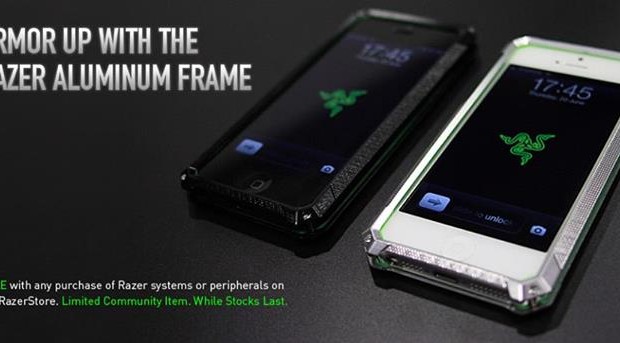 Published on February 10th, 2014 | by Admin
Razer iPhone 5 Protection Frame
Dropping your iPhone is not cool and I've actually lost count at how many times I've dropped my Smart Phone. Thankfully each time has been with a protective case and as a result, I've become a little lazy in putting my phone on my desk and even on the ground. However the best aspect of cases is that it protects not only the exterior of your iPhone but also the interior, especially from bumps and scratches.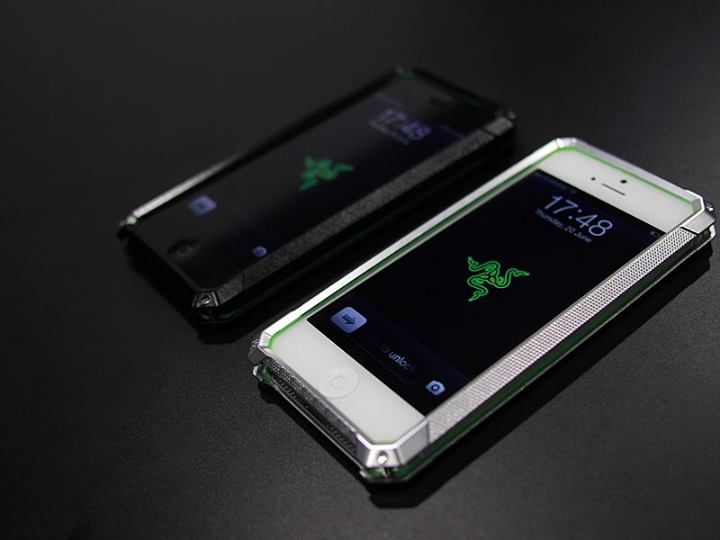 Given that, I've been checking out cases since the iPhone 3GS and my latest review is all about the iPhone 5 Protection Frame from Razer. It's also the only case that requires the user to assemble the case with stainless steel screws which is quite unusual with this sleek aluminium shielding for your iPhone. The case also comes with a protective film cover which gives additional protection to the user, especially from scratches and grim and if it does become dirty, you can use the included cloth to clean your screen.
Installation is surprising easily and only takes a few minutes to successfully install your iPhone 5 or 5S into the Protection Frame. The first step is to install the screen protector which is conveniently labelled for the user. You remove the first layer from the protector and then line it up with your iPhone 5 screen. Once you laid the first layer, you remove the second layer and if there are any air bubbles, you just use a card to move them to the side. This is actually the hardest part of the installation.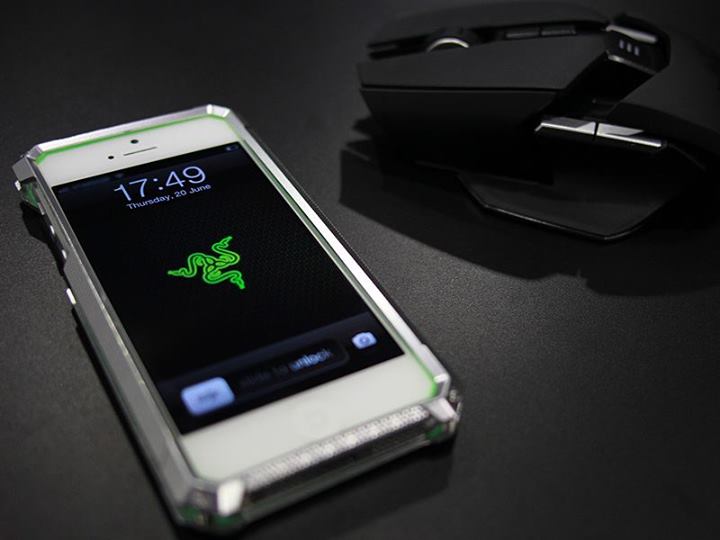 Once you've installed the screen protector, you simply place your iPhone into the back of the case and then attach the front. When clipped together, you screw the case together with the included screw driver. Another interesting aspect about the case is that it does not fully encompass your iPhone as you can still get to your buttons on the phone itself. However should you accidentally drop your iPhone, the raised protective corners will take the brunt of the fall and as a result protect your iPhone.
The only downside of the iPhone 5 Protection Frame is that if you carry your smart phone in your pocket with car keys, the key could potentially scratch the side of your phone as this is not protected. Although I stopped carrying both in my pocket so it has become a moot point. What I like about the case is its styling that looks very impressive and that it does add additional grip to the user when using their iPhone. This is perfect for gaming as it has a more rectangular feel opposed to the slickness of the iPhone itself. The edges of the case also has a honey comb design for additional gripability.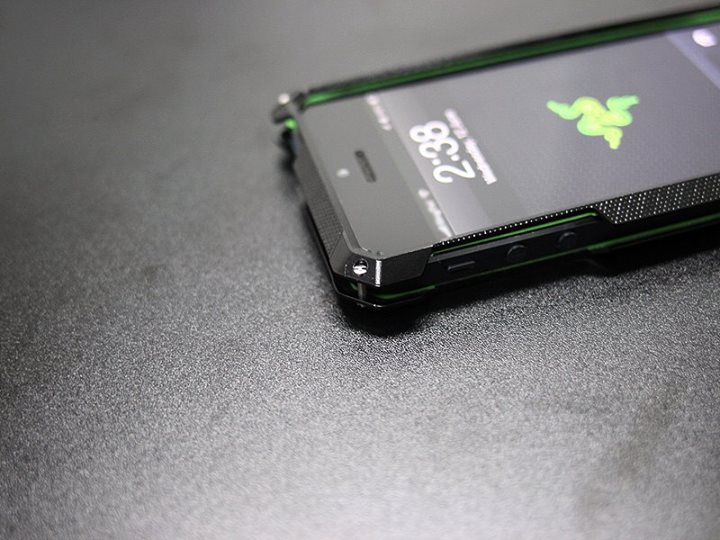 So where can you buy this product? Well that's a bit of a mystery as it's currently a promotion with Razer! So check out www.razerzone.com for more information!