iOS Hardware & Accessories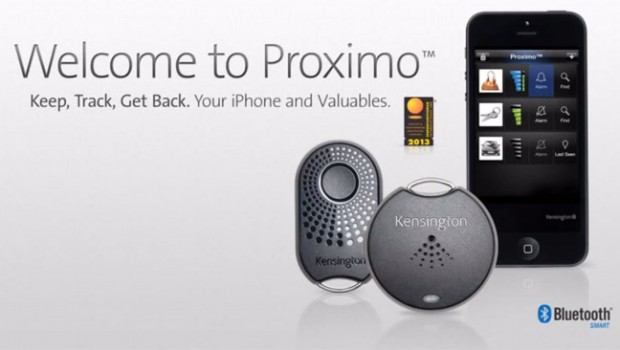 Published on May 18th, 2014 | by admin
Proximo Bluetooth Tracker (Key Fob & Tag) Review
Summary: The Proximo is a great little device but is a little on the pricey side, especially if you want to connect five of these units to your smart phone.
Proximo Bluetooth Tracker
Developer: Kensington
Product: Bluetooth Tracker
Compatible: iPhone 5s/5c/5/4s, iPad Air/4th/3rd Gen, Galaxy S 4/3, Galaxy Tab 3 10.1
Reviewer: James Wright
Bluetooth Trackers are the perfect accessories for either your smartphone or tablet in order to find your items easily. One such product from Kingston is the Proximo Bluetooth Tracker that comes in a tag and key fob version. By attaching these devices to items such as car keys or bags, you can easily find where you left them last via your smart devices once you have installed the Proximo app.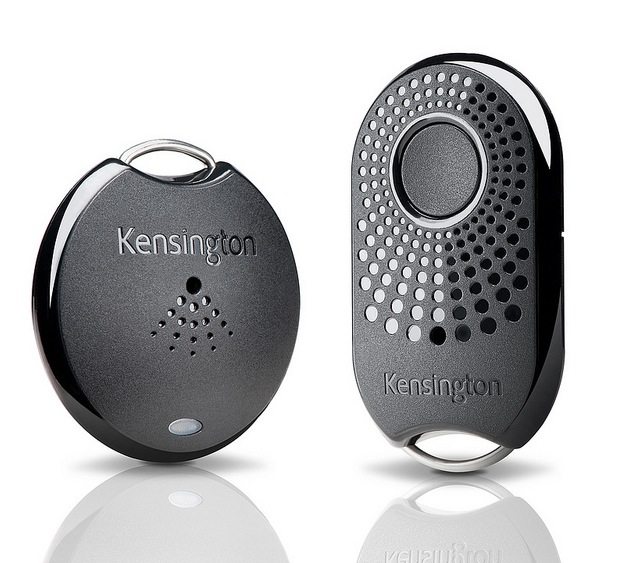 The design of the both the tab and the fob look quite sturdy and are extremely lightweight. There is a metal clip on the end to attach the products to a variety of devices such as a key, bag clip or anything else that you need to locate. In terms of power, both items are powered by a CR2032 lithium ion battery. This battery should last around 6 months.
We tested the product on our iPhone 5 and the trickiest part of the installation was installing the included battery into both the tag and fob. To do this, you simply use the included screwdriver to remove the battery case and then install the battery. This entire process took about a minute to do. Just don't lose the screw!
The next step was to install the Proximo app on our iPhone via the app store. It should also be noted that the Proximo app is free. Once the app is downloaded you then need to pair the Proximo with your smart device and provided Bluetooth is enabled on your device, the app will take you through this process and even provides you with a wizard and a tour of what Proximo can do.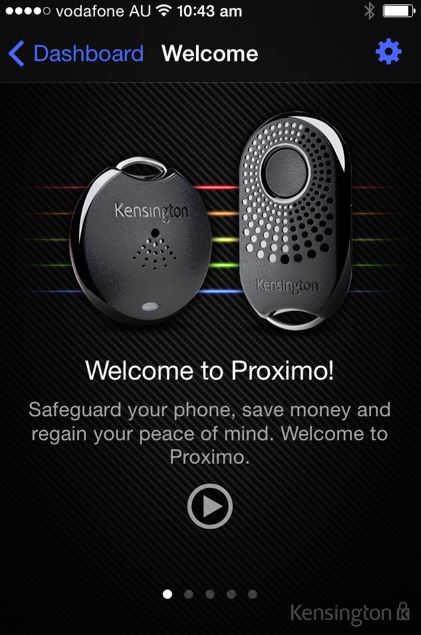 To pair the Proximo to your phone, you simply hold down the button on the Proximo until it goes green and your smartphone will then find the product and pair it. Once paired, the Proximo will make a sound to notify you that it has been done. You also need to give the Proximo a name and even an icon or even better take a photo with your camera of what you don't want to lose like your keys or phone. With that said, you can find five items at once if necessary.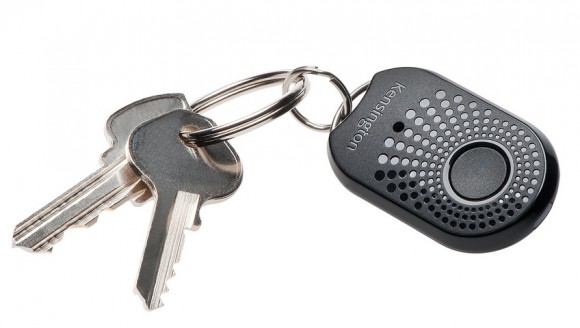 To find the device, you simply run the app on your smart device and it will start beeping and even show you how far you are away from the Proximo on your smart device. Another cool option is that you can set the sensitivity of the Proximo which means if you were to leave your keys or mobile phone behind, the Proximo would start beeping.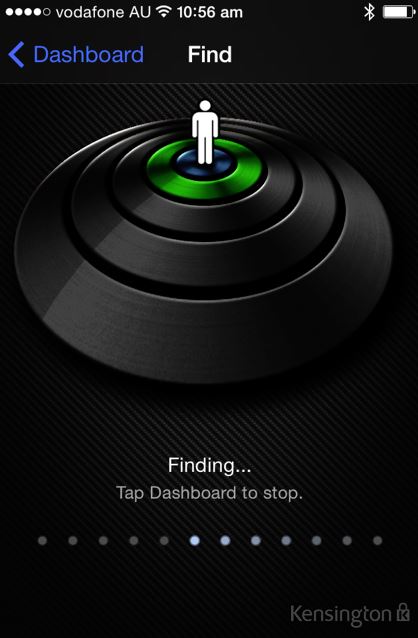 A really cool feature is Last Seen. This basically shows you were your product was last seen via a Google type map. Although it's not super detailed, it does help in locating where your items might be. In terms of sound, these 8-bit noises can be changed but they are very loud and a little on the annoying side. However it does help in locating your item.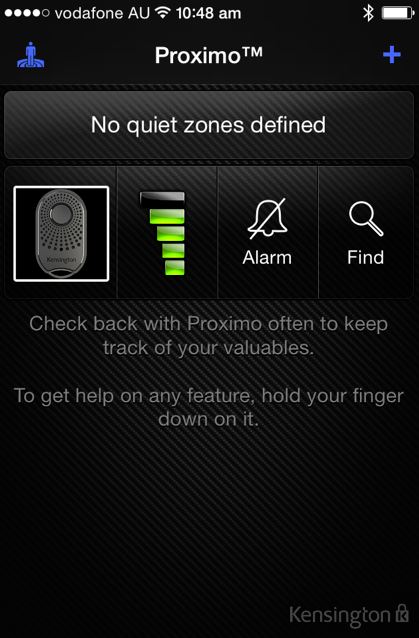 Final Thoughts?
The Proximo is a great little device but is a little on the pricey side, especially if you want to connect five of these units to your smart phone. Nonetheless it's  great product to help you find keys, bags, smart phones and other valuables. I love the feature that the Proximo will remind you if you're leaving your mobile phone or keys behind but given the loudness of the product, it could become a little annoying, especially in a meeting. Even so, I really cannot fault this product and Kensington should be commended on creating such a clever product, especially with its easy to use app.
Check it out!