Action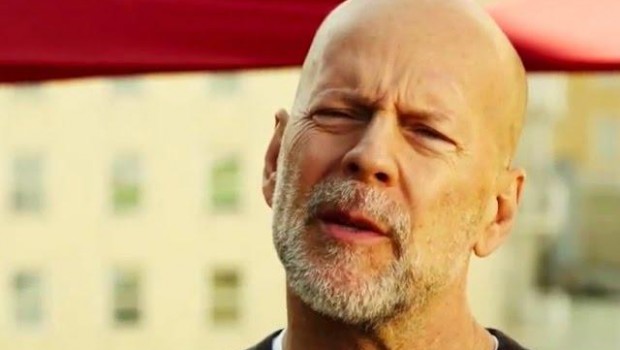 Published on September 2nd, 2014 | by admin
The Prince – October 3, 2014
Universal Sony Pictures Home Entertainment is releasing The Prince – available to own on Blu-ray™, DVD & Digital with UltraViolet™ from October 3, 2014.
Featuring a star-studded cast of Bruce Willis (A Good Day To Die Hard), John Cusac (Grand Piano), Jason Patric (My Sister's Keeper) and Jessica Lowndes (90210), The Prince is the dramatic story of a retired crime boss that is forced back into the seedy underworld from his past.
For 20 years Paul Brennan (Patric), a retired New Orleans crime boss, has lived a quiet life off of the grid, running an auto repair garage in remote Mississippi. When Paul's only daughter suddenly goes missing from college, he must to return to the city and face his former enemies.
With the help of his daughter's friend Angela (Lowndes) and his best friend Sam (Cusac), Paul must come out of retirement and travel across the country to rescue his daughter. On his travels, Paul comes face-to-face with Omar (Willis), the city's most powerful man and his previous rival in the mobster underworld. Paul quickly discovers that Omar is responsible for kidnapping his daughter as revenge for mistakenly killing his wife years ago.
Paul must confront his former enemy in an explosive final stand off to redeem his past mistakes and bring his daughter home.