DVD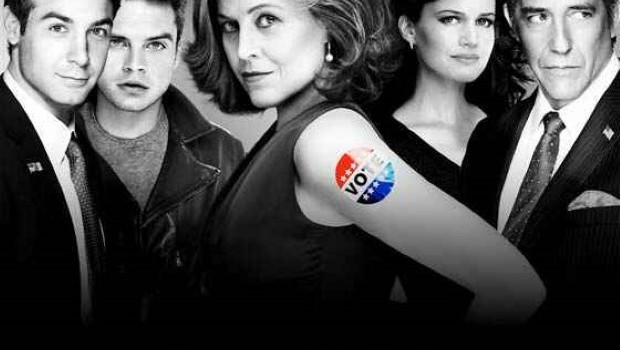 Published on June 7th, 2014 | by Sean Warhurst
Political Animals: The Complete Series DVD Review
Summary: Those looking for serious dramatic impact will find Political Animals to be a little too light and fluffy, but those who love a healthy dash of melodrama in their programs will find a lot to enjoy about Political Animals.
Political Animals: The Complete Series
Distributor: Warner Home Video
Format: DVD
Running Time:  284 Minutes
Rating: M
Genre: Drama
Reviewer: Sean Warhurst
Starring Sigourney Weaver as Elaine Barrish Hammond, a former first lady and current secretary of state who draws more than a few real life parallels with a certain Hilary Clinton, Political Animals is a six episode series that explores the family life of Elaine as she gears up for her own presidential election bid; struggling to juggle the high pressure demands her job places on her as well as more intimate matters concerning her cocky ex husband and twin sons, Elaine must also contend with the unwelcome intrusion of journalist Susan Berg (Carla Gugino) into her life.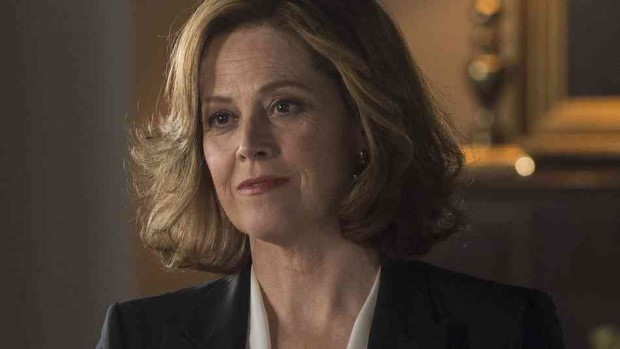 Those expecting a series akin to that of The West Wing will most likely be disappointed with Political Animals, in that the show is more of a soap opera played out against a political backdrop rather than an attempt to scrutinise the governmental machine. This isn't necessarily a bad thing if familial dramas are your cup of tea, but it does bear mention as the show hasn't really been marketed to its strengths.
The show opens with Elaine as the secretary of state after losing her bid for the presidency, prone to reminiscing about the upward trajectory of her career since she first entered the political arena as the first lady to her philanthropist husband Bud Hammond (Ciaran Hinds), whose adulterous ways eventually cost him the presidency.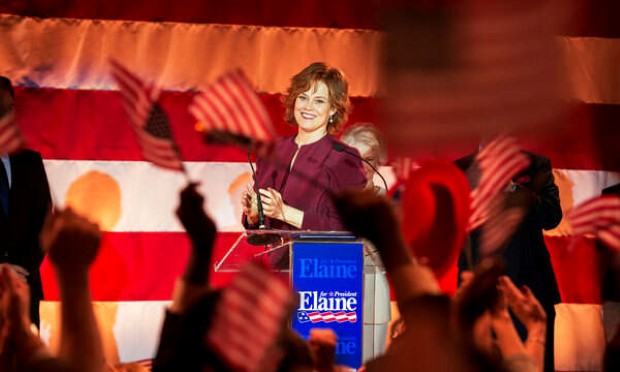 Forced to sit down and endure probing questions by Susan Berg, a prize winning journalist who rose to prominence partly by breaking the story of Hammond's lecherous ways, the animosity between the two characters is thinly veiled and a great source of entertainment as well as a handy tool for exposition.
Despite the obvious inspiration of using Hillary Clinton as a basis for Elaine's character, the similarities only really go as far as their career trajectories, with Elaine coming off as far more strong willed and contentious.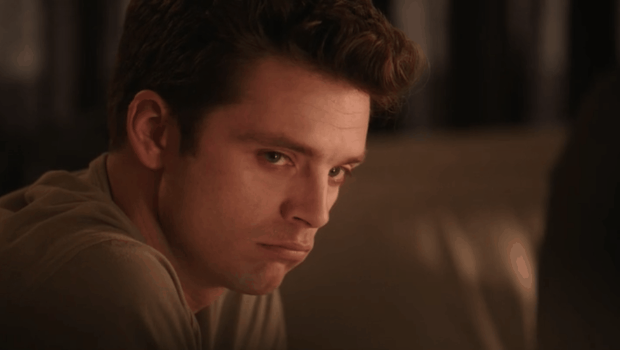 Elaine's personal life plays a major part in the series, as she's elected to keep in close contact with her ex husband, which raises some acrimonious issues, as well as coping with her two sons and the different paths in life that they're taking, with the openly gay T.J struggling to rebuild his life after a highly publicised drug addiction by opening a nightclub and Douglas choosing to stay close to the family business by acting as a press liaison for his mother.
Ellen Burstyn also puts in a nice turn as Elaine's quick witted ex showgirl mother Margaret, always ready with a viciously acerbic quip to put people in their place.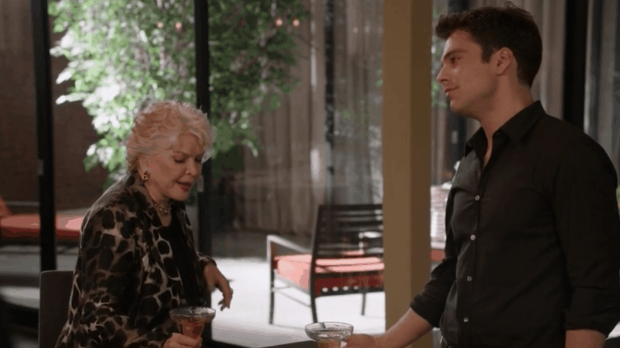 One area in which Political Animals can arguably match up against Aaron Sorkin's The West Wing is in regards to the strong and naturalistic quality of the dialogue, which become even more effective when used in the capable performances of the core cast.
The only real letdown amongst the performances is Ciaran Hinds' forced southern accent, which quickly starts to grate on the nerves, and occasional majorly soapy moments in the script that can't even be saved by the gravitas of Weaver's commanding performance.
As mentioned above, the show focuses more upon the interpersonal dramas of the character rather than the politics of Washington D.C, and Political Animals positively revels in the dynamics of the family and the unlikely alliances that arise due to Elaine's political aspirations, as well as exploring hot button contemporary topics such as homosexuality in the public eye, drug addiction, attempted suicide and the private agony of bulimia, some more effectively than others.
Warner's transfer is solid, with rich colours and a crisp image that's almost on par with Blu-ray, with no instances of crushing or image compression despite the inclusion of three episodes on each disc; the audio is presented by a finely mastered 5.1 surround track that offers clarity and subtle directionality. There are some instances where the music can infringe upon a scene by being mastered slightly too loud, and there are some minor instances of banding but these are minor niggles with an otherwise competent transfer from Warner.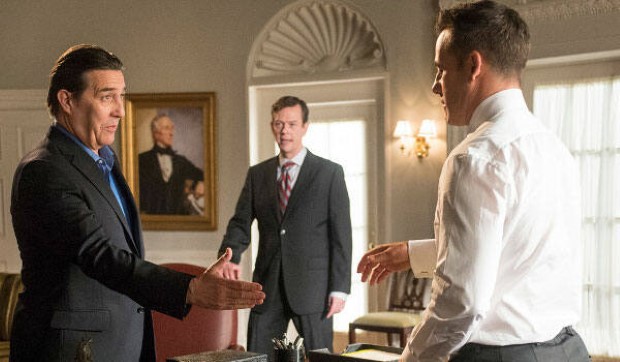 Episode Listing:
–       Pilot
–       Second Time Around
–       The Woman Problem
–       Lost Boys
–       16 Hours
–       Designation Day
Special Features
The only supplemental features included on this release are a collection of deleted scenes on each disc, running roughly four minutes. The scenes are brief and don't really add too much to the story that isn't already covered in the broadcast versions but they are a nice little addition for fans nonetheless.
List of Features:
–       Deleted Scenes Disc 1 (3:29)
–       Deleted Scenes Disc 2 (3:45)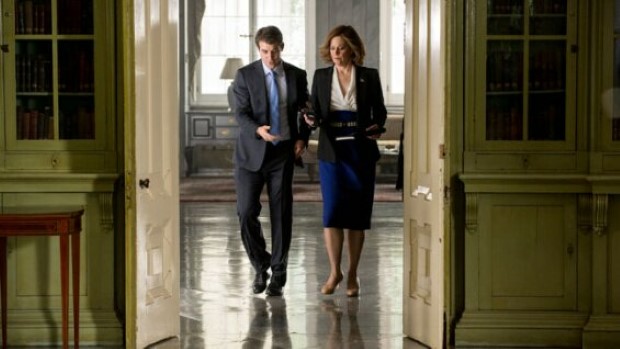 Final Thoughts
Those looking for serious dramatic impact will find Political Animals to be a little too light and fluffy, but those who love a healthy dash of melodrama in their programs will find a lot to enjoy about Political Animals. The six episode season is concise and wraps up nicely while still leaving the door open for future forays into the lives of the Hammonds and the overarching storyline is engaging enough to capture the attention.
The show certainly has its flaws though, chief of which is an overwhelming feeling that, whilst entertaining enough, the show is ultimately nothing more than a mere guilty pleasure distraction rather than a precedent setting foray into the world of politics, but at the end of the day the purpose of television is to entertain and fans of shows like Scandal will lap up the dysfunctional family drama on display here.