Comedy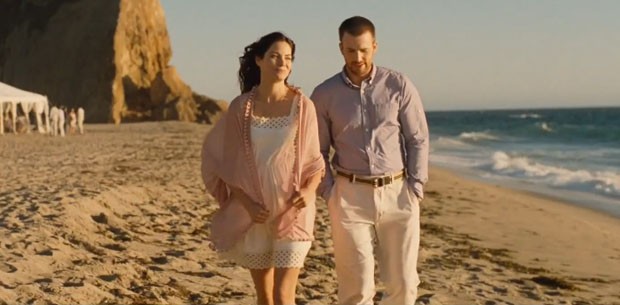 Published on February 2nd, 2015 | by Admin
Playing it Cool DVD Review
Summary: Playing It Cool definitely plays the safe card, however if you can put all the clichés and stereotypes aside, this romantic comedy actually works
Playing It Cool
Director – Justin Reardon
Actors – Chris Evans/Michelle Monaghan/Ioan Gruffudd/Aubrey Plaza/Ashley Tisdale/Giovanni Ribisi
Film Genre – Romance
Label – Transmission Films
Audio – English (Dolby Digital 5.1)
Region Coding – 4
TV Standard – PAL
Rating – MA15+
Year of Release – 2014
Primary Format – Movies/TV – DVD
Reviewer – Kyle Sudukis
Chris Evans hangs up his Captain America shield for love in this new romantic comedy entitled Playing It Cool that tries to answer the million dollar question of whether a man and woman can actually be friends. Directed by Justin Reardon, Playing It Cool also stars the beautiful and talented Michelle Monaghan, Aubrey Plaza and Topher Grace in this feel good film that looks at the phenomenon behind the platonic relationship and whether it can succeed or it's doomed to fail.
As guessed, the protagonist of the story revolves around "Me" (Chris Evans) who is a young screenwriter that actually makes his money by writing about the thing he despises, love. Disillusioned by his previous experiences and unable to commit to a relationship, he falls for a beautiful young woman who is simply known as "Her" (Michelle Monaghan) in the film. To make matters worse, Me was masquerading as a philanthropist at a Charity Dinner and to compound the situation even more, Her is actually engaged to another man (Ioan Gruffudd). Uh-oh what a mess!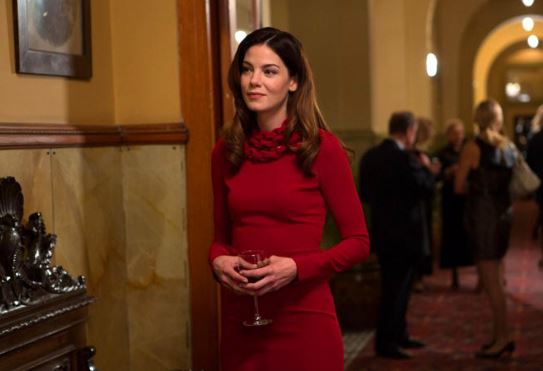 His best friend Scott (Topher Grace) tries to talk sense into Me who continues to see Her in order to be close to her which does create this so-called platonic relationship. Needless to say, it doesn't take long before Me and Her become more than friends which questions our writer on whether love actually exists. Another interesting element of the story is that although "Me" does not believe in commitment nor love but when he finds love, his agent Bryan (Anthony Mackie) is desperate for the next hit romantic comedy script which does create an interesting dichotomy between the fictional and the real world. With "Me" caught in his own romance, he is unable to finish his fictional romantic comedy that does annoy Bryan.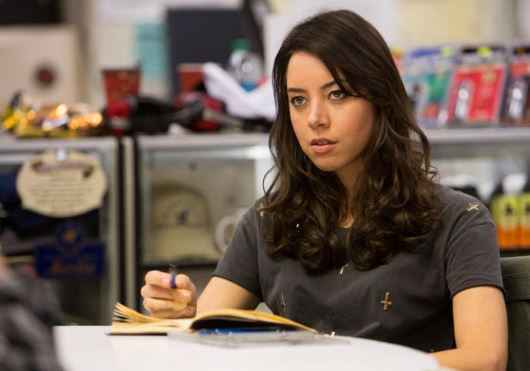 To compliment this script (Chris Shafer, Paul Vicknair), Playing It Cool features a great cast besides the aforementioned actors that includes Aubrey Plaza, Luke Wilson, Martin Starr and Ioan Gruffudd which adds to this strange story about love as each character have their own views on what makes love work. However the stars of the film are definitely Evans and Monaghan who create two rather likely yet flawed characters as they learn for themselves that they don't choose love but rather, it chooses for them. It's quite a classic tale about love found, love lost and love rediscovered and whether true love really exists.
Final Thoughts?
Playing It Cool definitely plays the safe card, however if you can put all the clichés and stereotypes aside, this romantic comedy is actually the perfect film for a Saturday night.