Action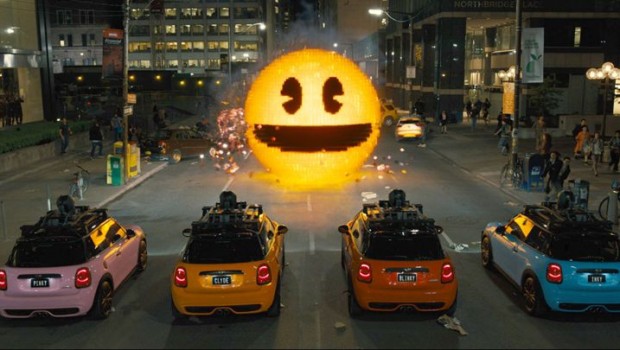 Published on November 24th, 2015 | by admin
Pixels – December 10, 2015
Universal Sony Pictures Home Entertainment is releasing Pixels on 3D Blu-ray™, Blu-ray™, DVD & Digital with Ultraviolet™ from December 10, 2015.
A playful mix of comedy and action, with a hint of nostalgia, Pixels is one of those laugh-out-loud summer movies you've been waiting for since childhood. The all-star cast, led by comedian Adam Sandler (Grown Ups 2, Hotel Transylvania) and including Kevin James (Grown Ups 2, Hotel Transylvania), Peter Dinklage (Game of Thrones, X-Men: Days of Future Past), Sean Bean (Lord of the Rings, Game of Thrones), Josh Gad (Love & Other Drugs, The Wedding Ringer) and Michelle Monaghan (Due Date, Gone Baby Gone), play the eclectic characters that make up the unlikely crew set to save the world from alien invasion.
Still recovering from his glory days, defeated arcade champion, Sam Brenner (Sandler) exists in a slump that's perpetuated well into his adult years. A chance to renew his passion and purpose arises with this interplanetary conflict but does he still have the skills to battle the iconic arcade characters in real life form?