Apple Mac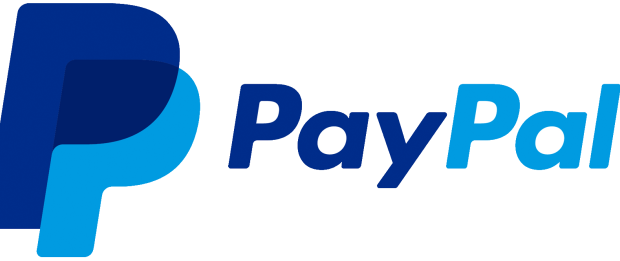 Published on November 15th, 2016 | by Admin
PayPal shares top tips to help Aussies shop safely during Click Frenzy
PayPal Australia's Mobile Shopping Tips
Check who's watching – you wouldn't share your PIN with anyone waiting behind you at an ATM, so if you're making a purchase on-the-go be wary of prying eyes when entering personal details or sensitive information. When you opt-in to PayPal's OneTouch you can shop securely across hundreds of thousands of retailers without re-typing your username and password or credit card number multiple times.
Screenshot proof of purchase – don't rely on the merchant to email you a copy of your purchase confirmation.  If you don't have the option to save, take a screenshot and save it or email it to yourself.
Beware of phishing emails – the festive season attracts an increase in cyber crooks looking to steal your personal details with cleverly designed promotional emails. Look for clues like the sender's email address and spelling and grammatical errors before opening or clicking on any links – be extra wary on a smaller screen, as it can be harder to notice these things.
Download official shopping apps – many large online stores have official mobile and tablet applications with up-to-date item information and customer reviews for an easy shopping experience. Some great apps worth downloading this holiday season include Kogan, The Iconic and Jetstar.
Be careful what you post – in this social media age we're all a little more likely to share things like where we grew up, pet names and birthday. If you're using some of these details as password reset questions, you could be inadvertently handling your virtual keys over to a cyber-attacker.
Protect your digital footprint – avoid sharing personal and financial information online where possible. Using PayPal

–

you never have to enter your financial information online, letting you shop safely and securely.