Apple Mac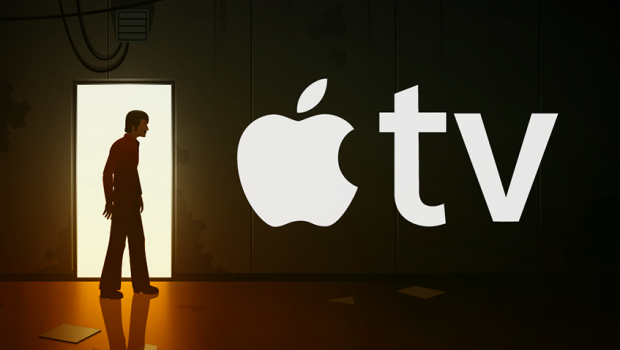 Published on October 3rd, 2016 | by Admin
Critically Acclaimed, The Silent Age Is Now On TV!
Copenhagen, Denmark – October 3, 2016 – Follow Joe's quest to save mankind in the Apple TV version of The Silent Age. Find out what caused the apocalyptic event that lead to the extinction of mankind.
The Silent Age takes you on an adventurous journey into a dystopian future in which mankind has gone extinct! Travel through time between the iconic 70's and a desolate present day haunted by silence.
The Silent Age is an atmospheric point-and-click adventure game with an eerie soundtrack and stylistic visuals that will keep you in suspense as you solve mind-bending puzzles.
"Apple users are our most devoted fans of The Silent Age, so I'm super excited to bring The Silent Age to Apple's new TV platform", says Uni Dahl CEO and producer of House on Fire, "I feel we got the controls just right and the TV format is perfect for this type of game, so it was a natural next step for us."
The Silent Age has already enjoyed great success launching on iOS, Android, PC and Mac with over eight million downloads.
Key Features
– Apple TV optimized interface
– Crisp HD graphics and wide-screen design
– Supports Apple remote and game controller
– Engaging and compelling story
Summary
Release Date: October 29, 2016
Platforms: Apple TV
Genre: Point-and-click adventure
Publisher: House on Fire
Developer: House on Fire
Format: Premium
Price: USD 4.99
URL: http://thesilentage.com