DVD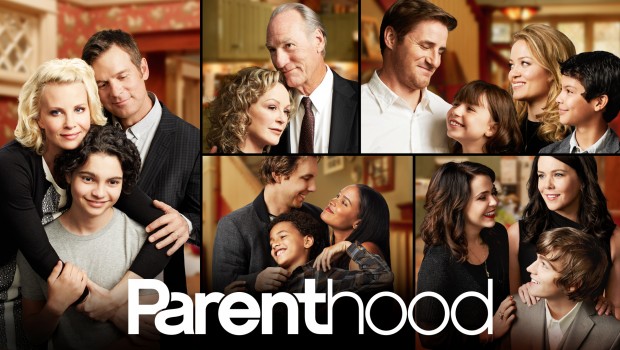 Published on August 11th, 2015 | by admin
Parenthood Season 6 coming soon to DVD!
Universal Sony Pictures Home Entertainment is releasing Parenthood: Season 6 on DVD from September 3, 2015.
Emmy® Award winning creator Jason Katims (Friday Night Lights, The Vow) has brought the acclaimed family drama series Parenthood back for its gripping sixth and final season. Lauded by critics and beloved by viewers Parenthood: Season 6 sees the return of the series' brilliant ensemble cast including Craig T. Nelson (The Incredibles, Coach), Ray Romano (Everybody Loves Raymond, Ice Age), Lauren Graham (Gilmore Girls, Bad Santa), Monica Potter (Patch Adams, Saw), Dax Shepard (Idiocracy, The Judge), Peter Krause (The Truman Show, Six Feet Under), Erika Christensen (Flightplan, The Upside of Anger) and Mae Whitman (The DUFF, The Perks of Being a Wallflower).
Our favourite tightknit siblings turn to each other as they face uncertain futures: Sarah (Graham) considers her relationship with Hank (Romano), Adam (Krause) and Crosby (Shepard) struggle to keep The Luncheonette afloat, and Julia (Christensen) and Joel (Sam Jaeger, American Sniper, Behind Enemy Lines) ponder reconciliation.
Meanwhile, Amber (Whitman) and Ryan (Matt Lauria, Friday Night Lights, The Chicago Code) face several tough decisions about their future together, Max (Max Burkholder) learns rejection the hard way as he tries pursuing both friendships and romance and Adam and Kristina (Potter) face unexpected hurdles as they rush to open their new school. But the greatest concern for everyone is the health of Zeek (Nelson), the adored and booming patriarch who has always led their clan with vigor… until now.