Hardware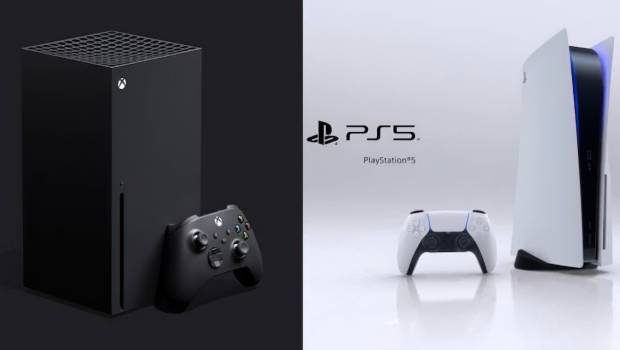 Published on November 22nd, 2020 | by Adrian Gunning
Our PlayStation 5 and Xbox Series X Reviews #PS5 #XSX
If you're still stuck in choosing between the next-gen PS5 and XSX, check our our unbiased reviews below;
PS5 REVIEW (PlayStation 5 Next-Gen Console Review)
The PlayStation 5 console, the PS5 is finally here and on 12 November 2020 for $749AUD (Nov 2020), this next-gen console will be available to gamers across the globe as this machine will open the doors to a number of extraordinary gaming universes and multimedia options. There is also a digital version of the PS5 that does not come with the 4K Blu-ray disc drive and this model retails for $599AUD (Nov 2020)… click here for full review.
Xbox Series X Console Review
Microsoft launched their first games console way back in 2001 (Grand Theft Auto III, Halo: Combat Evolved) with the first Xbox and almost 19-years later, one of their most powerful consoles made is available worldwide from 10 November 2020. Interestingly, we've had seven wonderful years of gaming on the Xbox One, 3-years on the revamped Xbox One X with stunning 4K graphics and now it's time for the Xbox Series X (aka Project Scarlet) to make its spectacular debut… click here for full review.