Hardware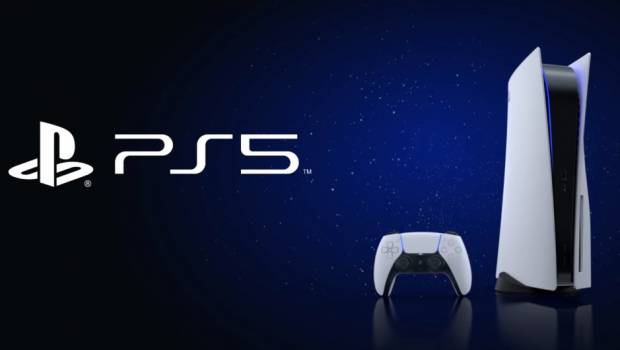 Published on November 7th, 2020 | by Andrew Bistak
PS5 REVIEW (PlayStation 5 Next-Gen Console Review)
The PlayStation 5 console, the PS5 is finally here and on 12 November 2020 for $749AUD (Nov 2020), this next-gen console will be available to gamers across the globe as this machine will open the doors to a number of extraordinary gaming universes and multimedia options. There is also a digital version of the PS5 that does not come with the 4K Blu-ray disc drive and this model retails for $599AUD (Nov 2020).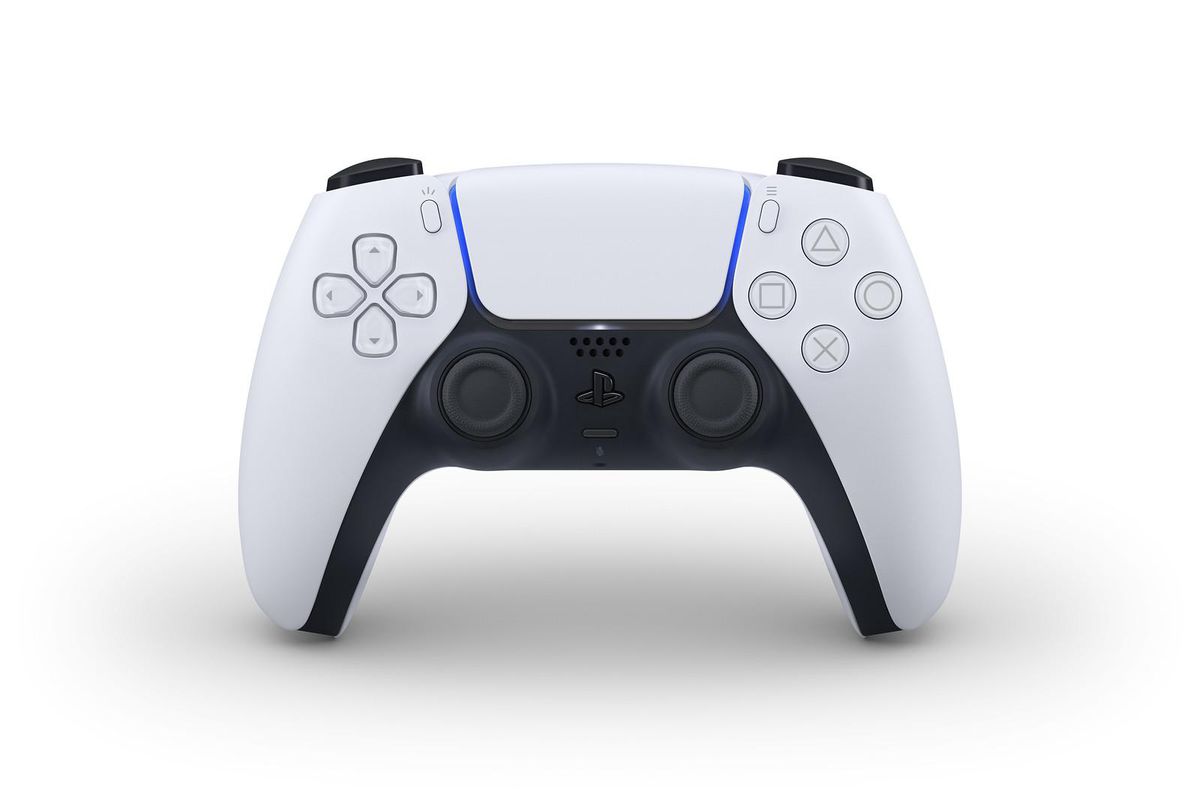 More importantly, the PS5 is a true next-gen upgrade when it comes to gaming as it allows users to experience 4K graphics at a very impressive 120 frames per second (*), including 8K readiness due to the inclusion of HDMI 2.0 plus ray tracing which will mentioned quite a lot in 2021. Furthermore, it's fast and whether you're navigating the operating system or loading games, it's a responsiveness that I have never experienced before thanks to the CPU, GPU and NVMe SSD, including the inclusion of Wi-Fi 6 as it makes wireless even quicker.
* HDMI (High-Definition Multimedia Interface) 2.0 vs HDMI 2.1 – In order to experience 120 frames per second in 4K, you need a TV that supports the new HDMI 2.1 standard. While HDMI 2.0 can deliver 4K, it is limited to 60 FPS due to its limited bandwidth of 18 gigabits per second (Gbps), whereas HDMI 2.1 has a bandwidth of up to 48Gbps that can deliver 120 FPS and 8K with 60 FPS.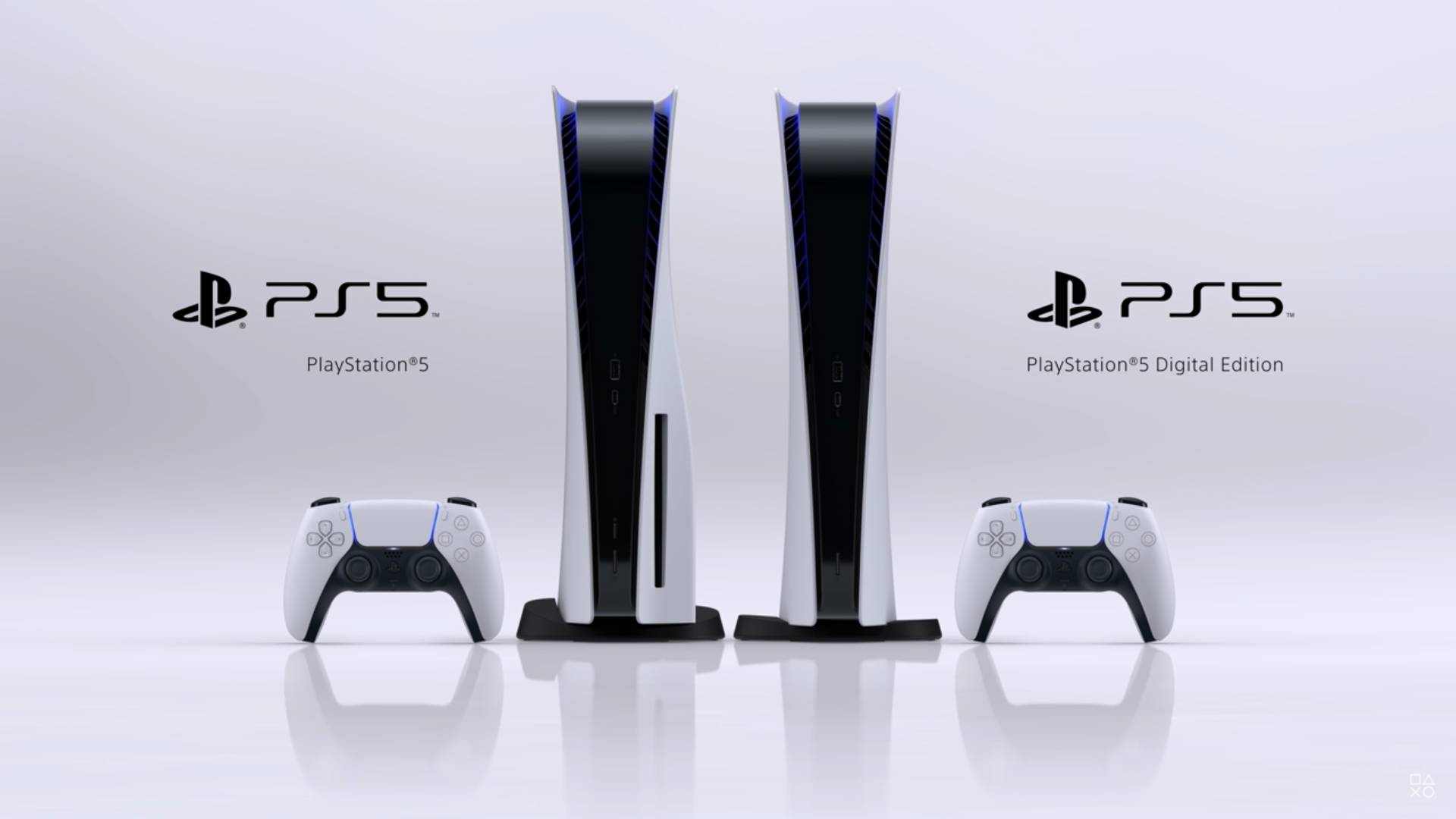 PS5 Specifications
CPU: 3.5GHz, 8-core AMD Zen 2
GPU: 10.3 teraflop RDNA 2 GPU
RAM: 16GB GDDR6
Storage: Custom 825GB SSD
Storage Expansion: NVMe M.2 SSD slot
Disc drive: 4K Blu-ray player
The specifications of the PS5 not only look great on paper but work great in the real-world and the powerful CPU with its multiple cores, GPU and 16GB of the latest GDDR6 RAM is a huge performance boost for gaming, including the ability of creating ray tracing on the fly which is real-time light creation that puts it on par with CGI films. The latest game from Insomnia, Spider-Man: Miles Morales looks spectacular.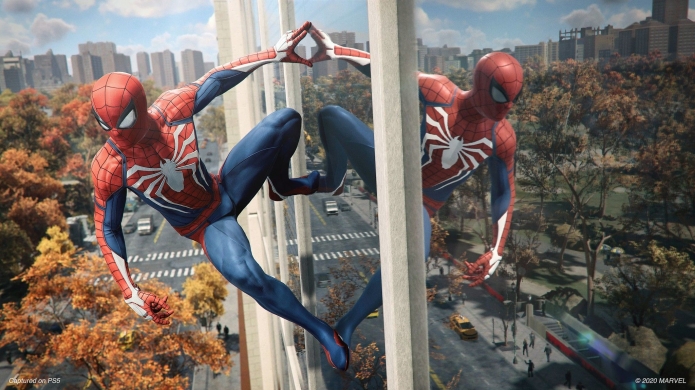 Additionally, NVMe (Non-Volatile Memory Express) SSD (Solid-State Drives) storage is a key to next-gen console performance as older SSD technology has read speeds of around 500MB/s, whereas the new NVMe technology can produce read speeds greater than 5000MB/s. Wi-Fi 6 has a throughput of up to 9.6 Gbps (gigabits per second), whereas existing Wi-Fi 5 technology is limited to around 3.5 Gbps. So again, it's all about speed.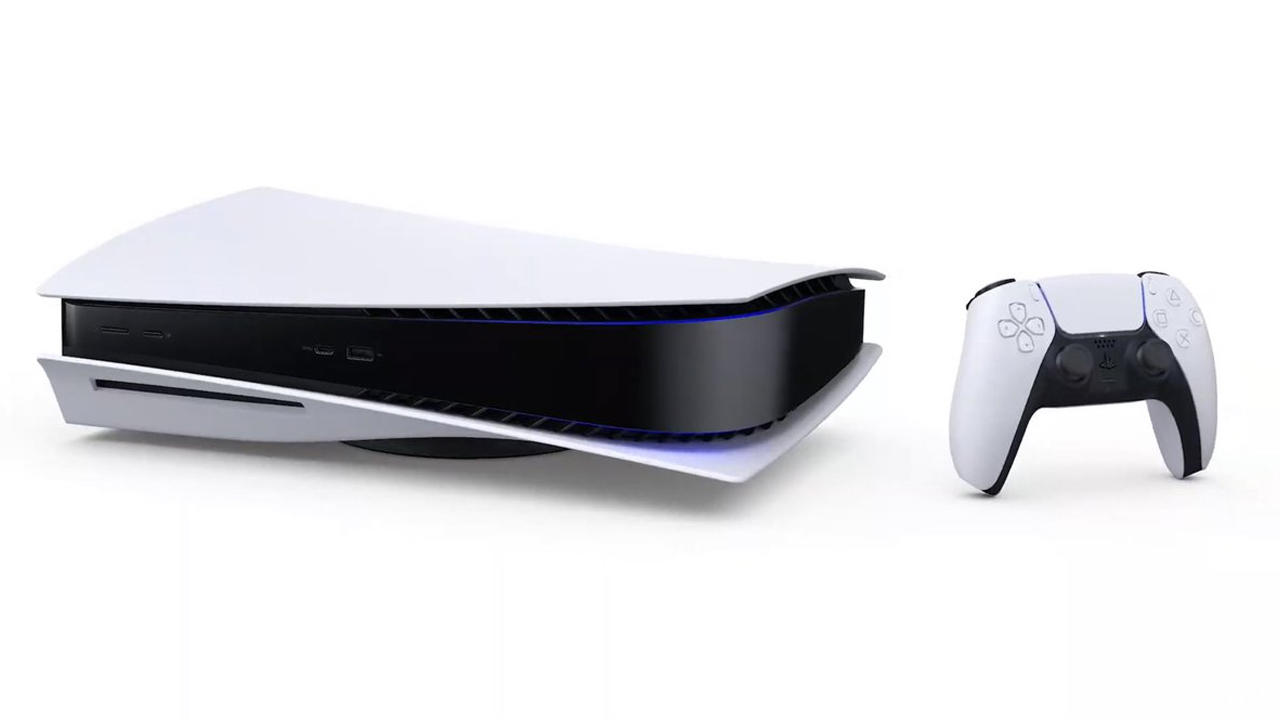 When it comes to aesthetics, the PS5 is unique in its design that definitely makes it standout from its previous consoles, including its competitors. As mentioned, the design has this sci-fi feel to it while it still pays homage to the PlayStation consoles before it and as I stated in our unboxing video, it has this Alienware feel to it. It's also quite heavy at 4.5kg and strangely enough, the weight is not evenly distributes which I'm sure its engineers have made it this way to complement its powerful architecture, including dissipation of heat and for additional safety while displaying it vertically, it comes with a stand.
This stand also supports the console while it is lying horizontally as well, just don't lose the tiny screw that is included. My only gripe with the PS5 physically is that the included stand feels a little flimsy. Size wise, the PS5 measures at 38.8 x 8 x 26cm and is the largest console ever made which may be an issue with smaller entertainment cabinets. Even so, it's quite an imposing and totally visually appeasing console.
Unboxing
On the front of the console are two USB ports (USB-A/USB-C), a drive (obviously not included in the digital version) plus a power and disc eject button. I also love the shiny jet black curve on it. There's also the familiar PlayStation logo on the side and on the back you have an additional two USB-A ports, HDMI 2.1 input, Ethernet and a power port. Some audiophiles may be a little upset that there is no optical input but for most people, this is a moot point. The air vents at the back redistribute the heat from the console well and it's a relatively quiet console, even when you're playing a PS5 optimised title. Compared to the Xbox Series X, the PS5 is a considerably cooler next-gen gaming console.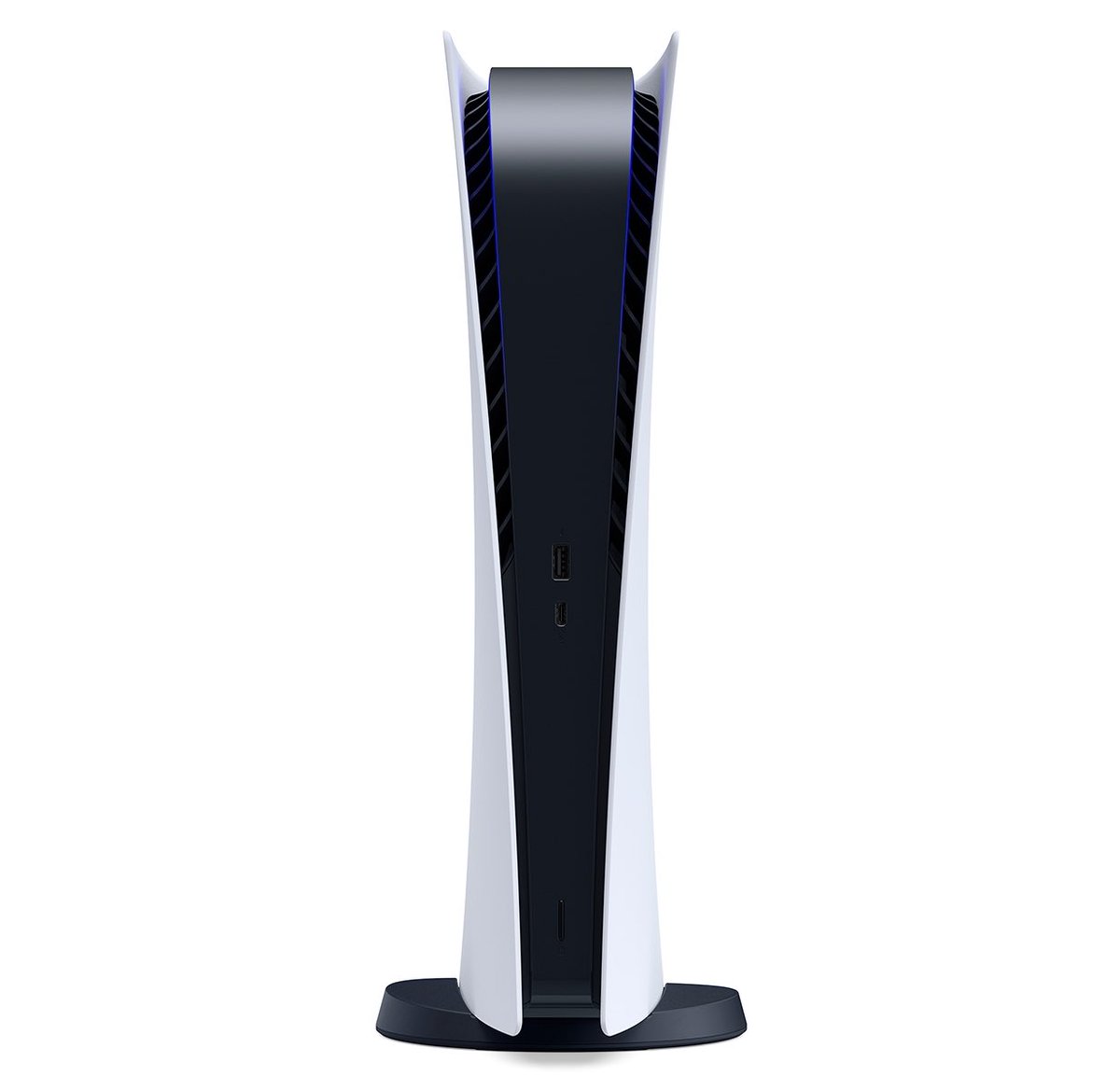 The Setup
When you first turn on the PS5, you really feel like a kid at Christmas and one of those kids who somehow received the ultimate toy as its swirling loading screen is a snapshot into greatness. It definitely does not feel "gamey" but like some graphic from a European ad agency in terms of its classiness. Once the mesmerizing swirls finish, it's time to setup the console which is similar to the previous PS4 setup.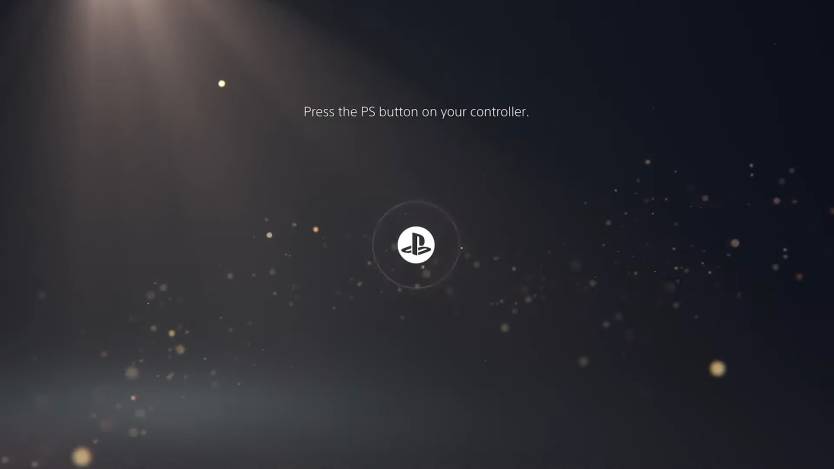 This includes connecting the all-new (and super-cool) PlayStation DualSense Wireless Controller with the PS5 via the included USB cable and then pressing the PS logo on the controller to establish a connection. Next you need to select your language (e.g. English – United Kingdom) and then your internet connection (Wi-Fi, WPS or Ethernet), adjusting your TV/monitor display and if you want your console to install a game in the background via a physical disc while you complete the setup. Following this is choosing a power option for rest mode (Lower Power Use, Optimised Experience or Custom), agreeing to the PlayStation 5 System Software License Agreement, how you want to share data collection (including limited data only) and finally…
WELCOME TO THE PLAYSTATION 5.
The PS5 interface is brilliant and it's simple, effective and easily allows you to navigate to where you want to go. It's broken down into "Games" and "Media", including a search option, settings and user area. Here's some screenshots of the interface and as you can see, it's clean and well set-out.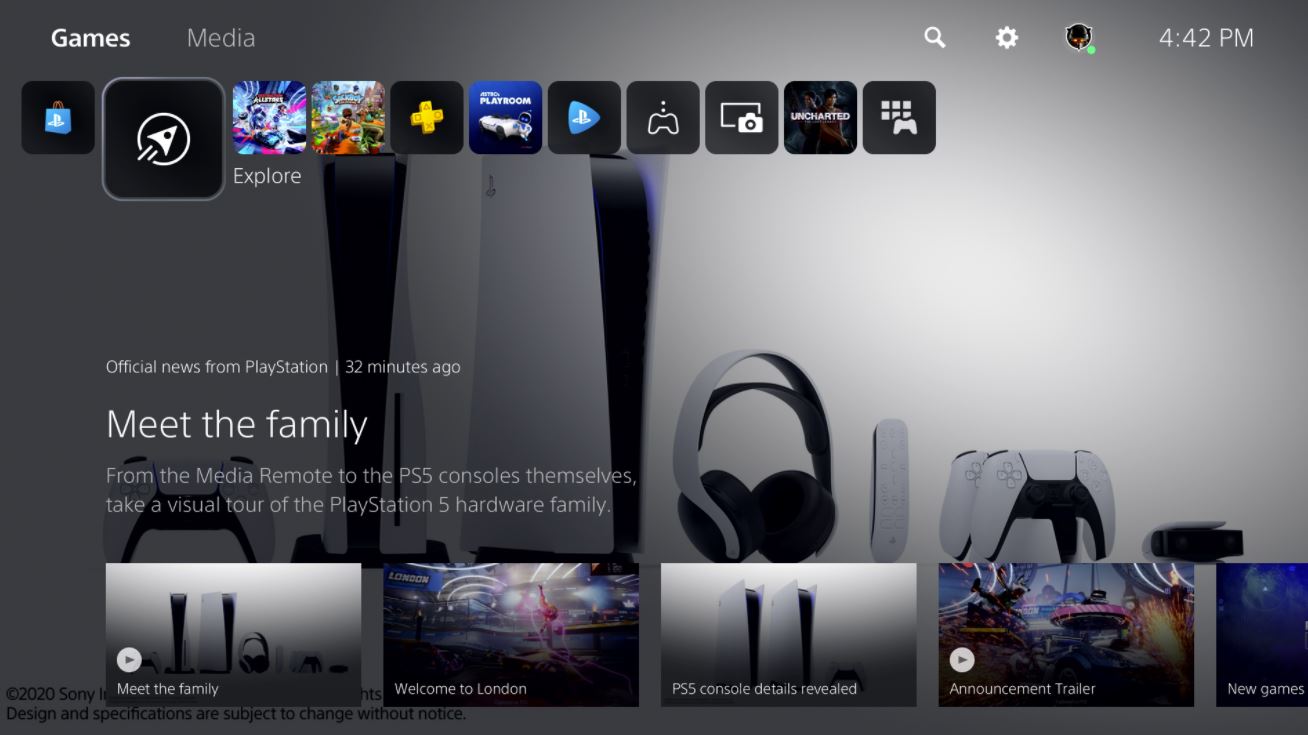 Compared to the Xbox Series X user interface, the PS5 is far superior in terms of navigation, however there is no quick resume feature for multiple games like on the Microsoft system. Of course, given the speed of the NVMe, games load quite fast anyway. Spider-Man: Miles Morales proves how fast load times are on the new PS5.
While there is no Dolby Atmos, Sony have their own audio system called 3D Tempest Audio that is a similar experience and for now, you need to use a headset to engage with this system. This spatial audio works well as you can hear things around you opposed to just standard stereo sound. Astro's Playroom showcases this audio feature well.
DualSense Wireless Controller
Now the new PlayStation 5 DualSense Wireless Controller comes with a wealth of new features and in order to showcase some of the "cool tricks" that it can do, the PS5 comes with a free game, more so tutorial called ASTRO'S PLAYROOM by Japan Studio. This game takes you through some of the features that include vibration (we had that on the DualShock) but what fascinated me the most was the trigger effect as you can feel the DualShock centralized to this area. Other tutorials include the touch pad with a slight vibration to it, the motion sensor that sounds like there are metal balls inside it thanks to the controller speaker and the microphone which is a neat twist. Best of all, these haptics don't feel gimmicky but I can actually see them incorporated into next-gen games.
Gaming
The first game I tested on the PS5 was the all-new Spider-Man: Miles Morales which looks PHENOMENAL on 4K. The attention to detail is insanely good and seeing the colours and depth that when matched with the level design is some of the best graphics I've seen in 2020. Manhattan has never looked better. Then you have additional element of ray tracing which creates real-time lighting effects and seeing this in action on the PS5 really puts the AMAZING into the Amazing Spider-Man. Insomniac Games also use the haptics of the DualSense controller well, especially when you use the triggers to shoot your webs. The PS5 also offers a Performance Mode vs a Resolution Mode, whereas the first mode gives you improved visuals with a loss of FPS.
The console is also backward compatible with Sony's huge PS4 catalogue of games (99%) and titles such as The Last of Us Part II, Marvel's Avengers or God of War loaded faster, performed better and looked better. So while you can access a variety of PS4 games, there are some impressive launch titles available for this next-console that include;
Assassin's Creed Valhalla
Astro's Playroom (pre-installed)
Borderlands 3
Bugsnax
Call Of Duty: Black Ops Cold War (1 day after launch)
Demon's Souls Remake
Devil May Cry V: Special Edition
Dirt 5
Fortnite
Godfall
Maneater
Mortal Kombat 11 Ultimate
NBA 2k21
Observer System Redux
Overcooked: All You Can Eat
Planet Coaster
Sackboy A Big Adventure
Spider-Man: Miles Morales
The Pathless
Watch Dogs Legion
If you're a PlayStation 4 or PS4 Pro owner, you'll be pleased to know that your PS4 library comes across to the PS5.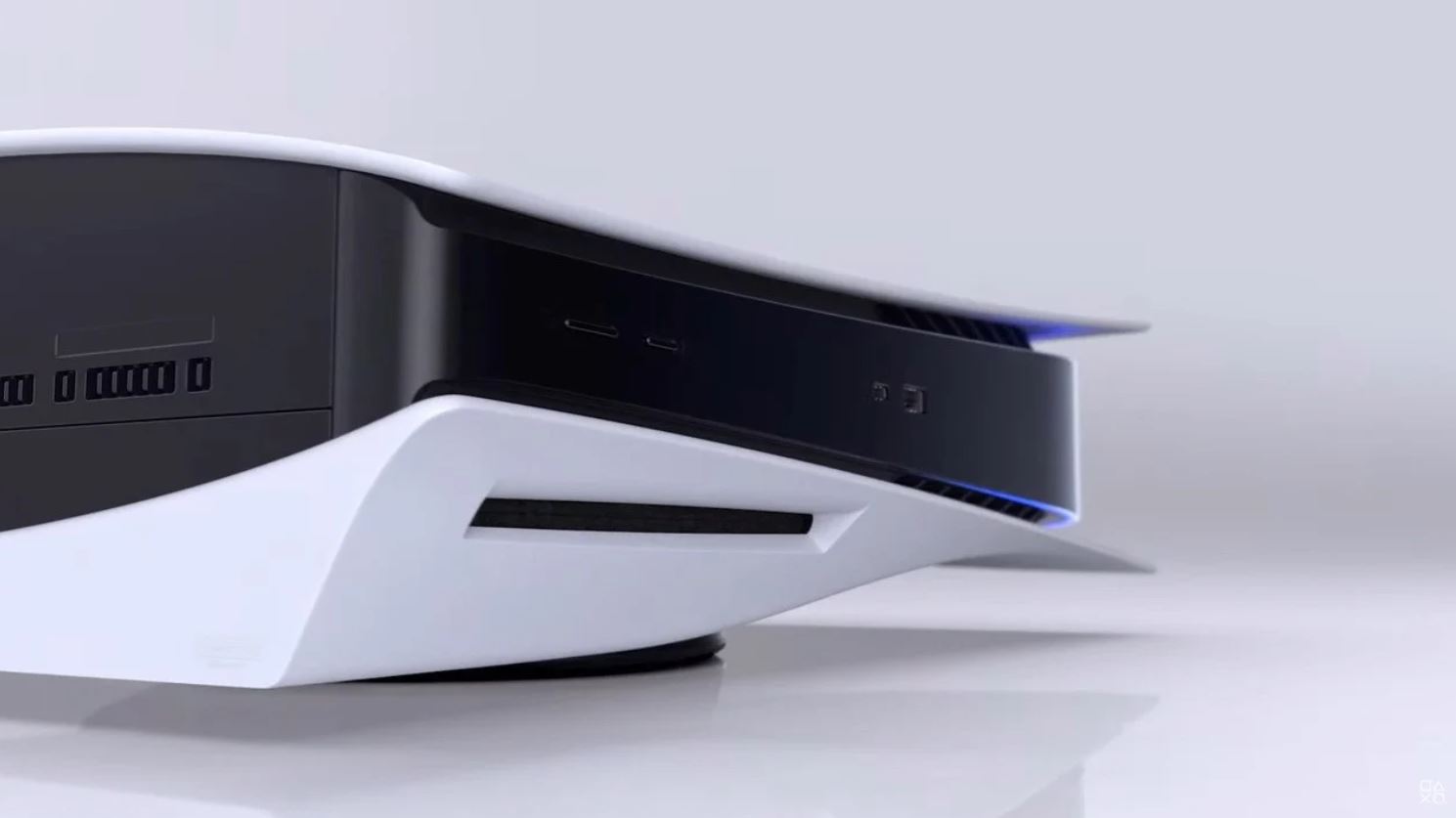 Thoughts?
When it comes to innovation, Sony should be commended with their PS5 that really puts their next-gen console on a next-gen podium when it comes to features and performance, including gaming aesthetics that look the part. Furthermore, this console is indeed futureproofed with not just 4K support at 120 frames per second but also 8K with 60 frames per second. Add in Wi-Fi 6 and gaming architecture that will create some of our most memorable worlds and I for one cannot wait to see where this console will take us. The new PlayStation 5 DualSense Wireless Controller is another clever piece of the puzzle with non-gimmicky haptics. The only couple of drawbacks is its 825GB NVMe SSD and the lack of Dolby Atmos but neither are deal breakers as Sony have their own 3D audio with Tempest and the console will support external storage. A new beginning has started and it's time for the PlayStation revolution to begin.
The King is Dead, long live the KING!
Unboxing Gallery
S5 & PlayStation DualSense Wireless Controller
Choose your Fate or Tech!