iOS Hardware & Accessories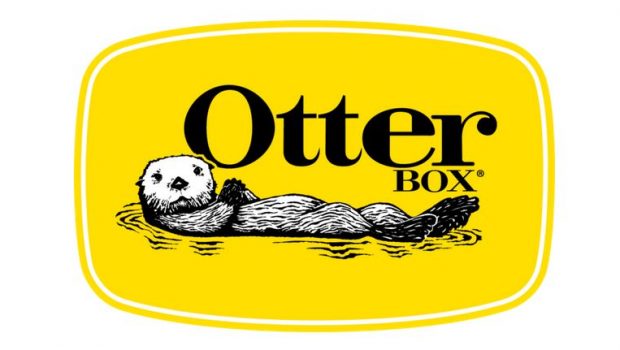 Published on October 19th, 2017 | by Tony Smith
Otterbox Symmetry iPhone 8 Case Review
Summary: The Otterbox Symmetry iPhone 8 Case provides some stylish protection
Otterbox are one of the leading manufacturers of smartphone cases and their Symmetry Series are one of their most popular designs. I believe this is because of their ultra-slim design which only adds a fraction of additional bulk to smartphones and more importantly, it has dual-layer protection which helps disperse the impact from a fall.
It's also available in a variety of colours and designs to spruce up your iPhone 8 and best of all, installation is non-existent. You basically just slide your iPhone 8 into the Symmetry and presto… installation is complete and it gives the user full access to all functionality of this smartphone.
The case also allows for a screen protector and having used a Symmetry case in the past, I can safely say that it definitely protects your phone as I've dropped my previous phone on the road, down stairs and other places where smartphones shouldn't be bounced.
Final Thoughts?
There's very little to say about the Otterbox Symmetry for iPhone 8 because it's a very well designed product that doesn't feel cheap or flimsy. More importantly, it offers style and flawless installation that offers some decent protection for your iPhone 8.
Recommended!