iOS Hardware & Accessories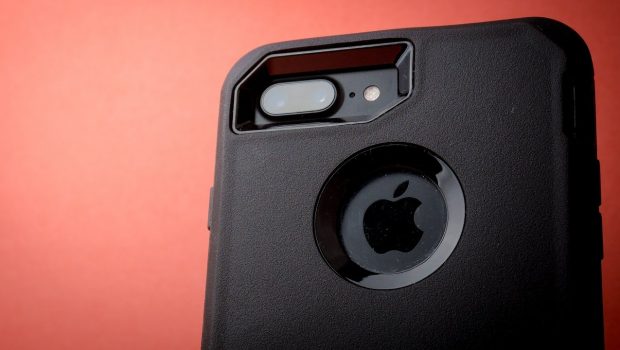 Published on October 19th, 2017 | by James Wright
Otterbox Defender iPhone 7 Plus Review
Summary: The Otterbox Defender iPhone 7 Plus is the ideal for case for lovers of the great outdoors!
The Defender Series from Otterbox is one of their most rugged cases available that promises to protect your smartphone from all the dangers of real-world use. In essence, it's an external shell for your iPhone 7Plus that uses triple layer protection, including screen protection to shake off those drops, scratches and even dust.
Given the size of the iPhone 7 Plus, this case is not for everyone and if you're a fan of the great outdoors or a workman, the Defender is the perfect elixir for your peace of mind or if you're a Doomsday prepper! The only thing missing is water resistance but it does offer dust protection and thanks to its port covers, it prevents dust from entering the ports on your phone.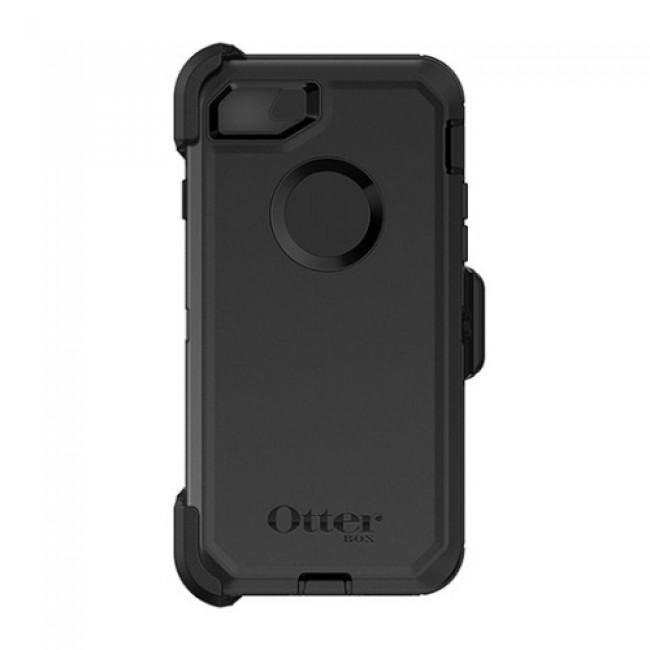 The case also has a built-in screen protector and when added to the drop protection of the phone, the technology used by Otterbox helps disperse the impact from your iPhone 7 Plus. Although your phone sits inside the Defender, you have full access to ports and your phone, we did notice that the responsiveness of the screen was slightly diminished and it required more force from the user.
Another useful feature is the rotating belt clip that once again is ideal for people outside but just remember that this case does add some additional size and weight to your iPhone 7. Lastly, the Defender comes in a variety of different colours that allows you to tailor the appearance of the case to match your personality.
Final Thoughts?
In conclusion, the Otterbox Defender for the iPhone 7 Plus provides users with excellent protection with full use to your smartphone, including the TouchID. Installation is easy and the only drawback is that the screen protector does require some more force when using it, however if you're looking for almost total protection, this is definitely the case for you and once out of the case, your iPhone 7 will be unscathed from the ravages of life!