iOS Hardware & Accessories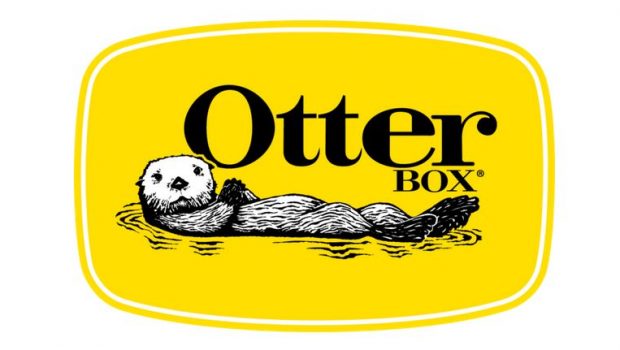 Published on October 19th, 2017 | by James Wright
Otterbox Alpha Glass Screen Protector Review
Summary: Otterbox Alpha Glass Screen Protector for the iPhone 8 provides hassle free installation and excellent protection!
Straight from Otterbox comes their Alpha Glass Screen Protector that uses fortified glass to ensure that your iPhone 8 screen is well protected. Well packed from Otterbox, the Alpha Glass Screen Protector comes with everything you need to install this product onto your iPhone 8. Furthermore, Otterbox employ anti-scratch and shatter technology.
Made from fortified glass, this gives your iPhone 8 screen an additional layer of protection to ensure that your precious smartphone does not get damaged from everyday use. Also, the glass has an element of scratch resistance and should a drop occur or your phone is scratched, rest assured that your iPhone 8 screen will be untouched.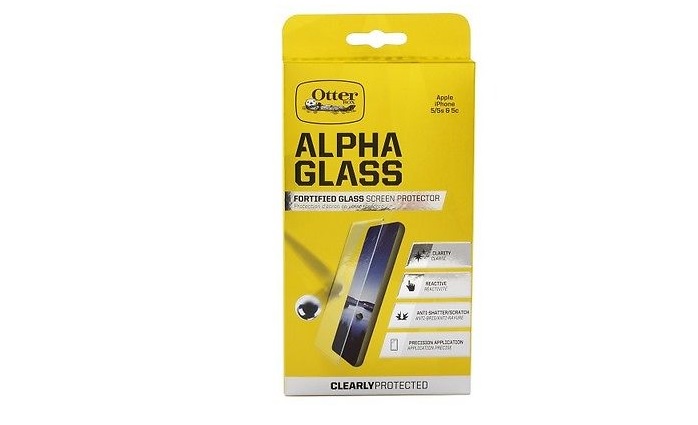 Otterbox even guarantee (which we agree) that you don't lose any responsiveness from your iPhone 8 and even adds privacy protection which makes it more difficult seeing the screen from an angle. Installation is relatively easy and in just a few minutes, you'll be able to clean your iPhone 8 screen (products included) and then apply the Alpha Glass to easy steps. Once done, your iPhone 8 is ready to be used as it silently protects your smartphone screen.
Final Thoughts?
If you're looking for a decent screen protector with hassle free installation for your iPhone 8, check out the Otterbox Alpha Glass Screen Protector.