Comedy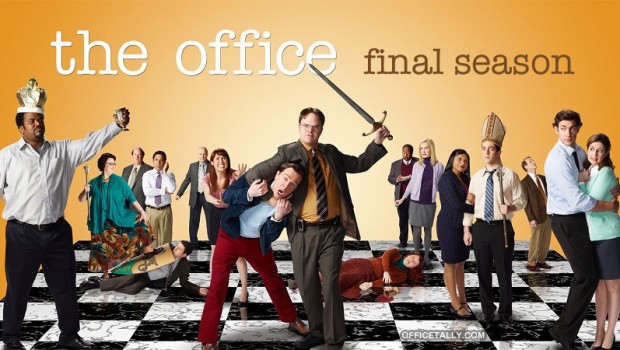 Published on March 25th, 2014 | by Admin
The Office Season 9 Part 2 – DVD – June 19, 2014
Universal Sony Pictures Home Entertainment is releasing The Office: Season 9 Part 2 and The Office: Complete Season 1-9 Box Set on DVD from June 12, 2014.
Since its premiere in March 2005, The Office has established itself as a genuine hit, earning a number of prestigious television honours and carving a special place in television history. Hailed as one of the best sitcoms of the decade, this mockumentary style show is beloved by audiences not only for its humour but also its innovative portrayal of office life, and the somewhat poignant foolishness that plagues the 9-to-5 world. While many will be sad that the show is coming to an end, The Office: Season 9 Part 2 treats fans to a heartfelt conclusion, leaving a legacy that will be remembered for years to come.
In the aptly named season finale, That's All She Said, Dwight fires Kevin for being terrible at his job. Darryl is enjoying his new office in Austin, Nellie is living in Poland and Andy Bernard has retreated back to his beloved Cornell's Admissions Office, whilst the rest of the Dunder Mifflinites prepare for Dwight and Angela's wedding.