Action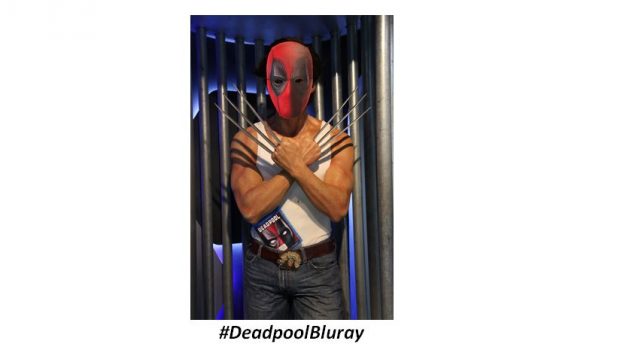 Published on May 25th, 2016 | by admin
DEADPOOL at Madame Tussauds Sydney
#BREAKINGNEWS Madame Tussauds Sydney unveiled its life-sized DEADPOOL wax figure today. Madame Tussauds sculptors said the new addition wax figure took the longest to create; apparently Mr. Pool had some EXTRAordinary assets to perfect.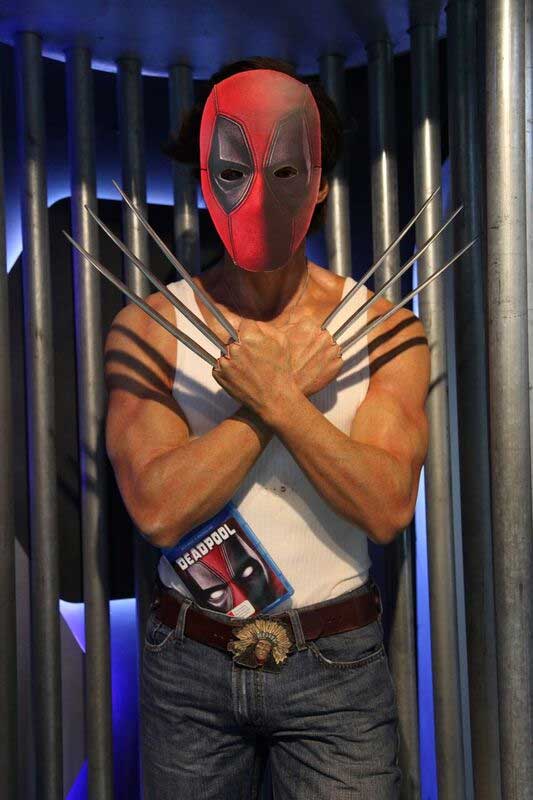 No word yet on how the former Sexiest Man Alive is handling it.
You can check out Deadpool's impressive and extra long package on Blu-ray & DVD today.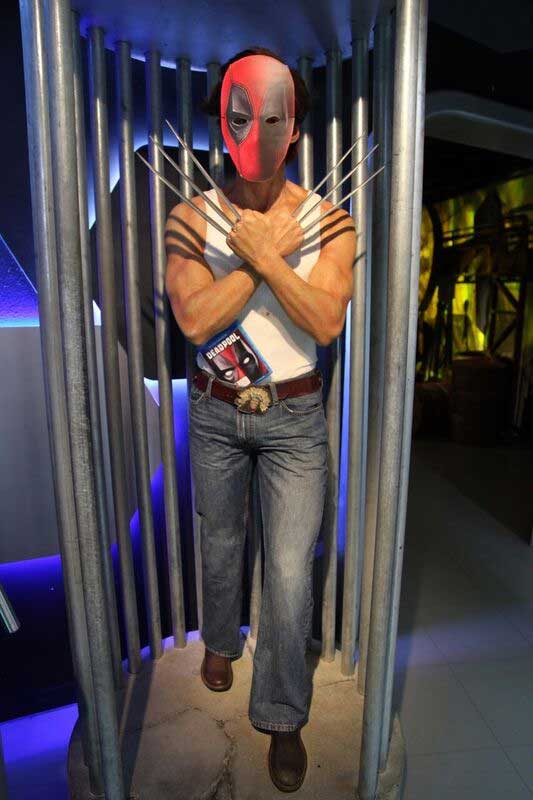 Head to Madame Tussauds Sydney's Facebook page for more information on how to win a free copy of the film.