3DS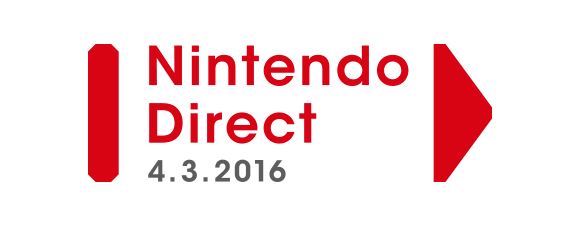 Published on March 3rd, 2016 | by admin
Nintendo Direct Broadcast Announced for March 4
3rd March 2016 – Nintendo announced today that a Nintendo Direct will air at 9am AEDT, Friday March 4 (March 3 for viewers in Europe), providing updates about upcoming Wii U and Nintendo 3DS games launching in autumn and winter in Australia and New Zealand. The broadcast will be hosted by Nintendo of Europe President Satoru Shibata and Ed Valiente of Nintendo of Europe's European Publisher Business department.
To tune in, check out the Nintendo Direct website at 9am AEDT on March 4, where the broadcast will be streamed.
Please note that the presentation will not feature any updates on NX and mobile.
Additional links:
Nintendo Direct website: http://www.nintendo.com.au/nintendodirect Nintendo Australia website: http://www.nintendo.com.au Nintendo Australia Twitter: https://twitter.com/NintendoAUNZ Nintendo Australia Facebook: https://www.facebook.com/NintendoAUNZ Nintendo AU on YouTube http://www.youtube.com/nintendoau