3DS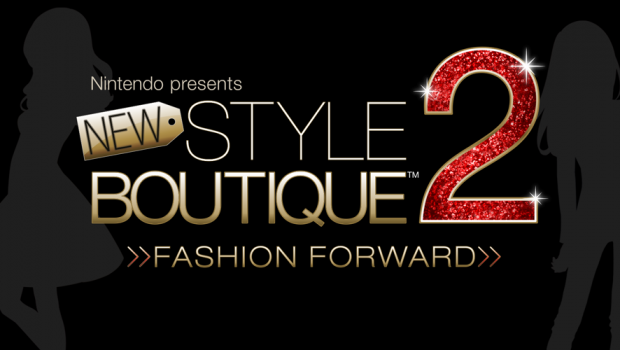 Published on December 7th, 2015 | by Tony Smith
New Style Boutique 2 – Fashion Forward Review
Summary: New Style Boutique 2 - Fashion Forward is a fun on the 3DS that allows you unleash your inner fashionista!
Straight out of Fashion Week (kidding) comes Nintendo Present's New Style Boutique 2 Fashion Forward by developers syn Sophia that allows players to run their own fashion boutique and engage in a virtual city popularted by some very nice people. However New Style Boutique 2  is more than managing what clothes are on the shelves because your very own boutique is actually a high-end store which allows you to become a hairdresser, make-up artist, designer and even a model as you showcase your clothes on the catwalk with some fun mini-game moves thrown into the mix. The game is even compatible with amiibo's that does give you access to additional items for download.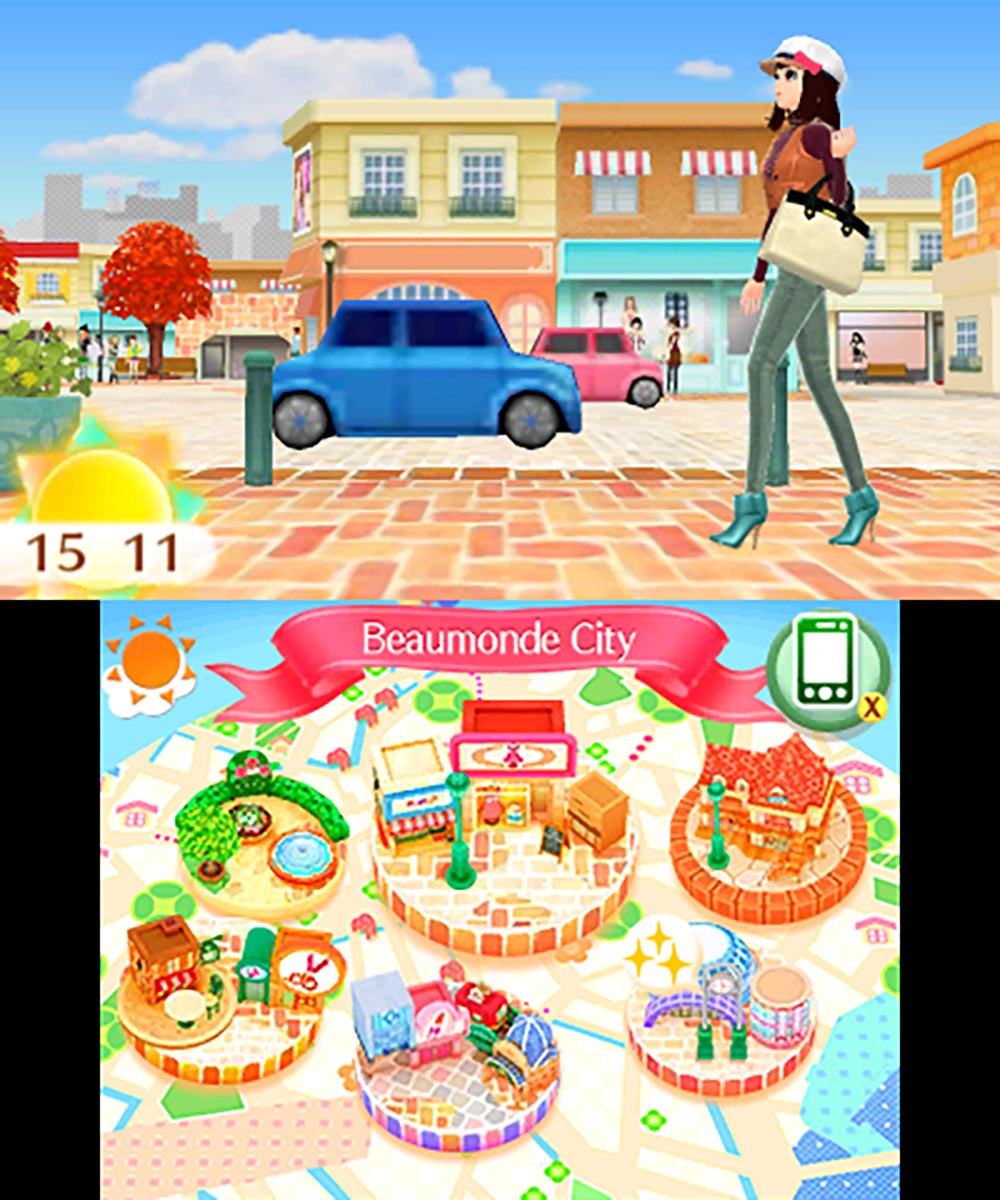 At its core, New Style Boutique 2 Fashion Forward is a lifestyle simulation that definitely targets the female gamer and needless to say, my 12-year old daughter had a blast exploring this game with me. Interestingly enough, this game is actually quite complex which does allow you to get immersed into the title as there is so much to do. Some players may find this a little slow but for us, it just increased the longevity. So before getting into the game, you must first create your avatar in order to help a struggling boutique become the fashion hub of Beaumonde City. Needless to say, as a boutique owner, you must help your customers with their requests in order to make them as fashionable as possible and in line with their budget.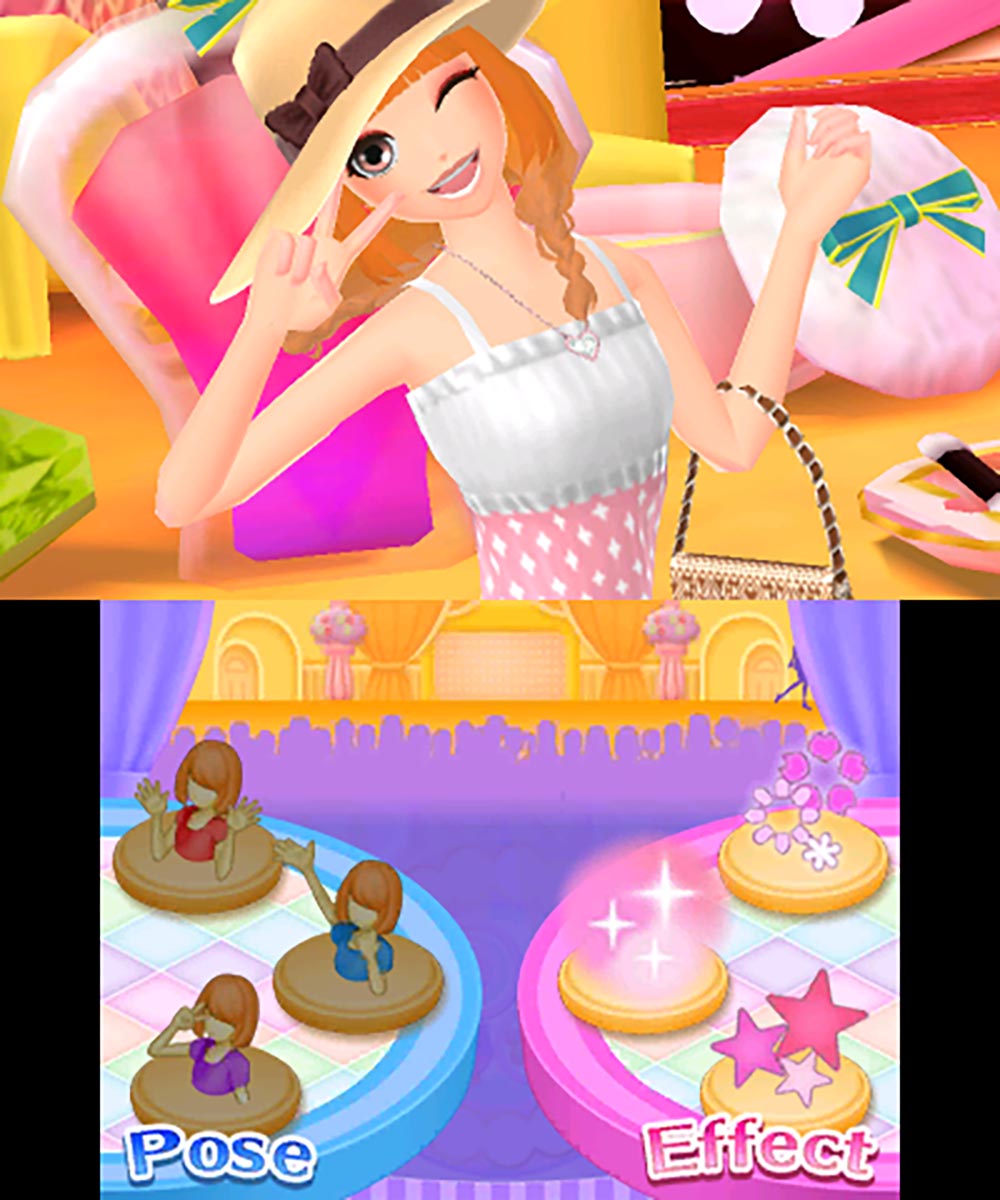 In order to know if you got it right, you need to listen to the cues of the customers because if you don't, your money will soon dry up. Furthermore, you need to help them with hair and make-up which is another fun part of the game and allows you to get a little more creative. Thankfully like a real hairdresser or make-up artist, you will be given clues from the clients in order to assist with their hair, make-up and what kind of clothes they. Both my daughter and I really enjoyed the make-up element of the game, mainly because I could be stupid, whereas she took it quite seriously and created some extraordinary creations.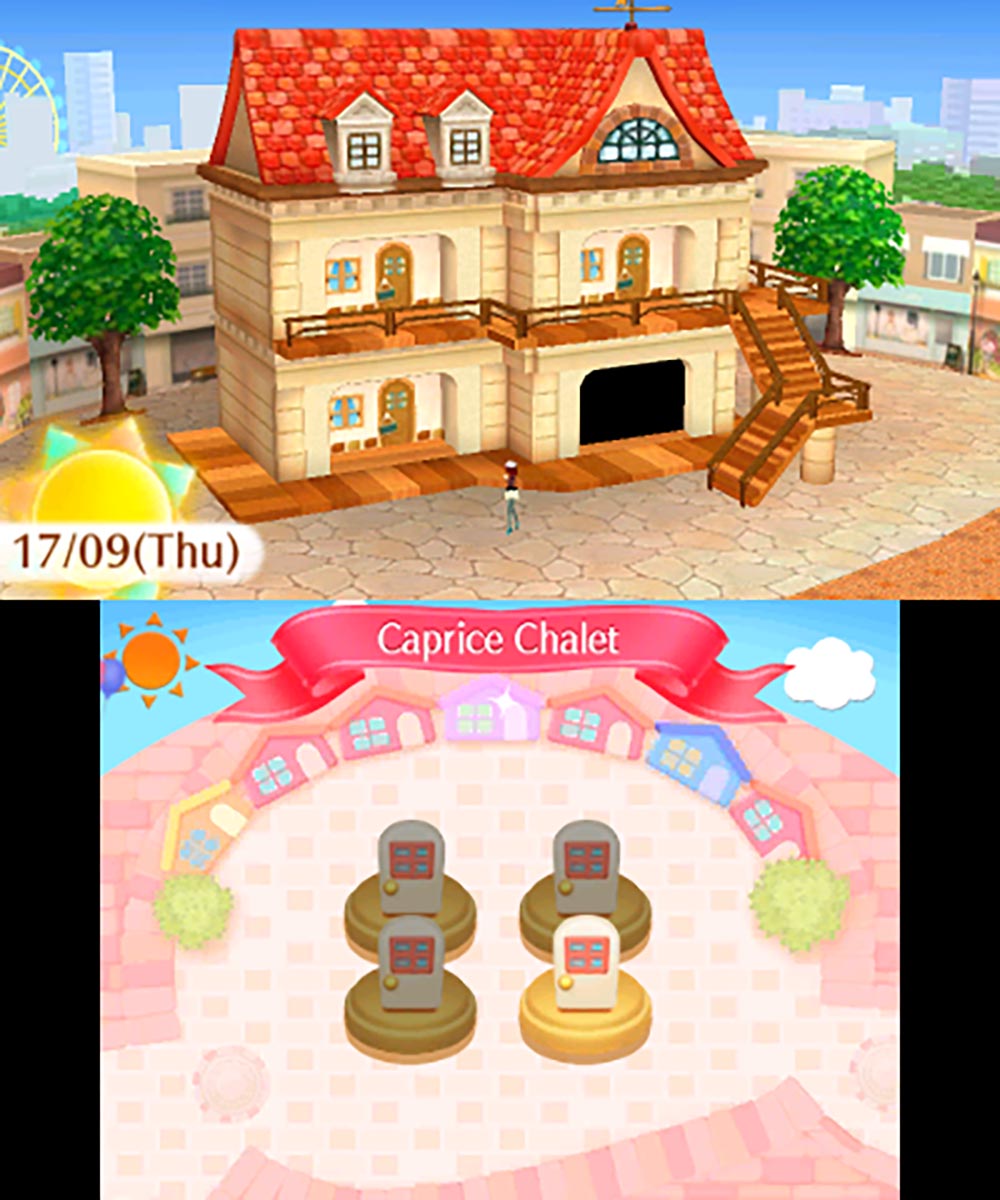 Another fun aspect of the game is that you can explore Beaumonde and enjoy some downtime while looking like the best fashionista in the city. Of course some of this relaxation is linked to the main gameplay like searching for new colours for your clients which eventually will be included in your boutique for you to use. For collectibles, customers will give you gifts that can be used to decorate and expand your virtual dollhouse through renovations and creating new rooms which is another highlight of the game.  Oh… new outfits can be purchased by visiting Exhibition Hall that is required in order to get new stock and make your boutique attractive to customers. For something that looks simple, New Style Boutique 2 Fashion Forward is a very complex game.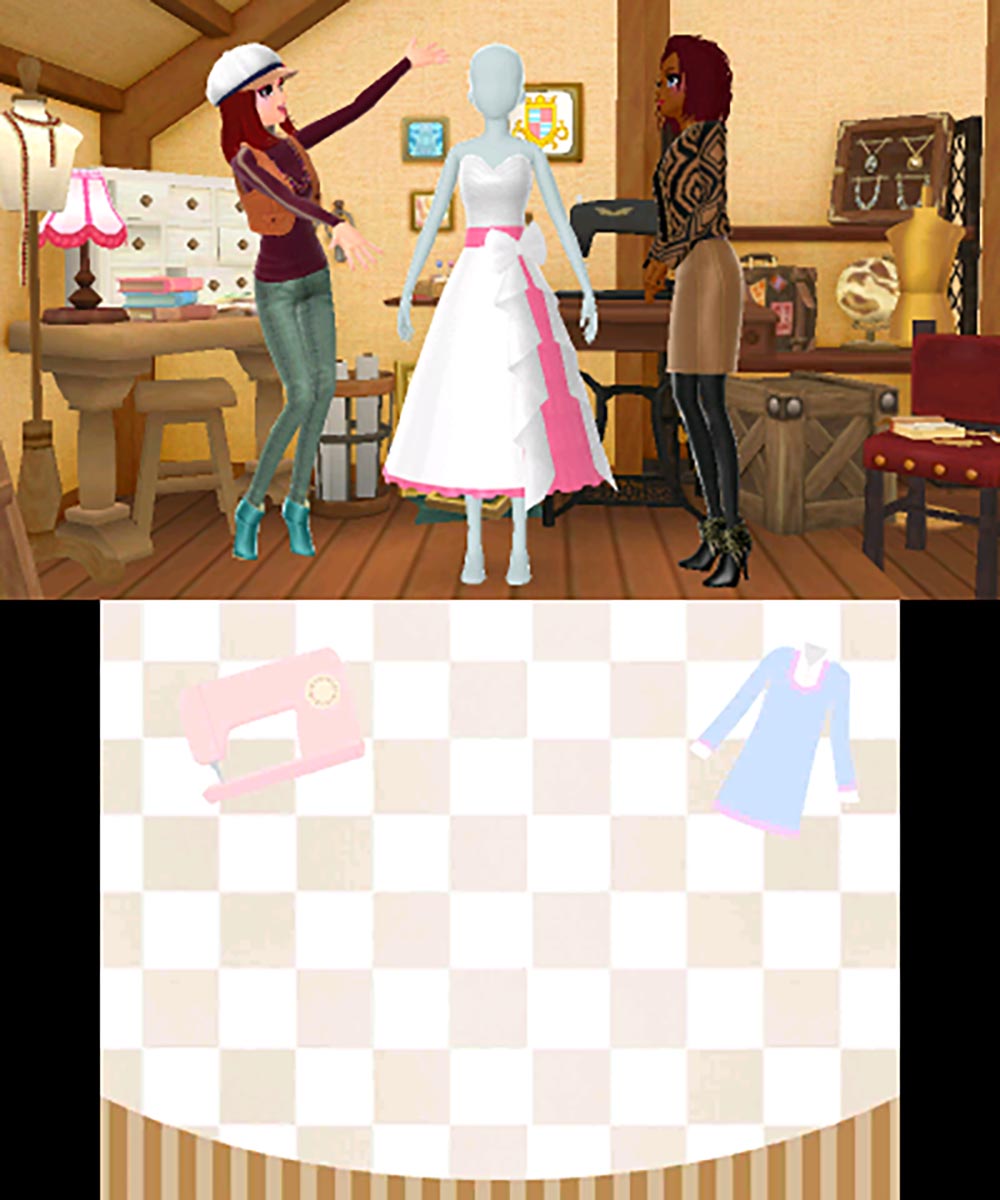 Graphics/Audio
Although a 3DS title, New Style Boutique 2 Fashion Forward is also compatible with the Nintendo 2DS and when it comes to graphics, they are a little simplistic but it actually suits the gameplay with its cartoon-like atmosphere. The game also has a few cinematics to help progress "your" story and overall, especially the items and end-results can be quite detailed in its own unique way, particularly with the 3D effects.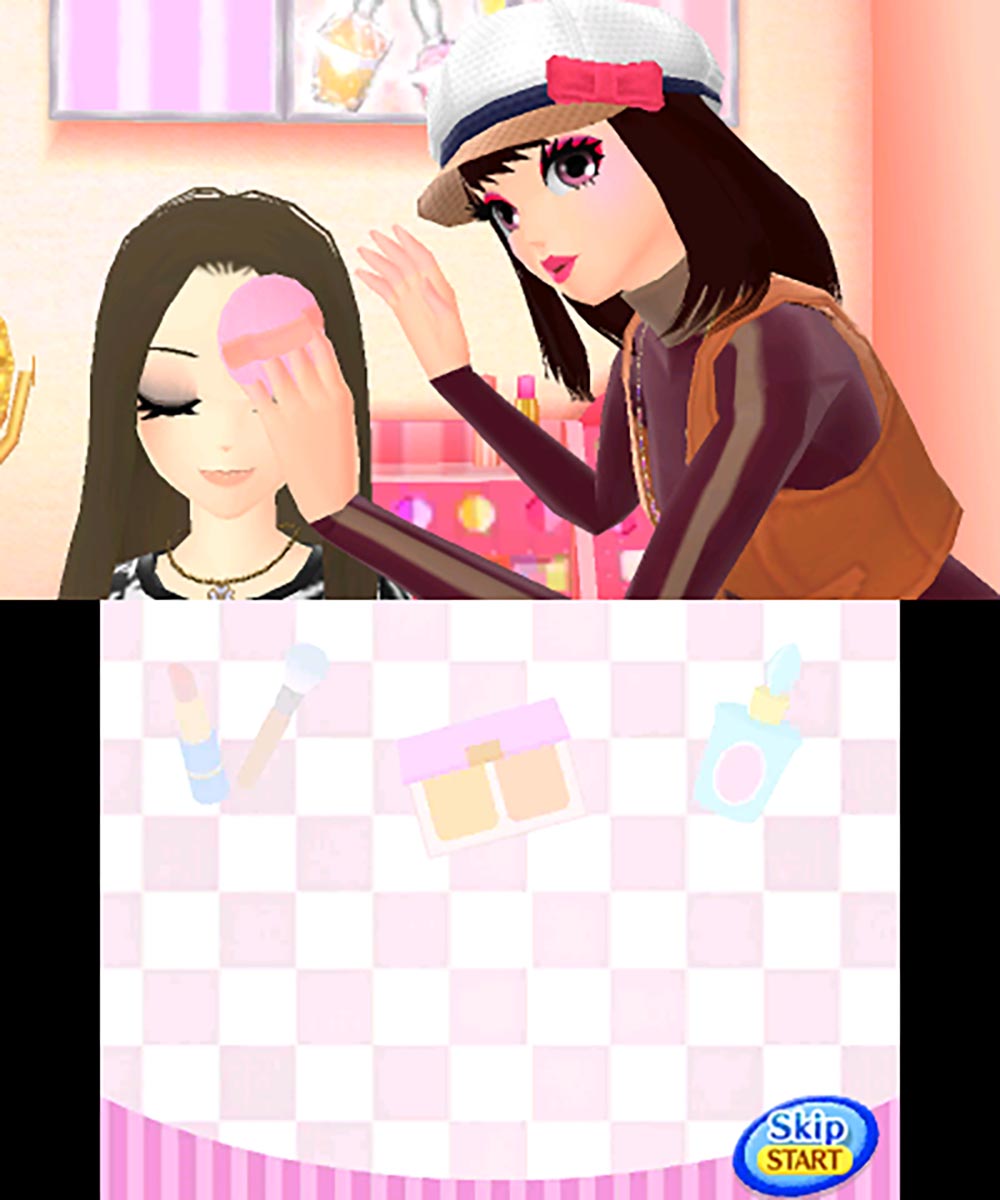 The game also has this K-Pop feel to it in the designs of the character plus their animation, however where this game does stand-apart is the insane amount of items available to the player (19,000 to be precise) which not only creates your amazing boutique but allows you to unleash your inner muse.  The soundtrack of the game definitely channels its inner "Sims" with a much laid back and sometimes poppy musical score that goes hand in hand with the gameplay.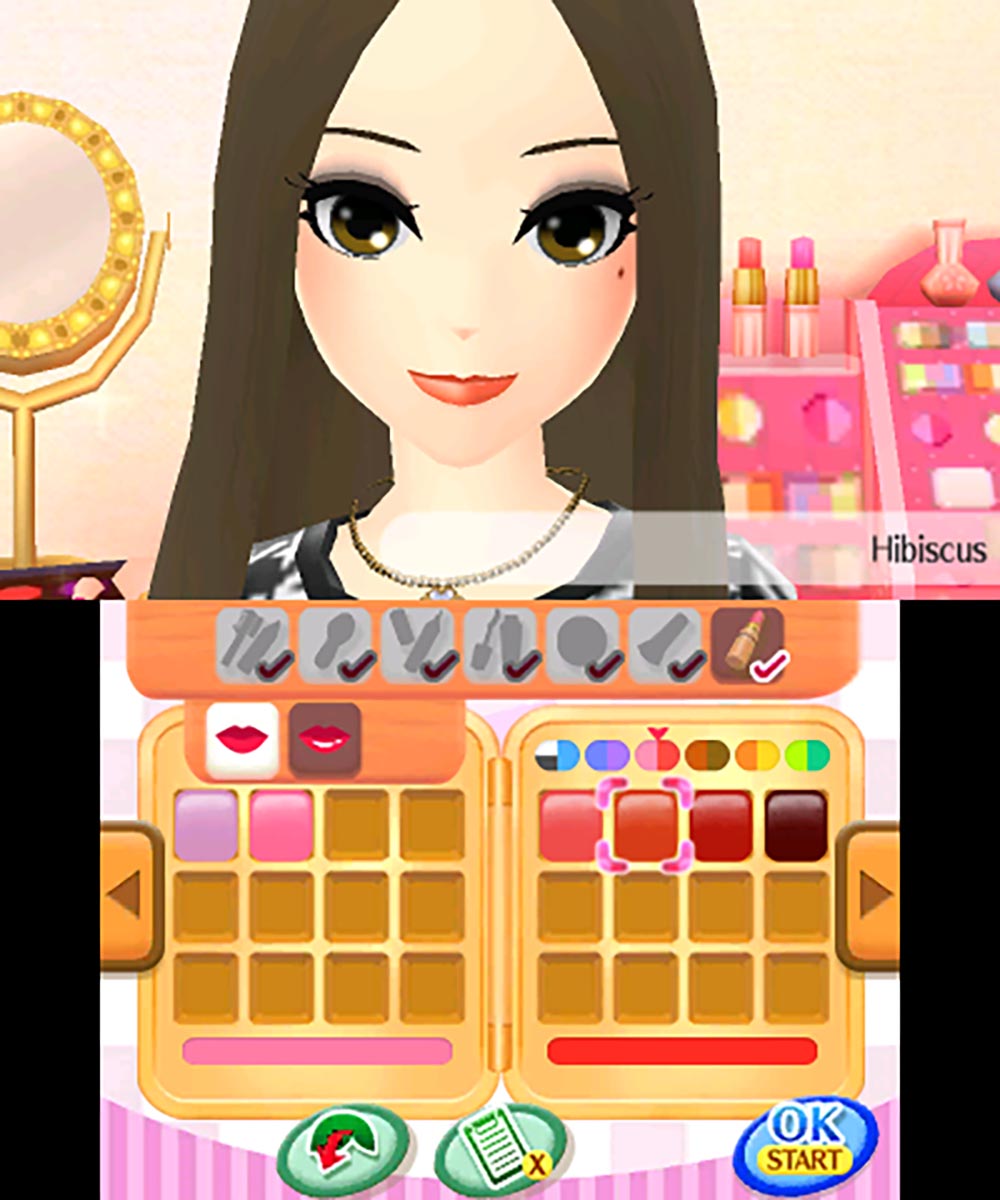 Final Thoughts?
Still haven't made up your mind if this is the game for you? Well then, you're in luck because a demo of New Style Boutique 2 Fashion Forward is available from the Nintendo eShop that allows you to sample the gameplay and graphics. So if you're an aspiring fashionista then I could happily recommend Nintendo Present's New Style Boutique 2 Fashion Forward which successfully creates this fun and sometimes challenging life simulation that melds fashion and running your own boutique in this virtual world.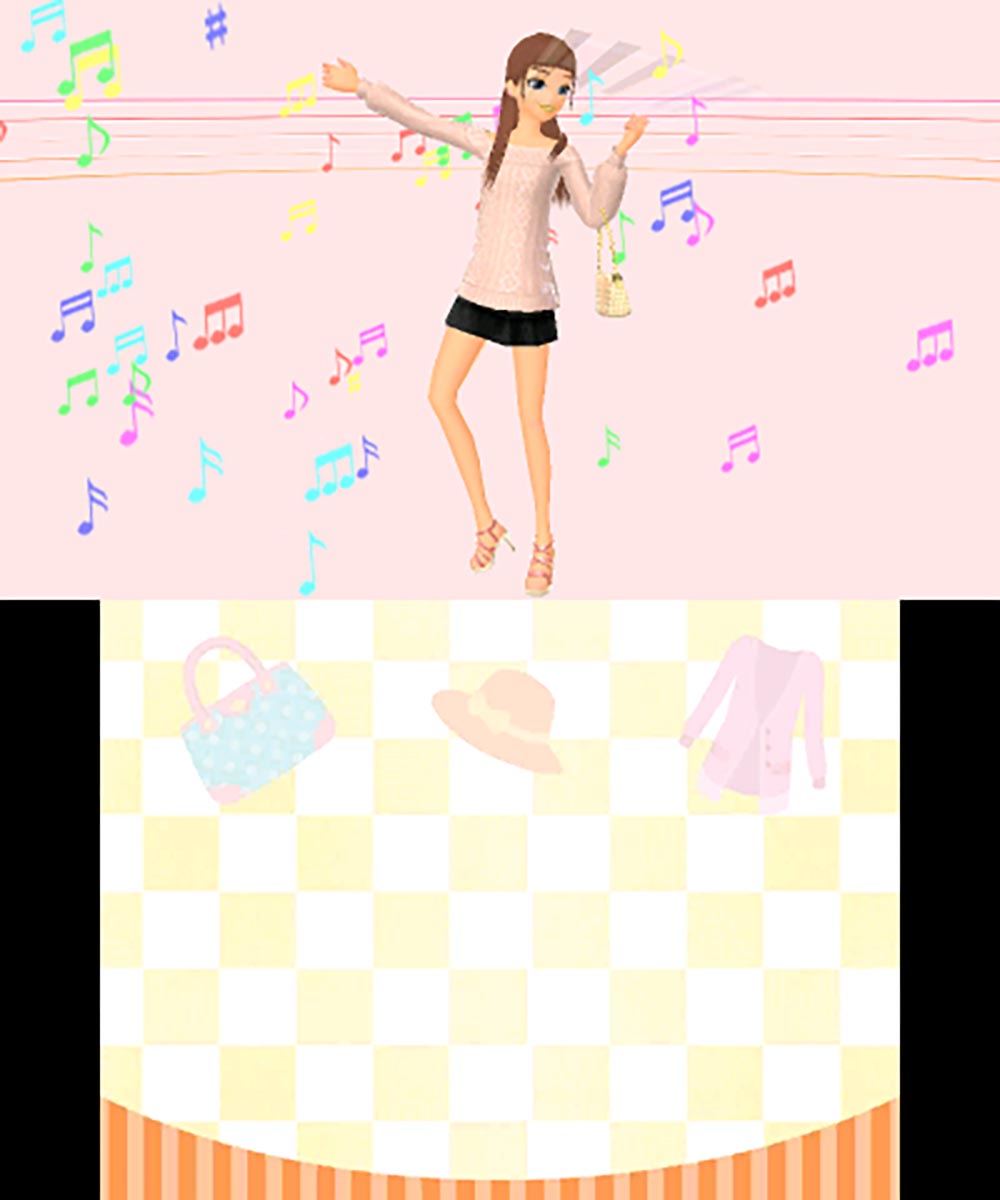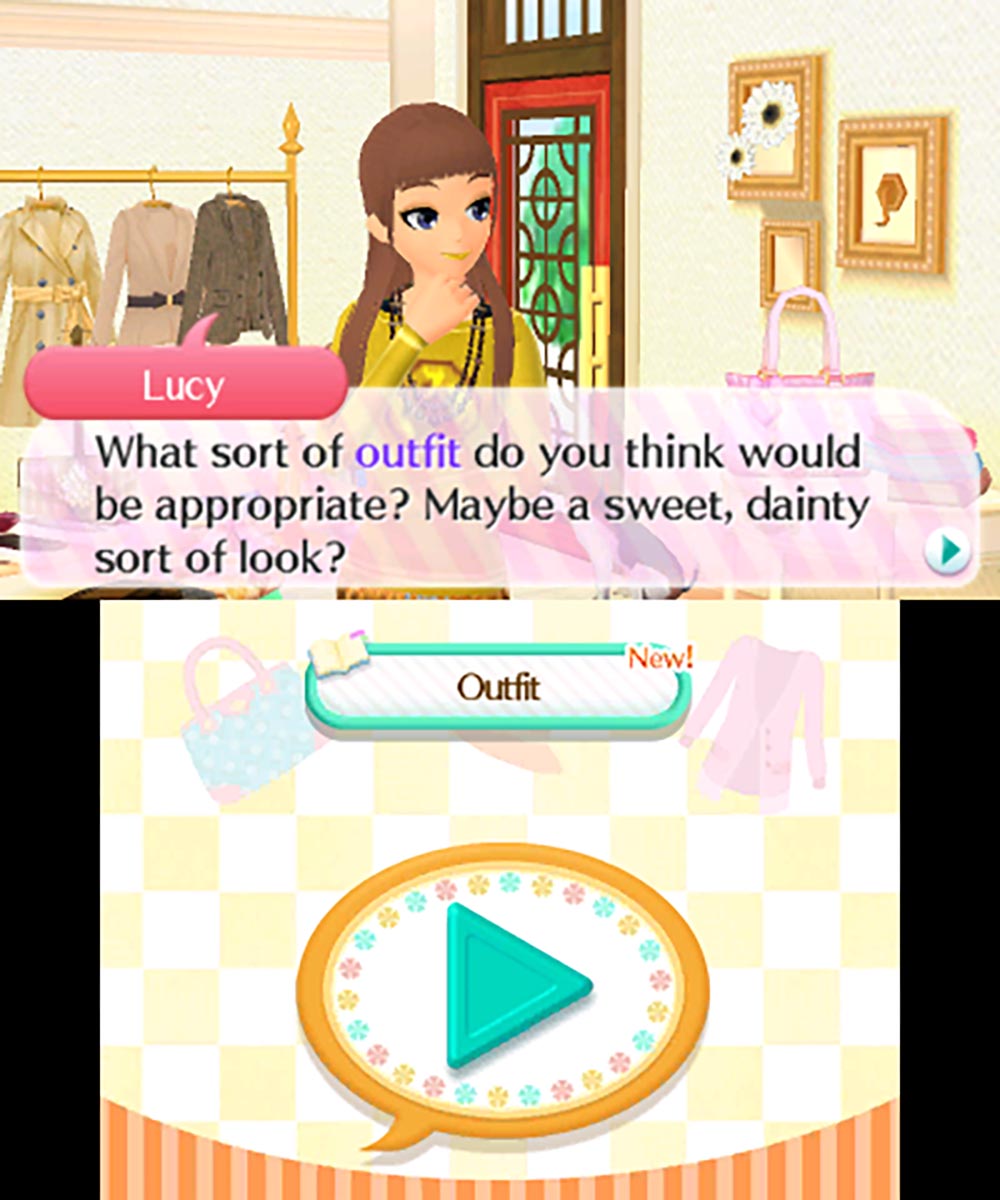 Features
Rise to the top of the fashion world in five jobs: run a fashion boutique or become a Make-Up Artist, Hair Stylist, Model or Designer!
Use more than 19,000 items to create fantastic outfits for all!
By using compatible amiibo, you can unlock special new items
Decorate and share your own dollhouse online^ or via StreetPass