Comedy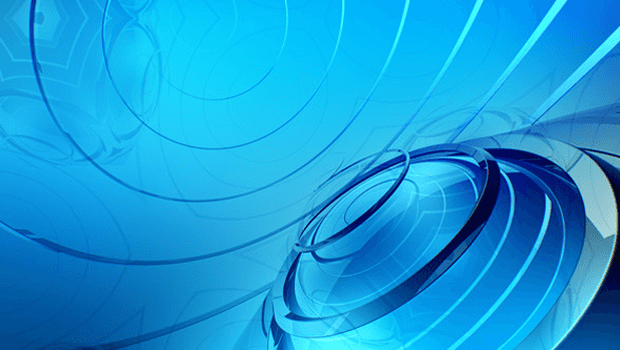 Published on June 22nd, 2016 | by admin
New Australian comedy web-series – THE MEMBER
Wednesday 22nd June –  Miles Holbeck runs for Australian Senate in new Australian comedy web-series THE MEMBER Watch out Malcolm Turnbull, we have a new polly on the rise this election!
Jungle Productions in association with Screen Australia today launched the election campaign for Miles "J-Dog" Holbeck, Independent Member for the Right Australia Party.
The former P.E. teacher, and voice of the Aussie battlers, brings a fresh approach to Australian politics, despite not having any previous political experience.
"The election was called and I answered… Australia needs a coach, not a principal" Holbeck said.
The newest Independent Member running for the senate in the upcoming 2016 federal election will be sharing his journey through a series of online episodes releasing each Wednesday and Friday morning on the Jungle Facebook page, in the lead up to the election.
THE MEMBER

See Jason Burrows as aspiring senator, Miles Holbeck in the hilarious new Australian comedy series THE MEMBER, set in the real world interacting with unsuspecting members of the public and Australian politics. THE MEMBER is directed by the much sought after Australian comedy director, Trevor Clarence.
THE MEMBER is available to be shared via Facebook and watch now!