Comedy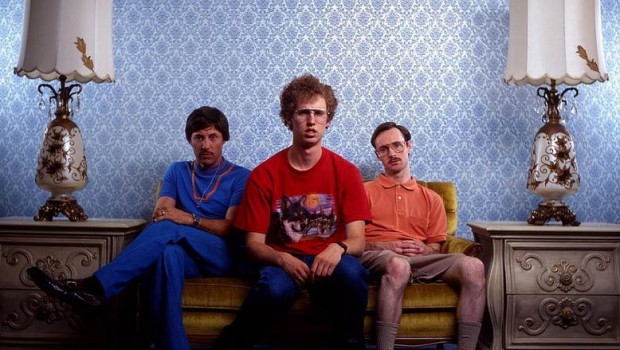 Published on November 1st, 2014 | by admin
Napoleon Dynamite Like, The Best Special Edition Ever DVD Review
Summary: A true cult classic!
Napoleon Dynamite
Actors – Heder, Jon/Ramirez, Efren/Gries, Jon/Ruell, Aaron/Duff, Haylie
Genre – Comedy
Label – Paramount
Region Coding – 4
TV Standard – PAL
Rating – M
Year of Release – 2004
Primary Format – Movies/TV – DVD
Napoleon Dynamite instantly became a cult hit when it was released in 2006 and for those that missed this whacky and world's geekiest character, Impulse Gamer had the chance to revisit this amazing story that stars the delightful and enigmatic Jon Heder. For the uninitiated, Napoleon Dynamite lives with his dirt-bike racing Grandma (Sandy Martin) and his 30-year old unemployed brother who spends most of the time trawling the internet looking for love.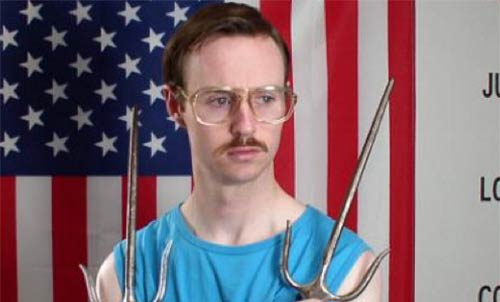 Napoleon also sports the meanest ginger fro on the planet and although he is the kid that gets picked on at school, his life is about to change for the better when a newcomer to the school who may be even lower that him on the socio-coolness scale arrives at the school where they decide to form a partnership. This partnership is to help Pedro (Efren Ramirez) become School President and Napoleon to get girls. Add in more clichés than you can poke a stick and Napoleon Dynamite will leave you in stitches, especially the way he over emphasis certain words.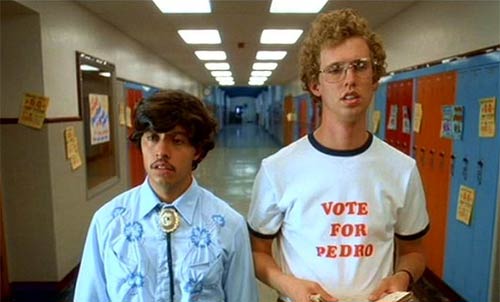 This of course leads to some thoroughly amusing antics as these two King of Geeks try to rule the school which will leave you in hysterics, especially Napoleon dancing to Jamiroquai's Canned Heat. Given that Napoleon Dynamite is not your average high school comedy, it's easy to see why this character left a lasting impression on many teenagers who saw the film in 2006. It's stupid, it's funny but there's something uniquely interesting about this doomed yet loveable character.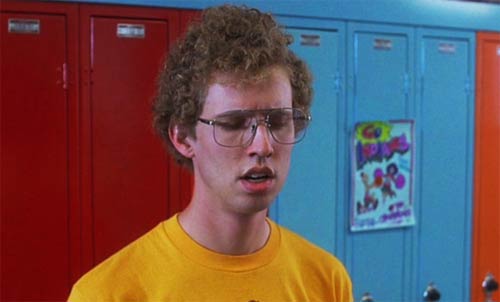 Recommended!
Special Features
Audio Commentary by Director/Co-Writer Jared Hess, Actor Jon Heder and Producer Jeremy Coon
All-New Cast Commentary by Aaron Ruell, Efren Ramirez, Jon Gries and Tina Majorino
Deleted/Extended Scenes with Commentary by Jared Hess, Jon Heder and Jeremy Coon
"The Wedding of the Century!" Making-of Featurette
"World Premiere Jared Hess" – A Nonlinear Look at the Director of Napoleon Dynamite
"On Location: Napoleon Dynamite" All-New Documentary
All-New Outtakes and Additional Extended/Alternate Scenes
Never-Before-Seen Audition Clips
Napoleon & Pedro Sightings
"Peluca" Original Short Films with Optional Commentary by Jared Hess, Jon Heder and Jeremy Coon
MTV On-Air Promo Spots, Still Photo Gallery and More!
Available now to buy on iTunes