Action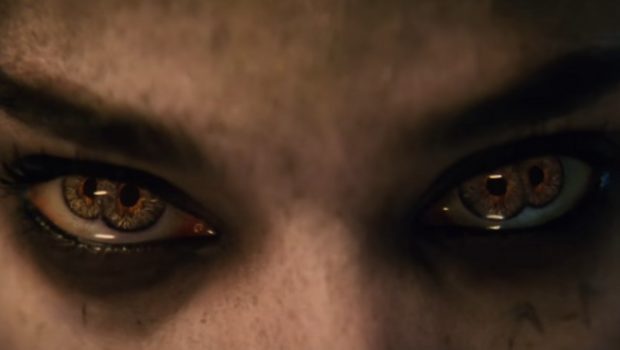 Published on August 29th, 2017 | by Admin
The Mummy – September 6, 2017
Universal Sony Pictures Home Entertainment is releasing The Mummy – available to own on 4K Ultra HD, 3D Blu-ray™, Blu-ray™, DVD & Digital from September 6, 2017.
Tom Cruise (Mission Impossible franchise, Top Gun) confronts a legendary terror in an all-new stunning thrill ride, The Mummy. This spectacular saga sees an ancient evil unleashed after centuries of captivity as her lust for revenge threatens to destroy the world. Cruise battles this ultimate evil as US military solider of fortune Nick Morton in a breath-taking version of the legendary and mystical monster that has captivated and terrified humankind for centuries.
Thought safely entombed deep beneath the desert, an ancient princess (Sofia Boutella, Star Trek Beyond, Kingsman: The Secret Service) whose destiny was unjustly taken from her is awakened in our current day. Her malevolence has grown over millennia and with it come terrors that defy human comprehension. From the sands of the Middle East through modern-day London, The Mummy balances wonder, thrills and imagination.
The latest action-packed entry from director and producer Alex Kurtzman (Star Trek Into the Darkness, Now You See Me) and producer Chris Morgan (Fast & Furious franchise), The Mummy also stars Oscar winner Russell Crowe (Gladiator, A Beautiful Mind), Jake Johnson (Jurassic World, New Girl), Annabelle Wallis (King Arthur: Legend of the Sword, Peaky Blinders) and Courtney B. Vance (American Crime Story: The People v. O.J. Simpson, Terminator Genisys).
Please view trailer here.
In celebration of The Mummy's release, Universal Sony Pictures Home Entertainment is bringing The Mummy's tomb to Sydney's Central Station for one day only. Uncover ancient Egypt's hidden secrets as Princess Ahmanet's sarcophagus is brought to life in a 3D art installation on Wednesday, September 6 from 7.00am – 11.00am.