iOS Hardware & Accessories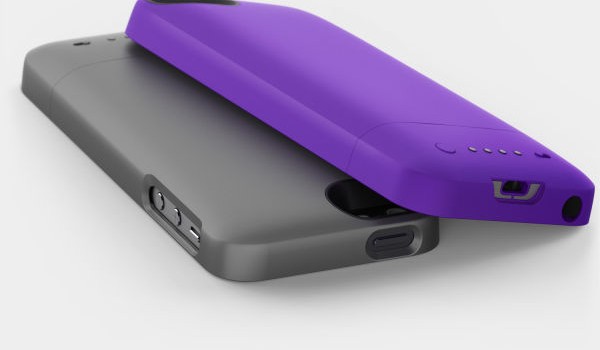 Published on November 10th, 2013 | by Admin
Mophie Juice Pack Helium for iPhone 5 Review
Summary: The Juice Pack Helium for iPhone 5 from Mophie ticks all the right boxes when it comes to size, weight and performance.
Battery boost packs have been available for awhile now and Mophie now gives this option to iPhone 5 users with their Juice Pack Helium that retails for around $89.95-95.95 AUD (Nov 2013). The premise behind the Juice Pack Helium is to give iPhone 5 users an additional boost of power to their smart phones which is achieved by connecting their devices to this elongated shaped battery pack.
The product also comes in a variety of colours as well and another highlight of the juice pack is the size (13.94cm x 6.33cm x 1.5cm) and weight (69.2grams) which adds hardly any bulk to your iPhone at all. Lastly, the Juice Pack Helium boasts a lithium polymer 1500 mAh battery to give you that added boost when needed.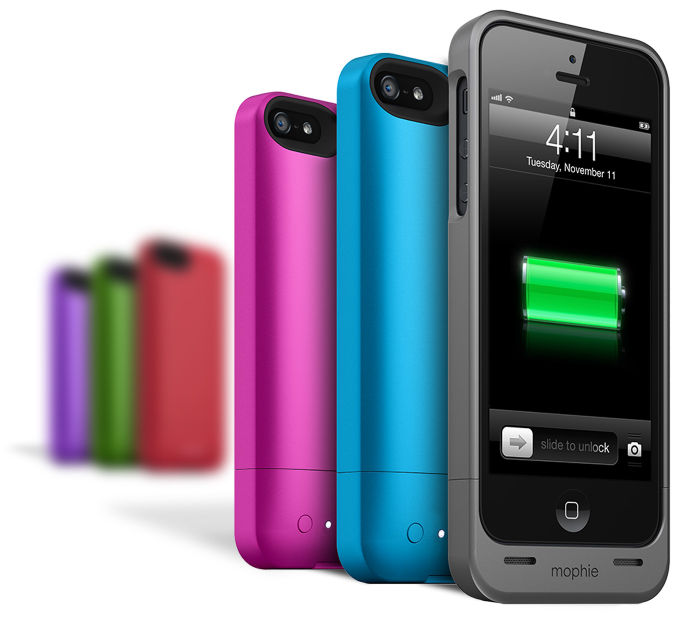 In order to install the Mophie Juice Pack Helium into your iPhone 5, you simply slide your smart phone into the case in order to connect the phone ports to the device. There is a standby switch on the back of the case which needs to be flipped from red to green and this will commence charging your iPhone.
Also on the back of the case is an LED which indicates how much power the Juice Pack has left and this can be disabled to minimise battery wastage. When your smart phone is connected to the Juice Pack, you still have all access to the buttons on your iPhone, including the camera/flash and your headphones via an adapter. As the product does effect the sound when installed, there are acoustic amplifiers to help move the sound which works well.
The question is, how much charge will your iPhone 5 get? Unfortunately this answer is dependent on a variety of factors such as how old is your iPhone 5 and what applications you are using on the device. As a guide, Mophone state that the Juice Pack will give users around 80% of extra battery life which equates to up to 6 hours of boost. After using this device, I can happily say that the product does bring your iPhone 5 battery back to around 80% of charge.
In terms of charging, the product is charged via a microUSB port. It would have been great if the product supported Apple's lighting cable but this is a moot point considering the premise behind the Juice Pack that is an emergency charge. As the battery is a lithium polymer battery, it will begin to lose its full charge after 500 cycles but given the unfortunate life of Smart Phones, this is once again a moot point.
Final Thoughts?
The Juice Pack Helium for iPhone 5 from Mophie ticks all the right boxes when it comes to size, weight and performance. As an Apple afficando, especially trips from Melbourne to Sydney, I've been in some desperate power situations trying to find a place to connect my iPhone. The Juice Pack Helium solves this problem and if you're a heavy iPhone user than this product will definitely save you from a tight spot.
For more information, please visit – http://www.mobilezap.com.au/34181/apple/iphone-5s/cases.htm