Action
Published on December 28th, 2016 | by Lyla Saudi
Mechanic: Resurrection DVD Review
Summary: Arthur Bishop is back to his lone hitman ways only this time he is being forced to kill to save the love of his life.
Just as Arthur Bishop (Jason Statham) thought he had finally put his murderous past behind him, he finds himself drawn back into his previous life… travelling the globe to complete seemingly impossible assassinations, all while making them look like accidents, in Mechanic Resurrection – starring Jason Statham, Tommy Lee Jones, Jessica Alba and Michelle Yeoh.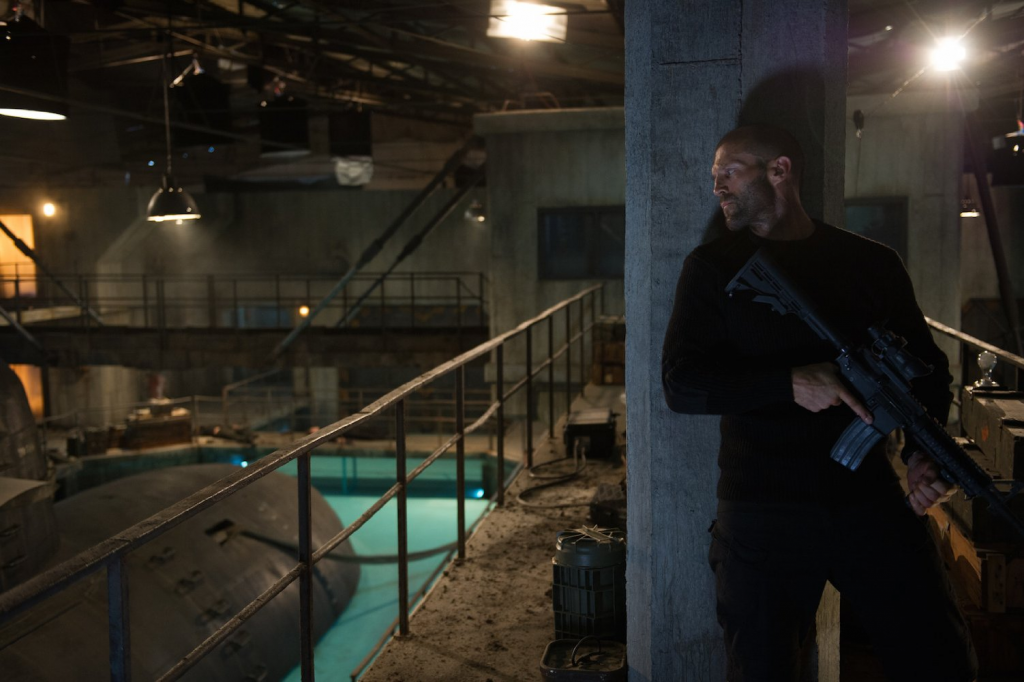 A mechanic is best known in the criminal underworld as a lone assassin who is hired to 'fix' things (more like kill people), and Arthur Bishop is one hell of a good mechanic. After faking his own death and retiring into the heart of Brazil, Bishop is eventually tracked down and blackmailed into resurrecting his services in order for an unknown client to kill off their unwanted competition.
But refusing to be used, Bishops flees to Thailand and into the arms of a beautiful woman who he immediately falls in love with. Which for the unknown client is the perfect situation, as how can you make any man do your bidding? By kidnapping the one he loves of course!
Bishop is now faced with a choice – either travel the streets of Malaysia, Sydney and Bulgaria to assassinate three chosen targets, each of who is hidden behind ever impossible security set-ups, or risk losing the love of his life forever.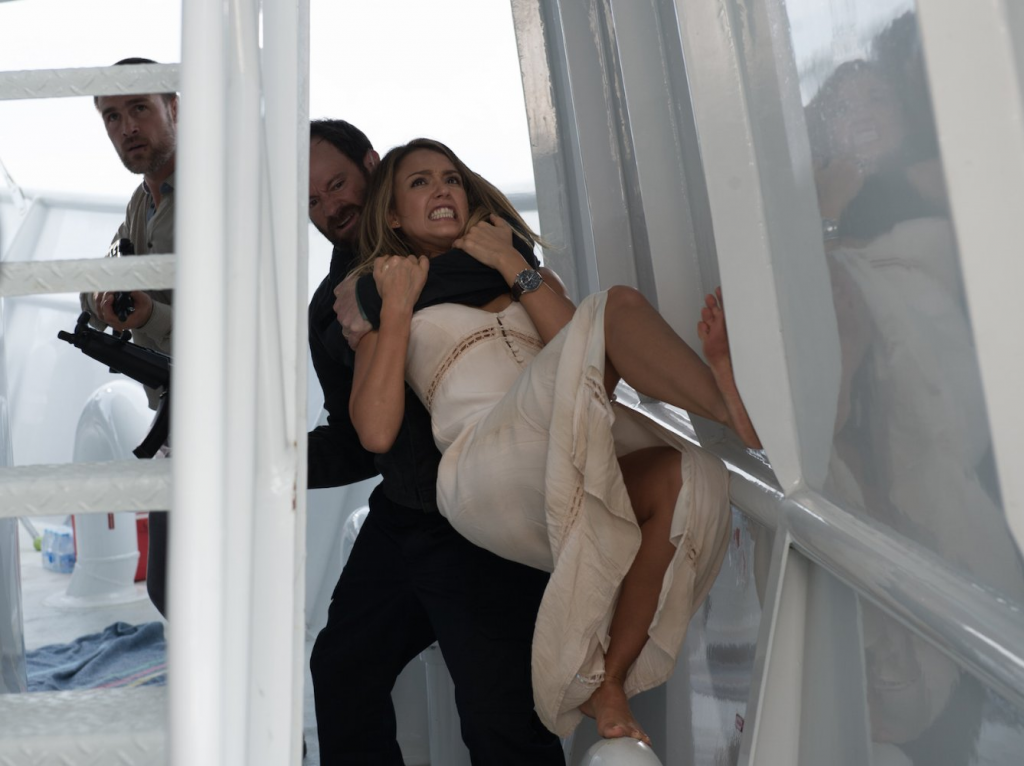 The storyline behind Mechanic: Resurrection feels rushed and overcrowded with too many locations, plot twists (if you could call them that) and action scenes that left little thought for the script, dialogue or acting skills. This hurried content unfortunately led to hardly any background information or development of the main characters which made it hard to stay engaged throughout.
The onscreen chemistry between Statham and Alba (who plays his love interest, Gina) is painfully lacking, as is Alba's portrayal of her character which is dismal at best. I felt Michelle Yeoh's talents were wasted in this movie as she was given the role of the meek supporting character Mei, a Thai resort owner and apparently long-time friend to Bishop. I say wasted because she is so well known for her fighting skills in Crouching Tiger Hidden Dragon and doesn't even throw a punch in this action movie. Tommy Lee Jones as Max Adams was the stand out actor for me in this film, and his arrival really held the movie together and gave it some much needed substance.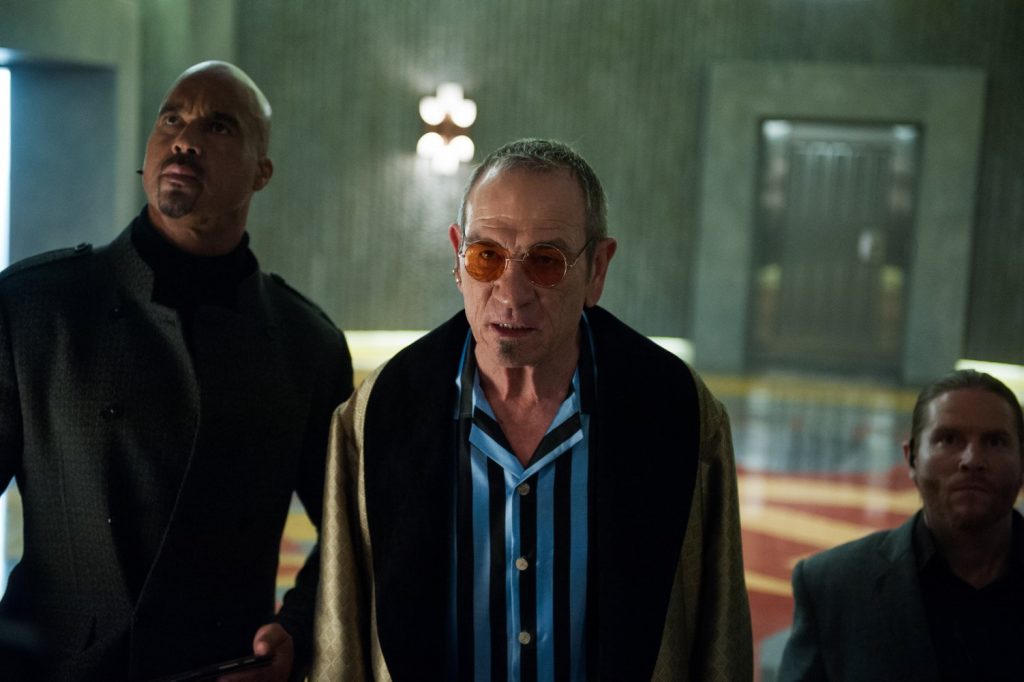 The stunts are (Jason Statham) cool and the 'assassinations' are creative. Thought was put into the fight sequences as they are well put together, however the unrealistic nature and slight fast-forwarding of the action makes these feel underwhelming. Unfortunately, this movie takes 'highly trained' armed security personnel to new levels of incompetence, with none of them able to shoot straight, punch hard, or even scratch Bishop, who had no issues killing all of them without even breaking a sweat.
There were a few laugh out loud moments in this movie, but not because it was funny, but instead because the CGI effects were terrible. The actual footage of the scenery from the various locations that Bishop travels to are beautiful but you could clearly tell which scenes were filmed in a studio and which ones had the background altered to represent a certain location. The extras/special features were also a disappointing waste of three minutes of my life, with no insight into how (or why) the movie was made. The music and sound effects were one redeeming quality of the movie, suiting and contributing to the upbeat and fast-paced mood of the story.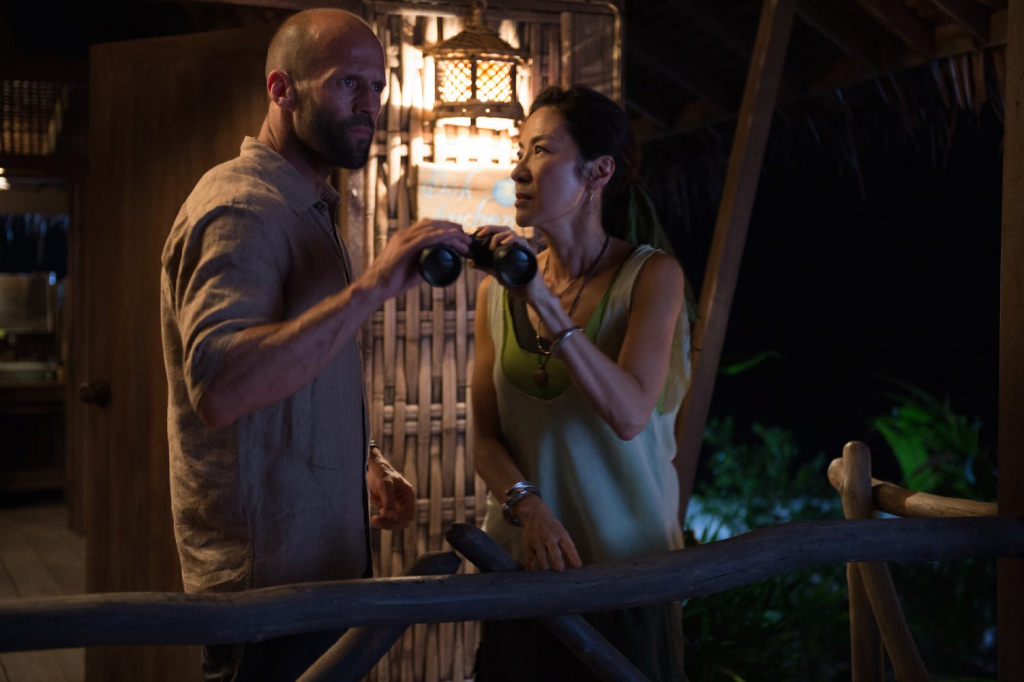 Final Thoughts?
If you have seen the first movie then stop right there because this one (as with most sequels) will let you down. But if you are a big Jason Statham fan and want to see a movie with cheesy lines, unrealistic action and predictable plot lines then this movie is for you (just keep your expectations for a story low and action high).
DVD Details
Title: Mechanic Resurrection
Film Series: The Mechanic Film Series
Genre: Action/Adventure
Label: Millennium Films
Running Time: 98 minutes
Rating: MA 15+
Language: English
Director: Dennis Gansel
Year of Release: 2016
Primary Format – Movies/TV: DVD