Action
Published on March 21st, 2014 | by Admin
Marvel Knights Wolverine Vs Sabretooth DVD Review
Summary: A classic story of two ancient nemesis!
Marvel Knights: Wolverine Vs Sabretooth
Distributor: BHE
Genre: Action / Animation
Running Time: 66 Minutes
Rating: M15+
Reviewer: Peter Bourke
Wolverine vs. Sabretooth is based on the excellent comic by writer Jeph Loeb and artist Simone Bianchi that definitely offers fans of this medium another type to explore. With that said, this film is actually a motion comic that uses the images from the original comic and then adds animation to it. At first it may be a little jarring to some viewers but it actually has this unique style that for me actually works. I also love how it compliments the original story.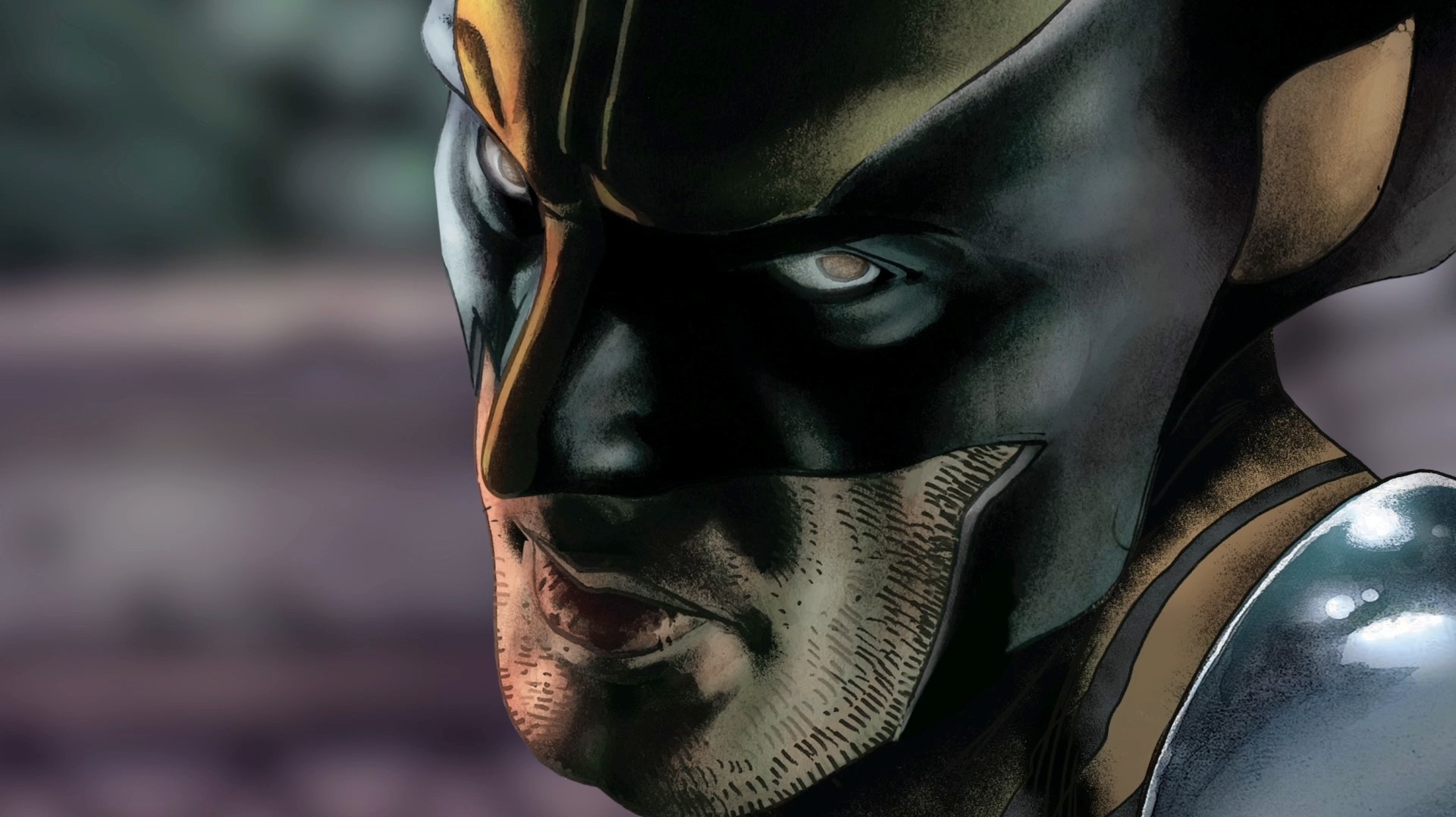 With that said, the story features two classic Marvel characters, Wolverine and Sabretooth who are each others nemesis and this DVD explores the diverse history between them that leads a very interesting conclusion. It's also a great story for those wishing to explore the Marvel Comic universe, especially the violent history between these enemies.
Video quality and audio quality is quite clear on DVD which really highlights the amazing artistic abilities of the artist. I also love how the Shout Factory have added some really cool special effects to the art. The disc also features interviews with Jeph and Simone that is a nice add-on to the release and goes into more detail about the story that they both created.