Comedy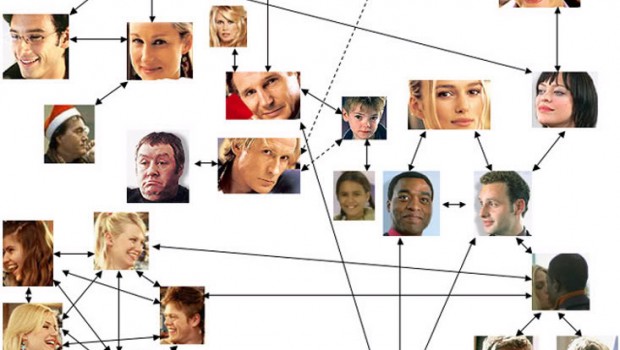 Published on October 30th, 2013 | by Admin
Love Actually 10th Anniversary Edition – Blu-ray, DVD & UltraViolet – October 30, 2013
Universal Sony Pictures Home Entertainment is releasing the Love Actually 10th Anniversary Edition from today, on Blu-ray™, DVD and UltraViolet™.
Relive the love this Christmas and take part in the decade-long phenomenon! Starring Hugh Grant, Liam Neeson, Colin Firth  and Keira Knightley, this award-winning Christmas classic is now available as the perfect stocking filler in an exclusive 10th Anniversary Edition.
A patchwork quilt of love stories, Love Actually is the tale of eight couples whose lives intersect during the five weeks leading up to the biggest holiday of the year. The powers of fate and serendipity cause the couples to collide, and mingle again and again with hilarious and bittersweet consequences familiar to anyone who has been under love's spell.