Comedy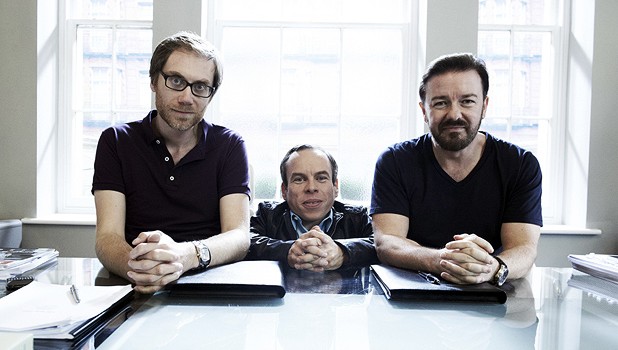 Published on October 14th, 2014 | by admin
Life's Too Short – The Special on DVD & Digital from November 6, 2014.
The creators of The Office and Extras, Ricky Gervais and Stephen Merchant, are back with Warwick Davis (Harry Potter, Star Wars) for Life's Too Short – The Special. The one-hour finale of the hugely successful mockumentary series features a 'star'-studded ensemble cast in laugh-out-loud satire.
Having admitted that he exploited his dwarf clients in the past, Warwick convinces himself and those around him that he's a changed man, a happy man. But when his 'Willow' co-star Val Kilmer convinces him they must create a sequel of the 1980's feature film, Warwick is lured back into his shifty ways.
Val tells Warwick that he must provide some of the funding for the sequel so Warwick hatches a plan to get Les Dennis (Coronation Street, English Express), Keith Chegwin (Shaun of the Dead, It Started with…Swap Shop) and Shaun Williamson (EastEnders, Scoop) to do series of pub gigs to get the finance. Surprisingly, they are a huge hit and at the investors' meeting Warwick secures his capital.