iOS Hardware & Accessories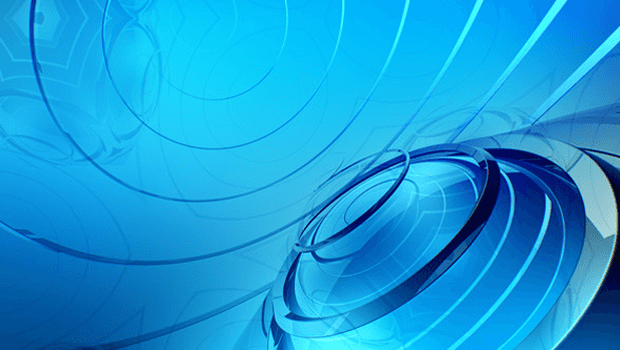 Published on February 20th, 2017 | by Admin
LifeProof uncovers NÜÜD for iPhone 7, iPhone 7 Plus
New design, enhanced features make it the best NUUD ever
SYDNEY, Australia – 20 February 2017 – With a screenless design and sleek profile, LifeProof NÜÜD has become the choice of iPhone fans seeking the ultimate in protection without sacrificing the streamlined look and feel of their device. Now available for iPhone 7 and iPhone 7 Plus, LifeProof uncovers the latest innovations in iPhone protection with an enhanced NÜÜD design that brings the best of iPhone to life.
NÜÜD is the original screenless waterproof case for iPhone. A variety of enhancements were added to the design for iPhone 7 and iPhone 7 Plus, both inside and out, to make the user experience better than ever.
"We are excited to unveil our new NÜÜD design for iPhone 7 and iPhone 7 Plus, which we believe is the best NÜÜD ever," said Bonnie Soon, LifeProof General Manager for APAC. "The new iPhone 7 and iPhone 7 Plus features a streamlined look, an advanced camera system and immersive stereo speakers. Naturally our engineers have set out to deliver the ultimate in screenless design, featuring a truly sleek profile. We've designed the case of choice for iPhone fans seeking the ultimate in device protection, so they can capture, share and enjoy their experiences no matter when or where they happen.
The redesigned NÜÜD case showcases slim styling, yet remains waterproof to 2 metres, drop proof to 2 metres, dirt proof and snow proof. NÜÜD leaves the screen uncovered for direct display access while adding minimal size and weight to the phone. Every device feature remains accessible and fully functional, making LifeProof iPhone 7 and iPhone 7 Plus cases a by-your-side necessity for any adventure.
LifeProof's original four-proof design, FRĒ, is also available for iPhone 7 and iPhone 7 Plus. FRĒ features a built-in screen protector to safeguard the display from scratches and offers the same four-proof technology against water, drops, dirt and snow.
NÜÜD for iPhone 7 and iPhone 7 Plus are available now online and at select retail outlets in Australia and New Zealand. Pricing for the iPhone 7 is AUD$129.95/NZD$139.95, and AUD$139.95/$159.95 for the iPhone 7 Plus. There is a great range of colours from Asphalt Black, Base Camp Blue to Ember Red and Sunset Bay teal – for the full range of colour choices and availability, visit lifeproof.com.