iOS Hardware & Accessories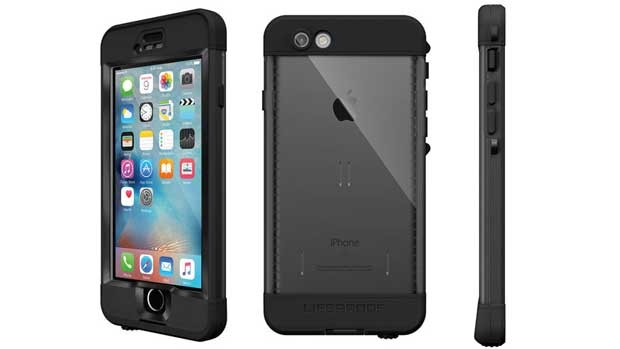 Published on February 21st, 2016 | by Tony Smith
Lifeproof Nüüd iPhone 6 Plus Review
Summary: The Lifeproof Nüüd iPhone 6 Plus is almost life proof!
The Nüüd series of cases from Lifeproof have become quite popular and now it's time for iPhone 6 Plus users to experience it for themselves. The Nüüd is basically a protective case for your iPhone 6 Plus and like the company name of "Lifeproof", this product is water proof, dirt proof, snow proof and drop proof. It even comes with a one-year guarantee that will probably outlast your smartphone but once installed, it gives the user some true protection from the elements.
Product Contents
Nüüd Case
Instruction Manual
Microfiber Cloth
Headphone Adapter
Scratch Protector
Test Unit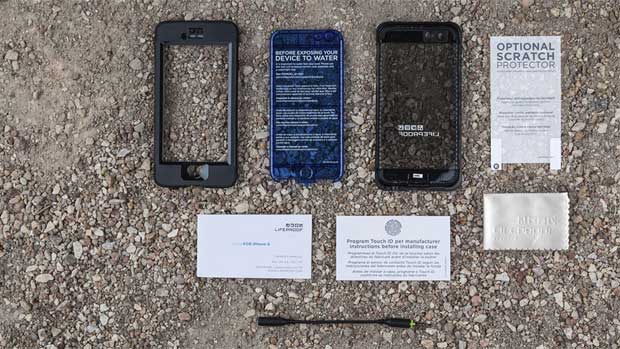 Where the Lifeproof Nüüd stands apart from its competitors is through its screenless technology which means you're actually touching the screen and not a protector. It also hugs the iPhone 6 Plus and it's also a relatively compact design which means it doesn't add too much bulk to your smartphone which is always a good thing. Sure it does make your Plus bigger but it offers some great protective technology. Once installed, you have full access to all features of the iPhone 6 Plus like volume, the headphone jack and of course, Apple's Touch ID.
Installation of the Lifeproof Nüüd is a little tricky but thankfully there's videos and instructions to help install your phone into this device. Furthermore, the Nüüd is made from polycarbonate, transparent polymer, synthetic rubber and silicone which helps it become "life proof", particularly from drops and according to the company, it can survive drops of up to 2 metres and can be submerged underwater of up to 2 metres for 1 hour. In terms of using the phone with the case, the sound does become a little "tinny" when you use the speaker for music or hands free, however making calls without hands free is quite clear and I had no issues.
My only gripe with the case is the screenless technology used as there is no screen protector, although one is included. I understand this is how Lifeproof make the device water proof but I'm a klutz and without a screen protector, my phone is going to be scratched in all sorts of way. It does come with a scratch protector but it's just not the same as using the "naked" screen. Nonetheless, it did grow on me and if you drop it, the raised edges will definitely protect your screen should the unthinkable happen. The material used on the case also offers additional grip and all in all, it's an advancement over previous Nüüd cases from Lifeproof and I'm hoping the next one will incorporate a real glass screen protector in some form or shape.
Final Thoughts?
If you're looking for a case that matches your lifestyle, than check out the Lifeproof Nüüd for your iPhone 6 Plus and once installed, it truly becomes part of your being but more importantly, offers the user some outstanding protection. Just watch that screen!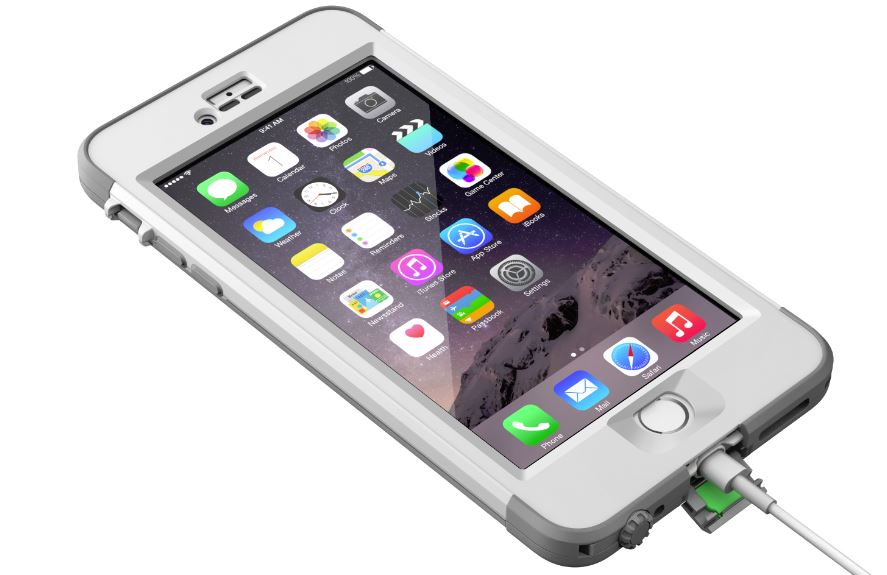 LifeProof NÜÜD cases for iPhone 6s (RRP AUD$109.95/NZD$119.95) and iPhone 6s Plus (RRP AUD$119.95/NZD$129.95) are available for preorder on lifeproof.com. LifeProof FRĒ for iPhone 6s and iPhone 6s Plus are also available now in a variety of colours.
For more information, visit lifeproof.com.