iOS Hardware & Accessories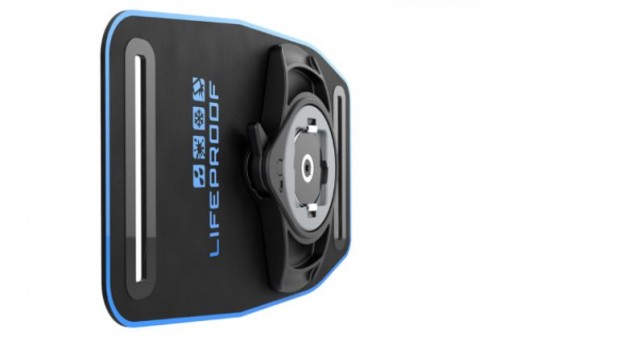 Published on July 2nd, 2015 | by admin
LifeProof launches LIFEACTIV Armband with QuickMount
Sydney, Australia – 2 July 2015 – Get excited! LifeProof has today announced the availability of the LifeProof Armband with QuickMount that follows the launch of LifeProof's new universal accessory line, LIFEACTIV, earlier this year (please see further below).
Available online and coming soon to select ANZ retailers, the LifeProof Armband uses the same locking QuickMount adaptor that connects using a mechanical/magnetic system. This allows any smartphone device to be mounted onto the Armband, quickly locked into place, and secured with a flick of a lever or removed with a simple 90-degree turn. This means users can now keep technology close while running that last mile hands-free!
The LifeProof Armband with QuickMount is available now on lifeproof.com for a recommended retail price of Australia RRP $69.95 and New Zealand RRP $69.95.