iOS Hardware & Accessories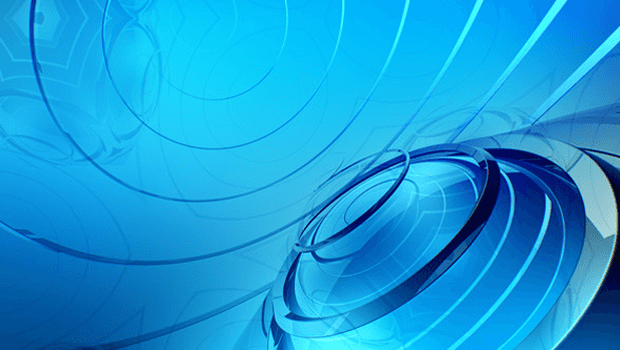 Published on November 8th, 2013 | by admin
LifeProof announces frē for iPhone 5s
LifeProof waterproof cases customised for Apple iPhone 5s, compatible with Touch ID
Sydney Australia – 8 November, 2013  – LifeProof®, the award-winning maker of all-protective, everyday cases for smartphones and tablets, today announced the availability of Touch ID-compatible cases for the new Apple® iPhone® 5s. Users of this new, industry-changing smartphone are now able to enjoy the same waterproof, shock proof, dirt proof and snow proof protection LifeProof cases are known for while still being able to take advantage of all the phone's features.
The LifeProof frē for iPhone 5s offers a thin, transparent film that seals against water, dirt and dust while still allowing users' fingerprints to register with the revolutionary Touch ID. The unique patent pending case is engineered to withstand challenging environments in a sleek, slim form and features a clear back to highlight the device colour.
"We are excited to announce locally our new case that allows our LifeProof customers to take advantage of the exceptional Touch ID feature of the new iPhone 5s, with the ultimate smartphone protection they love from LifeProof," said Steve Nisbet, Managing Director of OtterBox Asia Pacific. "The LifeProof frē for iPhone 5s is compatible with all the device features and it lets users take their iPhone 5s anywhere their life takes them."
The LifeProof frē for iPhone 5s is designed to optimise every feature and function including speakers, volume controls, touch screen and cameras. The waterproof case has gone through independent lab testing to meet military standards for shock and impact protection with an IP-68 rating for water, dirt and snow protection. The LifeProof frē for iPhone 5s is also backwards compatible with the iPhone 5. All LifeProof accessories for iPhone 5 including the LifeJacket, Armband, Car Mount and Bike Mount are fully compatible with LifeProof frē for iPhone 5s.
The LifeProof frē is available in black and white. Additional colours will be available soon. LifeProof frē is available at selected Yes Optus, Telstra and Leading Edge Telecom stores, and Optus Accessories Online for a recommended retail price of $79.95.
LifeProof Resources
Facebook: www.facebook.com/LifeProofCases
Twitter: www.twitter.com/lifeproof
YouTube: www.youtube.com/user/LifeProofCases