3DS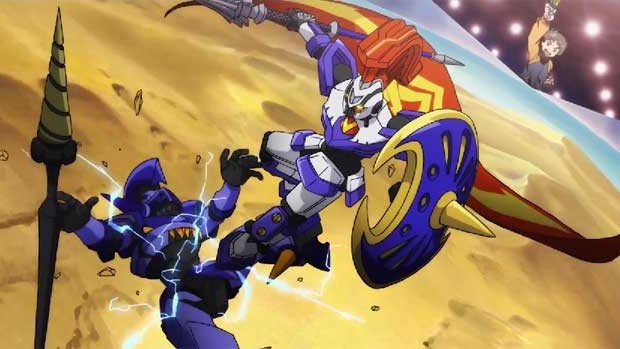 Published on September 7th, 2015 | by Tony Smith
LBX: Little Battlers eXperience 3DS Review
Summary: LBX: Little Battlers eXperience is an enjoyable and fully customisable fighting game on the Nintendo 3DS
4.3
Customisable Fighting!
Available for the Nintendo 3DS, LBX: Little Battlers eXperience is an action game on this console that successfully mimics the popular TV series as gamers take the role of Van Yamano who has the ability to create his own palm-sized robots in order to defeat the nefarious organisation known as the New Dawn Raiders. Given that, this title is aimed at the younger gamer and is definitely kid friendly in terms of the gameplay.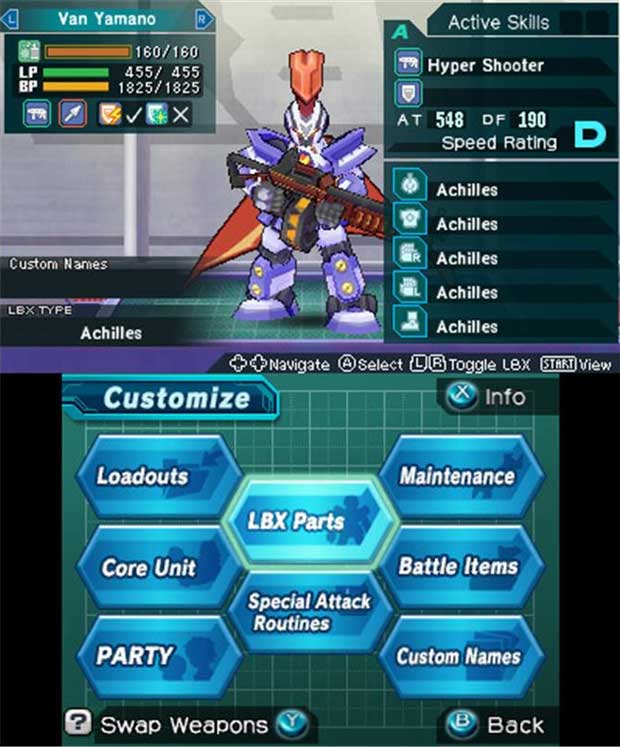 At its gaming core, LBX is basically a fighting game with a touch of RPG thrown into the mix which requires players to create their own robots from over 4,000 different parts. With this insane customisation, creating your LBX's gives the player some great control over their creations and each of the different parts have their own pros and cons. Needless to say, it's a careful balancing act because putting in the wrong part can mean the difference between victory and loss.
As the game is aimed at kids, there are a handful of difficulty levels which makes this accessible for a wide variety of ages. Besides the building and hunting for the various parts for your LBX, fighting is the central mechanic to this title with the controls mapped well quite on the 3DS that offer very smooth and fast battles as you attack, block, run and jump. A shop is also available for the player where you can repair your LBX plus buying and selling in order to further customise these robots, even the ability to create your own loadouts with different items for your battles that can be saved and accessed at a later date.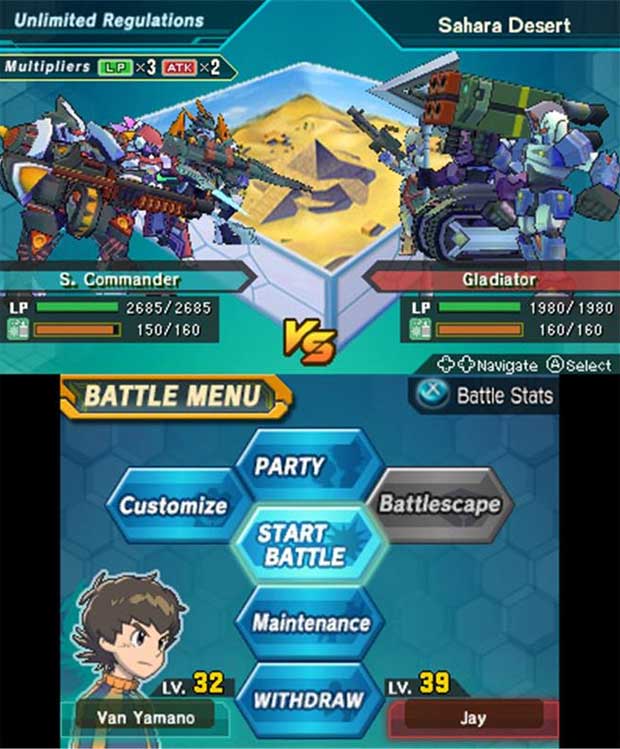 Depending on what parts you use, these give your mech-like robots different abilities and special manoeuvres which really enhance the relatively simplistic gameplay. There are even some weapons available for your LBX creations that has some parallels to Voltron which definitely gets the cool tick from me. Given that, weapons range from swords to guns and even knuckle dusters for when you go mano-a-mano with your enemies.
Although LBX does not contain an online multiplayer mode, the developers have included local wireless play which allows six players to battle each other. Unfortunately we could not test this feature but it would have been a real selling point if online play existed. Nonetheless, the single-player mode is quite sturdy and does give the player a tremendous amount of replay value with some grinding required to get the more powerful parts for your LBX.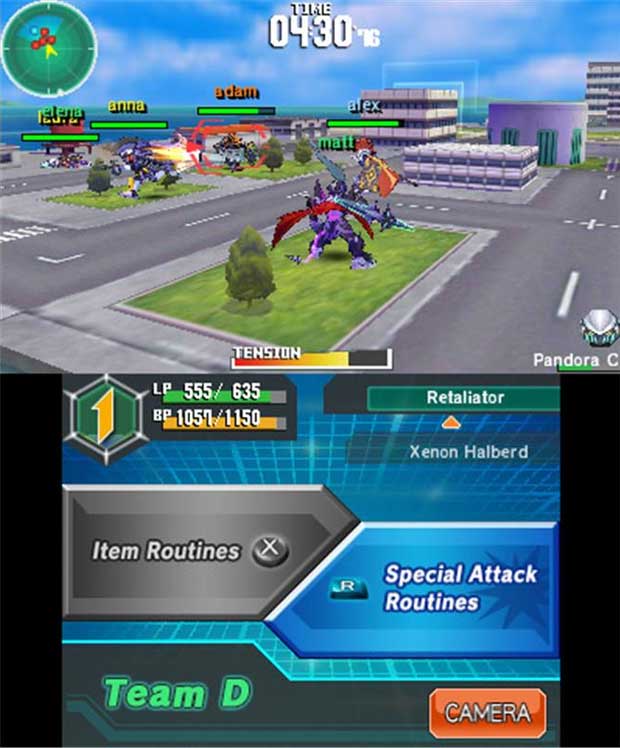 Graphics/Audio
Graphically, LBX is a decent looking title on the Nintendo 3DS console which does offer some interesting use of 3D. The in-game graphics are good and there are also some entertaining cutscenes which really mimic the TV series. Special effects looks good and overall, it's a good looking title on the Nintendo 3DS. The soundtrack really enhances the overall atmosphere of the game as do the sound effects which really requires this game to be heard on headphones to maximise the experience.
Final Thoughts?
If you're looking for a game with some great customisation options with Mech-like fighting then LBX: Little Battlers eXperience is a well-made title that boasts some strong mechanics, graphics and audio. Sure the story is a little clichéd but in the end, it's all about the gaming mechanics and Level 5 once again deliver in this category.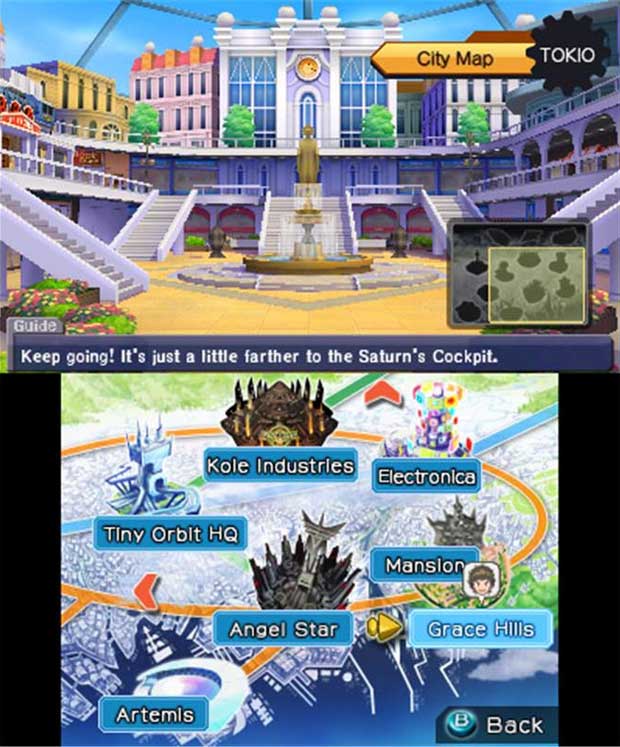 Features
Collect and build your own palm-sized robot from more than 4,000 parts to create a one-of-a-kind LBX
Choose from more than 130 different complete sets of matching parts, or mix and match.
Customize both external parts and interior parts individually to enhance your LBX's capabilities.
Battle as your LBX against friends and foes in third-person view with local wireless multiplayer mode.
Battle other LBX models in 20 different arenas with unique environmental characteristics.
In local wireless multiplayer play, up to six players can battle using a variety of different rules
Game Details
Primary Format – Games – Nintendo 3DS
Game Genre – Action & Adventure
Rating – PG