DVD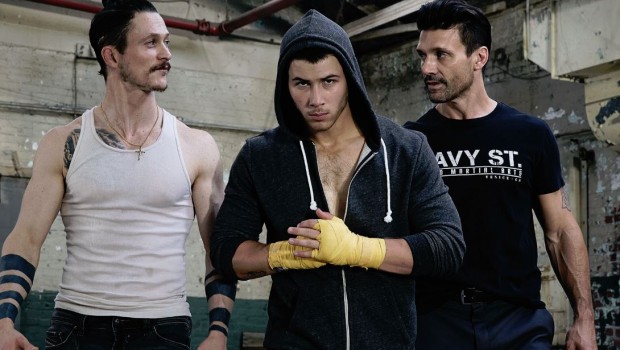 Published on July 8th, 2015 | by admin
KINGDOM SEASON ONE IS AVAILABLE NOW ON DVD & DIGITAL HD
Created and executively produced by Bryon Balasco (Without A Trace), Kingdom is a visceral family saga that takes place in Venice, California and is set against the backdrop of the renegade subculture of Mixed Martial Arts (MMA). It is a world rife with complex characters and relationships that unfurl in surprising and deeply human ways.
Frank Grillo (Captain America: The Winter Soldier) stars as Alvey Kulina, a Mixed Martial Arts legend and owner of Navy St. MMA gym. When world-class fitness athlete Ryan Wheeler (Matt Lauria: Friday Night Lights) starts training with Alvey, Navy St. MMA begins to gain some attention, and he soon realizes that all of this success and responsibility comes at a steep price.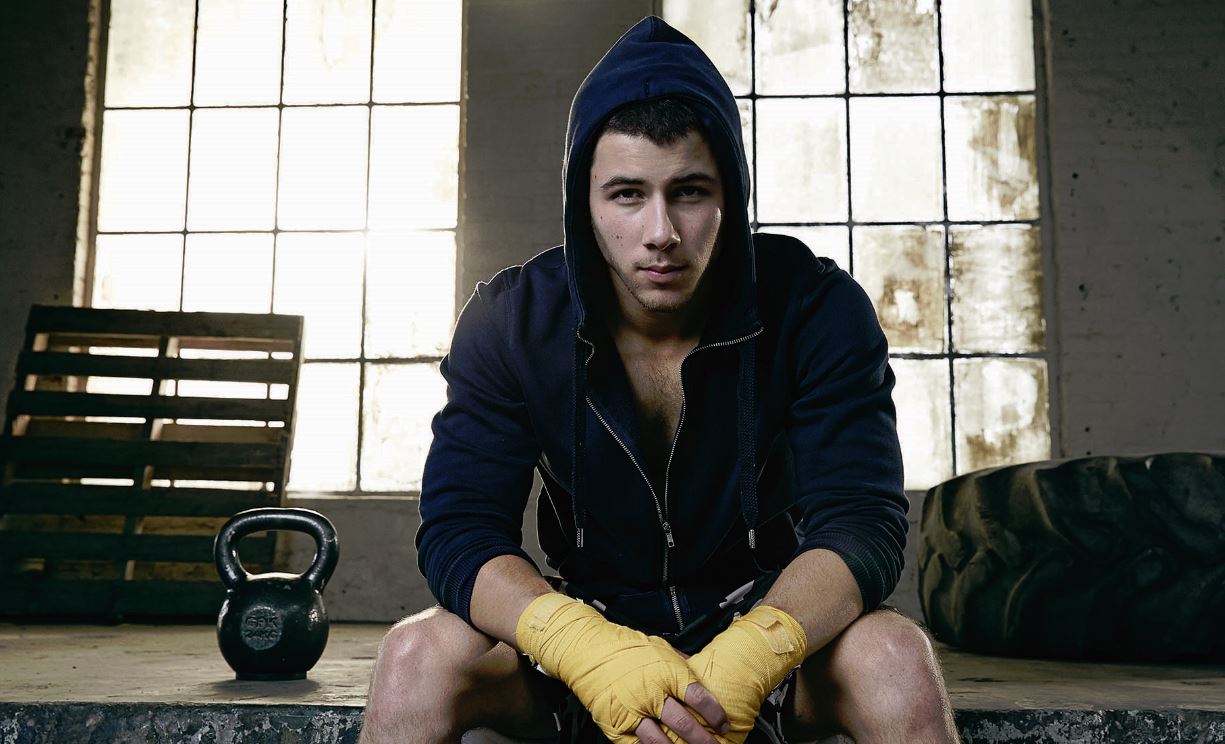 Nick Jonas, of Jonas Brothers fame, stars as Nate, Alveys youngest son and prize fighter at the gym. The cast also includes Jonathan Tucker (Parenthood), Joanna Going (Mad Men), and Kiele Sanchez (Lost).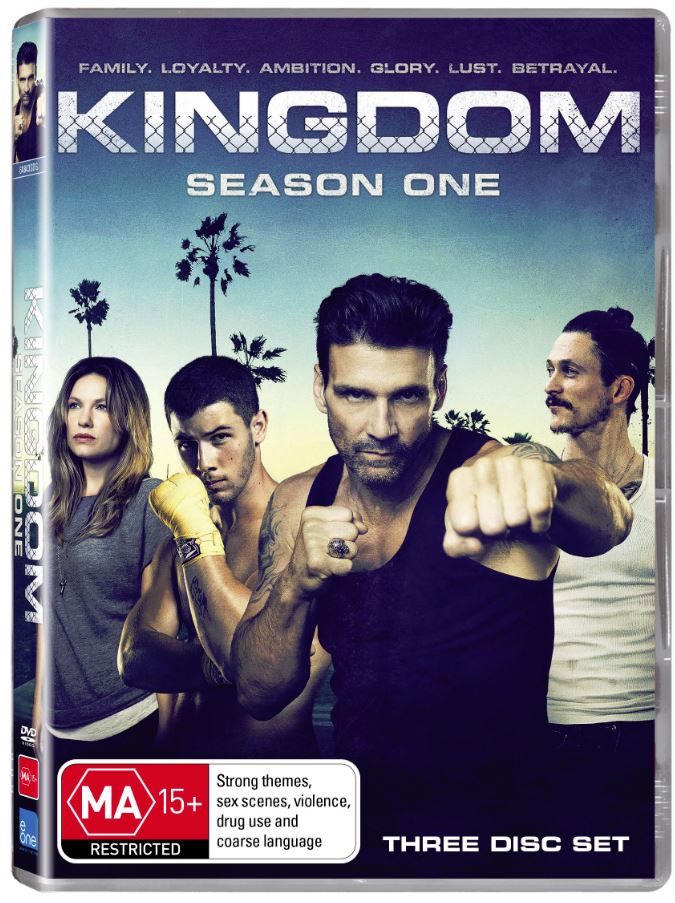 Kingdom is OUT NOW on Digital and DVD.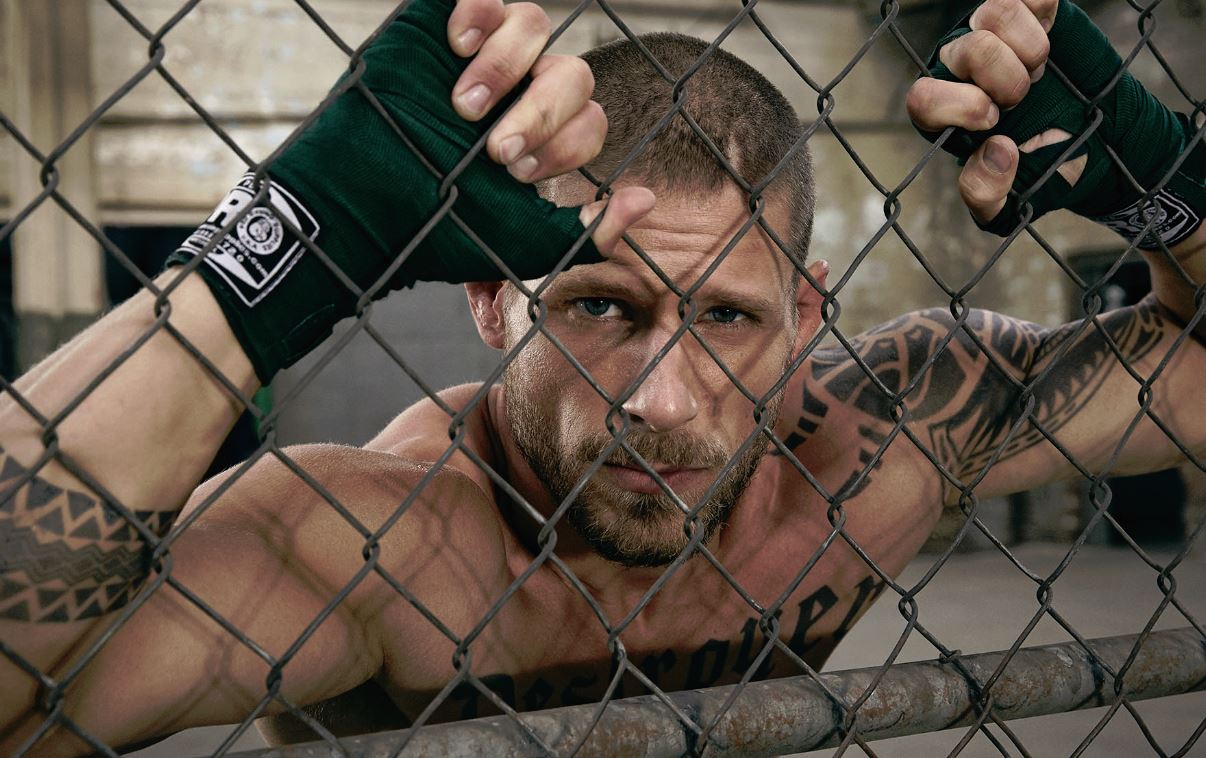 BEHIND THE SCENES – TRAINING LIKE A FIGHTER

BEHIND THE SCENES – NAVY STREET GYM